Chance The Rapper Speaks on Kanye West, Chicago & More
This could be one of Chance's best interviews yet.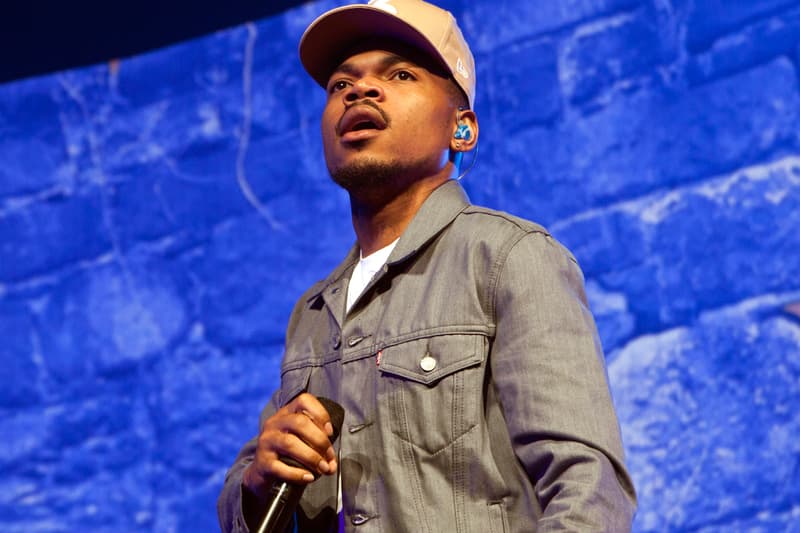 Chance The Rapper just expressed even more positive feelings regarding his mentor, close friend and collaborator Kanye West. As HNHH reports, Chance The Rapper sat down with Zane Lowe for an exclusive, extensive interview following the release of his latest full-length project/mixtape Coloring Book. Speaking to Zane Lowe for Beats 1, Chance opened up about his relationship with Kanye West, his hometown of Chicago and more. You can check out some snippets of the interview below.