Take a Look at Samsung X's Game-Changing Foldable Display
Pushing the limits of flexibility.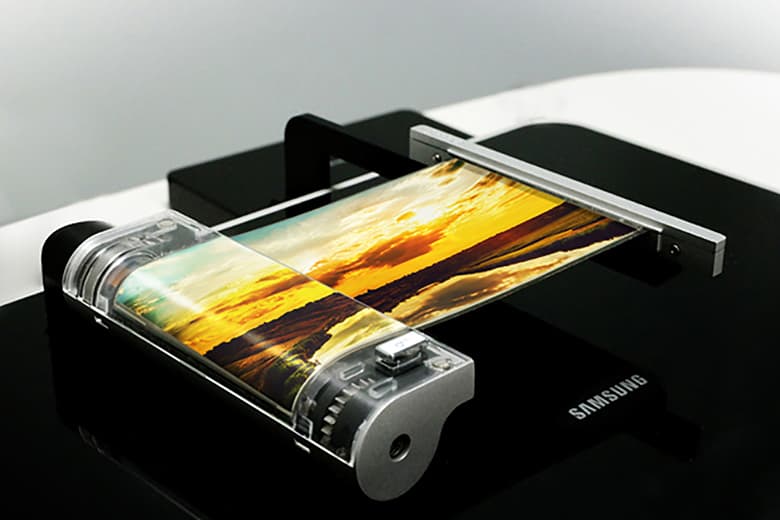 Gone are the days where consumers were satisfied with the average flat screen and a quality picture. In today's age companies are pushing the limits of any type of display that they can get their hands on, from TV and computer monitors to tablets and smartphones. With Samsung's Galaxy S7 edge testing screen potential with a display that wraps around the edges, Samsung's Galaxy X is looking to outdo the design with a screen that will be able to fold up for storage in your pocket.
The rumor mill has been buzzing regarding this upcoming innovation and details have yet to be fully presented. Despite the screen not being 4K like many were hoping, it's expected to deliver top-notch quality via its 5.7 AMOLED display and resolution of 2560 x 1440.
Stick with us as we'll continue to provide further information regarding the Samsung X and details of its flexible screen upon availability.