Chance The Rapper's 'Coloring Book' Is the First-Ever Streaming-Exclusive to Chart
Taking what Kanye West's 'The Life of Pablo' did to a new level.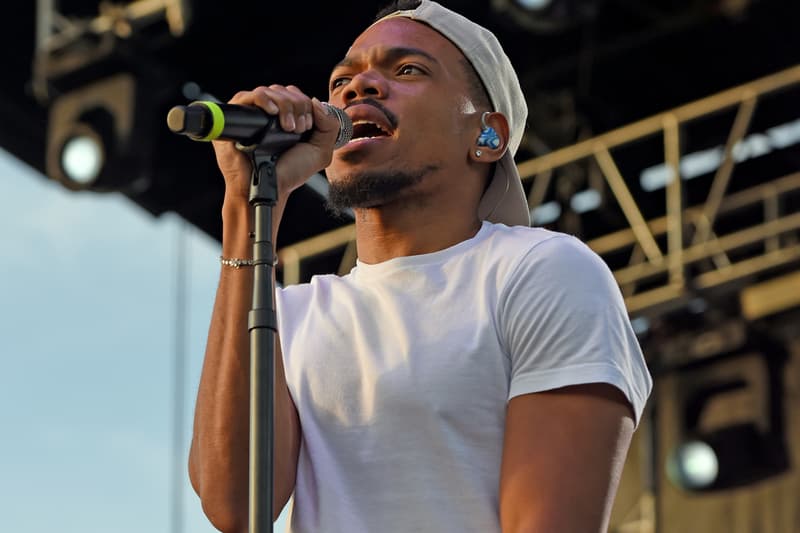 Chance the Rapper's latest album, Coloring Book, has charted at No. 8 on the Billboard 200. This is notable because the album is the first streaming-exclusive one in history to do so. Billboard reports that Coloring Book was streamed 57.3 million times in Apple Music. The only comparable incident to this was when fellow Chicagoan Kanye West's The Life of Pablo became the first album to chart at No. 1 — over half of its units "sold" was generated from streaming. Check out more details here.