Alexa Recorded and Sent a Couple's Private Conversation to Someone Without Them Knowing
Amazon officially confirms and explains the incident.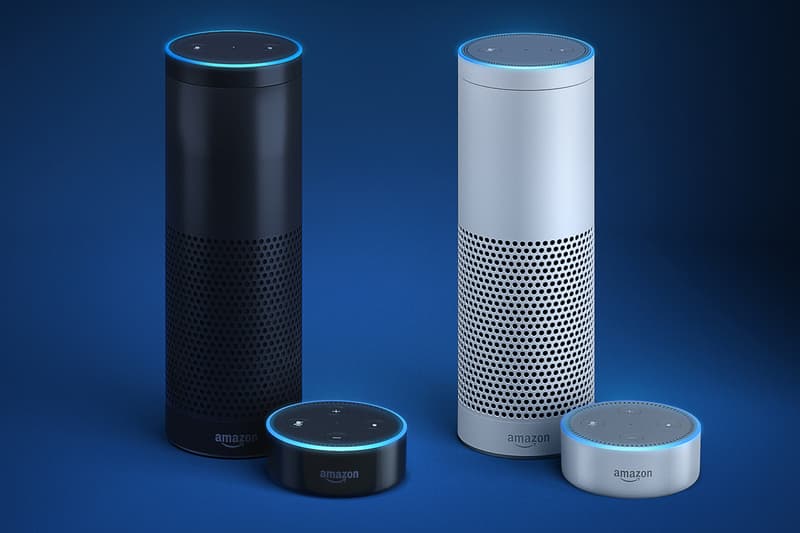 A woman in Portland reported that her Amazon Echo recorded and sent a conversation with her husband to one of the company's employee's in Seattle, which Amazon has confirmed. The employee informed the woman to "Unplug your Alexa devices right now. You're being hacked," despite not being hacked at all.
The voice-controlled virtual assistant misunderstood a conversation about hardwood floors as four separate sets of commands that ultimately ended with the device recording the talk and sent it to customer service. Amazon has since released a statement, which reads:
"Echo woke up due to a word in background conversation sounding like "Alexa." Then, the subsequent conversation was heard as a "send message" request. At which point, Alexa said out loud "To whom?" At which point, the background conversation was interpreted as a name in the customer's contact list. Alexa then asked out loud, "[contact name], right?" Alexa then interpreted background conversation as "right." As unlikely as this string of events is, we are evaluating options to make this case even less likely."
The woman in Portland has claimed the Echo never audibly confirmed it sent a recording, which only furthers doubt and skepticism that Alexa can provide its services without a possible breach in privacy.
In other news, Amazon is banning customers for making too many returns.