TOKiMONSTA Shares Esoteric Video For "Giving Up"
Featuring Jonny Pierce of The Drums.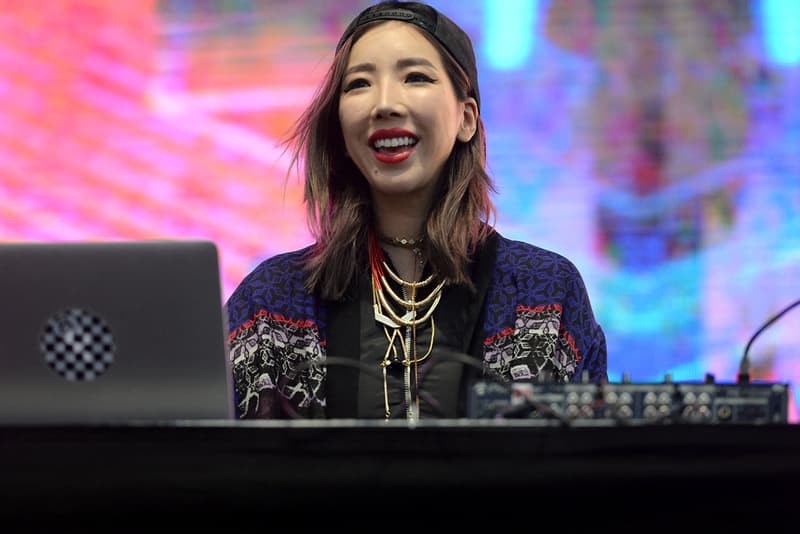 TOKiMONSTA shares a video for her Fovere single, "Giving Up," which features Jonny Pierce of The Drums. Like the song, the visual meshes a gloomy, esoteric vibe with intriguing colors and kaleidoscopic patterns; the result is very surreal and fascinating. In an email to The FADER, the electronic artist shares: "[Johnny's] music has always been inspiration to me, though we are probably seen as artists that exist in different areas of the musical spectrum. Us being able to work together signifies that breaking barriers can result in some pretty cool stuff." Watch the video above.