You Can Now Drop Drake off the CN Tower
This game could be the best 'Views From the 6' meme yet.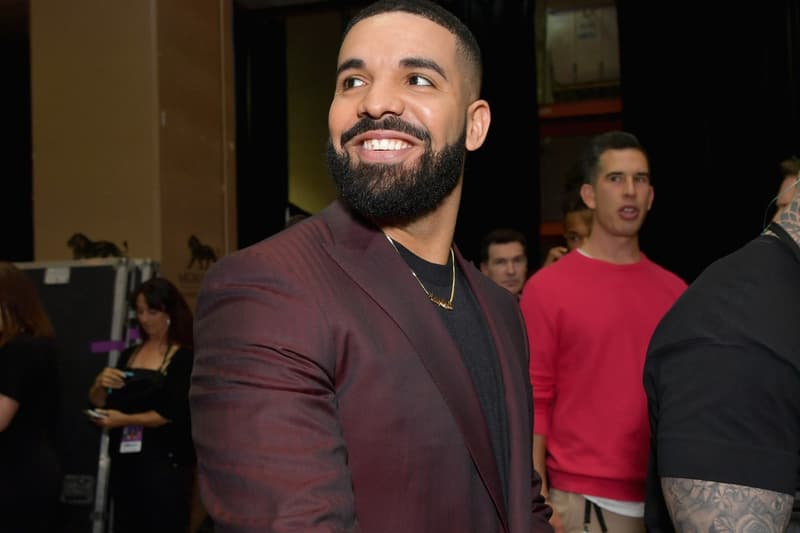 Drake's highly-anticipated album Views From the 6 is dropping tomorrow, so the hype is definitely at a high right now. It also helps that the album cover artwork for the LP is so meme-able. Yesterday, it was revealed that there is a website which lets you Photoshop the mini-Drake on any image of your choice. Now, we find out that there's a game that lets you drop the 6 God off the CN Tower. While falling, Drizzy will voice out some of his signature lines and adlibs like "Alright," "Not again," and "I got enemies, got a lot of enemies." In addition, the more you drop him, special features like "Big Head Mode," "Double Gravity" and "Hotline Bling Drake" show up just to make things more entertaining. Play the game here.