Just Blaze Reveals Upcoming Timbaland vs. Pharrell DJ Beat Battle
Two of Virginia's finest go head-to-head.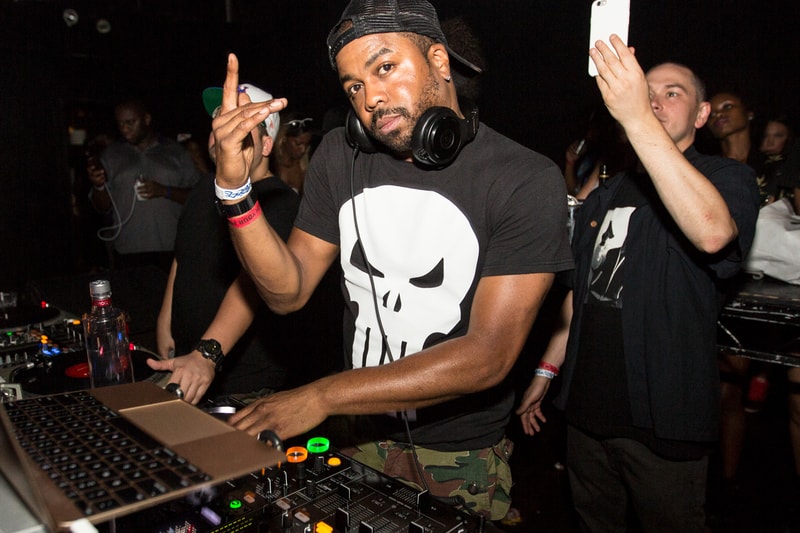 Just Blaze has announced that Timbaland and Pharrell are in talks for a DJ beat battle. The announcement, which took place in an Instagram post, revealed that Timbaland had agreed to take part in the head-to-head showdown. It also said that the two legendary producers, both from Virginia, are in talks about finalizing the battle, although no firm date has been set. Should it end up taking place, it's sure to be one for the ages.
This news comes after Swizz Beatz announced that Southside and Lex Luger would be going head-to-head in a DJ battle of their own.