Stream Sir Michael Rocks' 'Populair Part 2' EP
Seven new songs from the Cool Kid.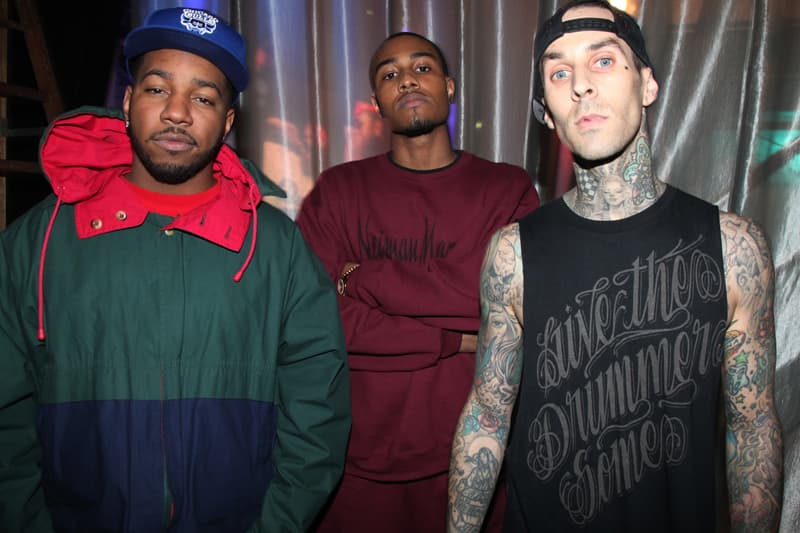 Sir Michael Rocks continues to grind it out in the underground. In these beginning months of 2016, Mikey Rocks has remained relatively quiet throughout the weeks. However, he's coming back on a high note by dropping a brand project, Populair Part 2. Rocks' latest is an EP, with seven new songs making up the entirety of the project. Populair Part 2 comes to us seven months after the release of Mikey Rocks' last project, the first Populair. You can stream Sir Michael Rocks' new EP below, and it's also available for purchase on iTunes. A video for EP opener "Kilo On Craigslist" is set to surface next week.