Listen to a Posthumous DJ Rashad Album, 'Afterlife'
Teklife til the next life.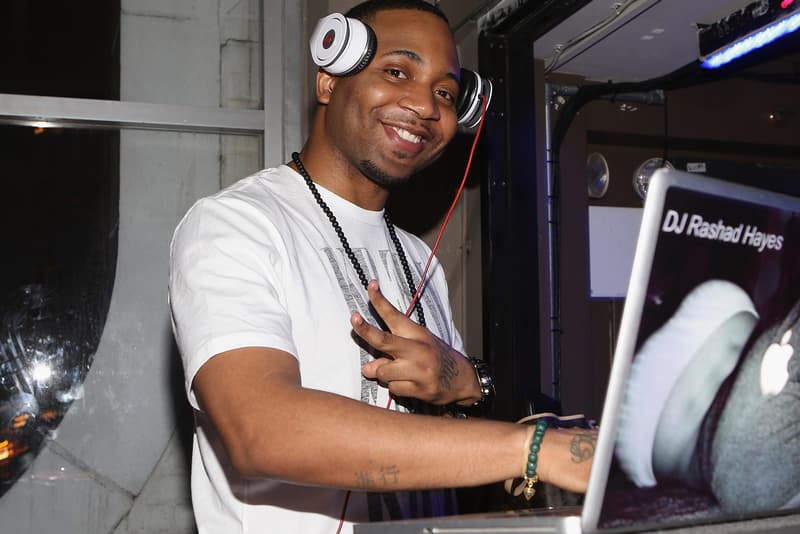 Earlier in the year, Teklife Records revealed that they would drop a posthumous DJ Rashad project as their first release. As FADER notes, the album is now available for purchase and streaming. Dubbed Afterlife, the project features 14 previously unreleased songs from DJ Rashad and other Teklife producers such as his close collaborator DJ Spinn. Besides that legendary pairing, DJ Earl, Gant-Man, Taso, DJ Manny and more. In an official press release, the Teklife crew call Afterlife, "our tribute to our friend and our inspiration." They also note that, because of the wealth of material from Rashad, "many many classics will remain unreleased for ever." Part of the proceeds from sales of Afterlife will be given to Rashad's family, and you can purchase the record directly here. Afterlife is available for streaming below.