Nappy DJ Needles Mashed Up Outkast & A Tribe Called Quest to Create a New Album
A Tribe Called Kast.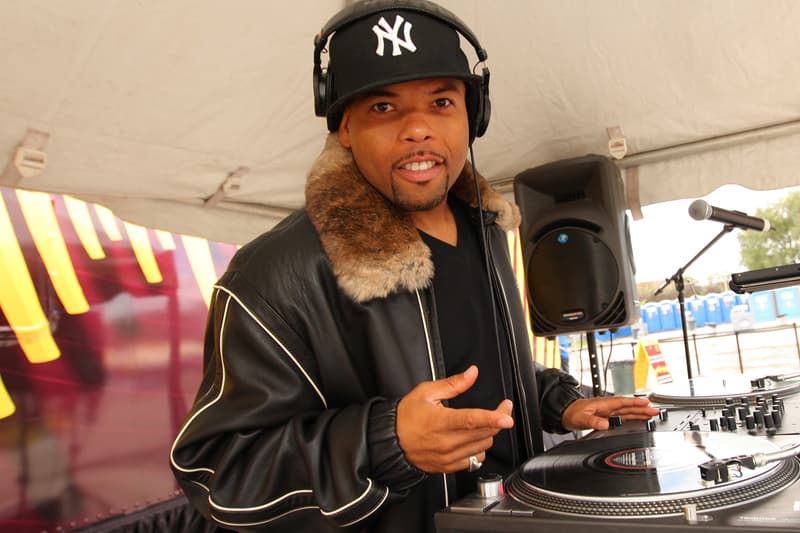 Earlier in the week, Andre 300 revealed that a joint album from A Tribe Called Quest and Outkast was once an actual possibility. Unfortunately, Phife Dawg has passed away and the project never came into fruition. However, in just a few days' worth of time, a full-length album comrprised of nothing but Outkast and A Tribe Called Quest mash-ups has already been created. Put together by Nappy DJ Needles, A Tribe Called Kast features 12 Outkast and A Tribe Called Quest blends. While not exactly the sort of "new studio album" that would have made fans happy, this still pretty impressive. You can stream A Tribe Called Quest below. The project is also available on Bandcamp.