SSENSE Acquires Polyvore
The company purchased Polyvore from Verizon.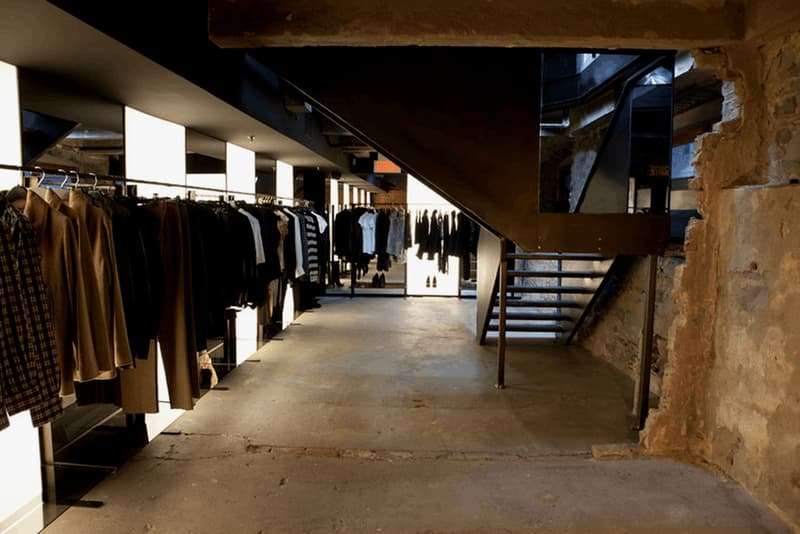 Canada-based fashion website SSENSE has acquired Polyvore, but the popular website is currently down and redirecting its traffic to SSENSE. SSENSE sent out the following statements via Twitter to explain the move:
The secret's out—@polyvore is now SSENSE. We're excited to share our directional collection of the most coveted labels in the world. Thanks for joining us. https://t.co/Ino02uT4Nm pic.twitter.com/yP53dWoqeu

— SSENSE (@SSENSE) April 5, 2018
Hey, @polyvore users—you will have access to download your content from your official profile by visiting https://t.co/BLADXUebaa by May 10, 2018 and following the instructions to request a download of your content. You'll have until May 15, 2018 to retrieve that download.

— SSENSE (@SSENSE) April 5, 2018
SSENSE/Polyvore also penned an official blog post to break down the news. While Polyvore's operations as fans know it will cease to be, users do have until May 15 to "download" or "opt out" of connecting with SSENSE. SSENSE picked up the company from Verizon's Oath, a multi-sided company that counts Flickr as one of its acquisitions.