The SEGA x PUMA RS-0 Sneaker Was Unveiled at PUMA's Running System Global Launch
A full look at the 'Sonic the Hedgehog' sneaker.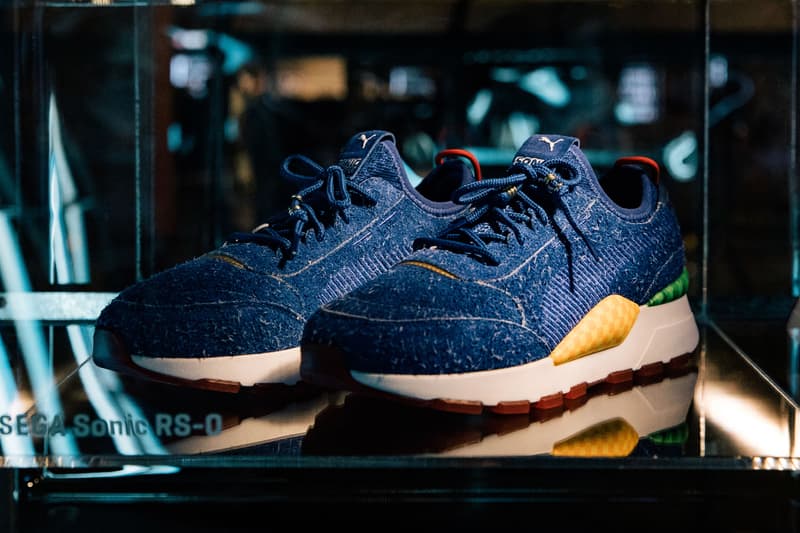 1 of 9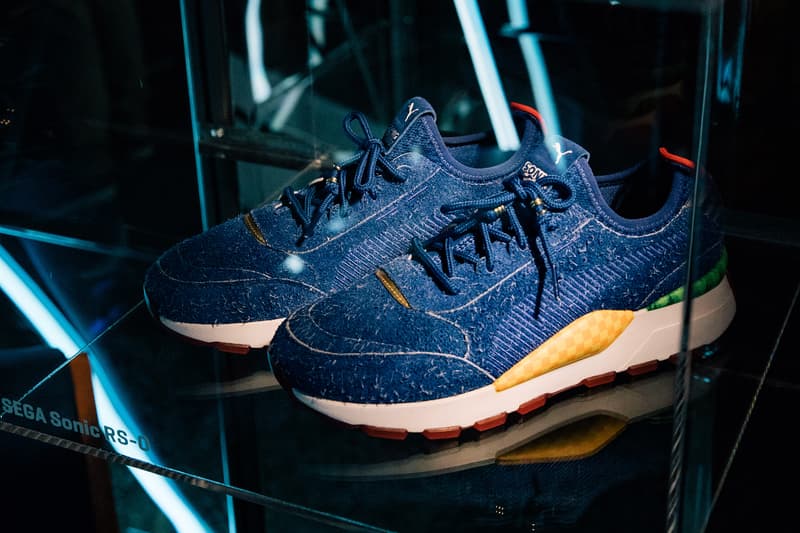 2 of 9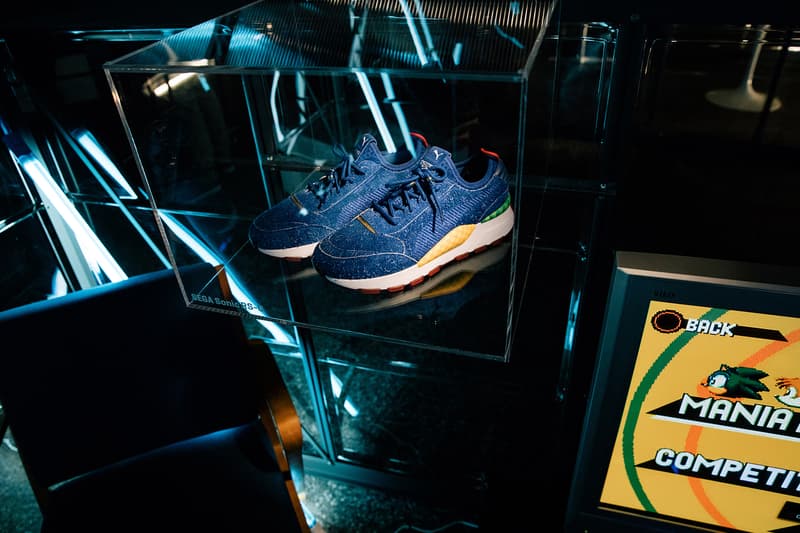 3 of 9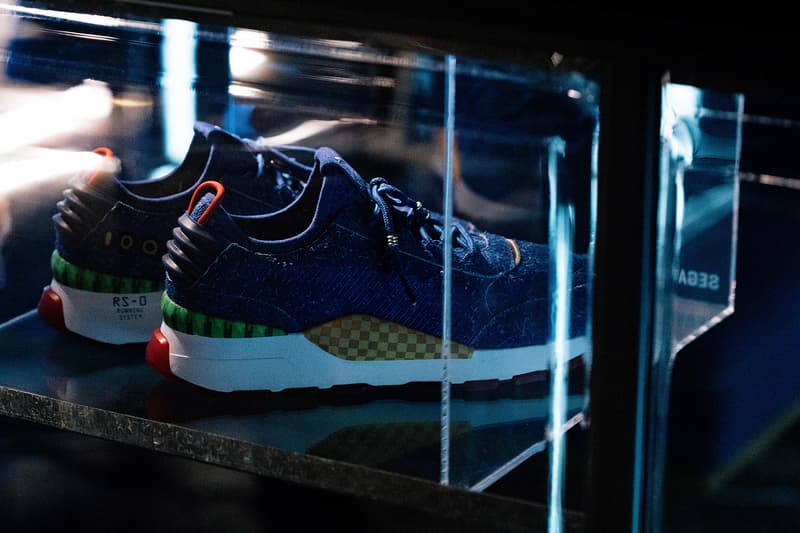 4 of 9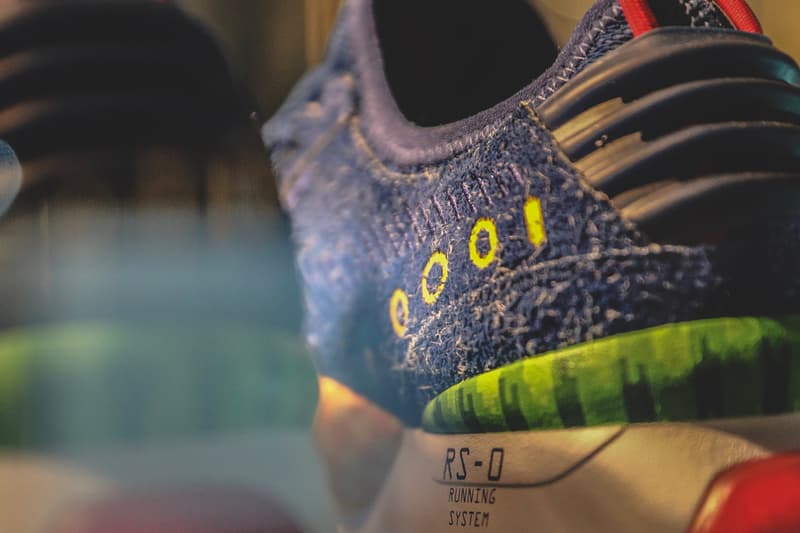 5 of 9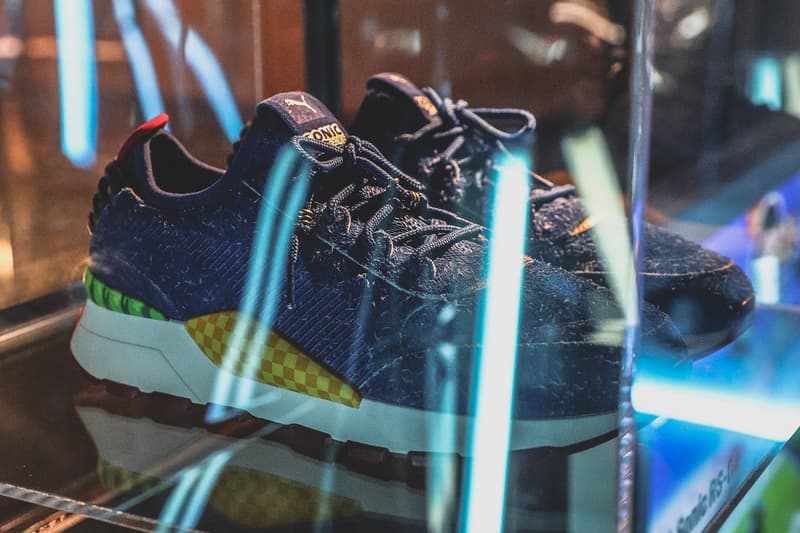 6 of 9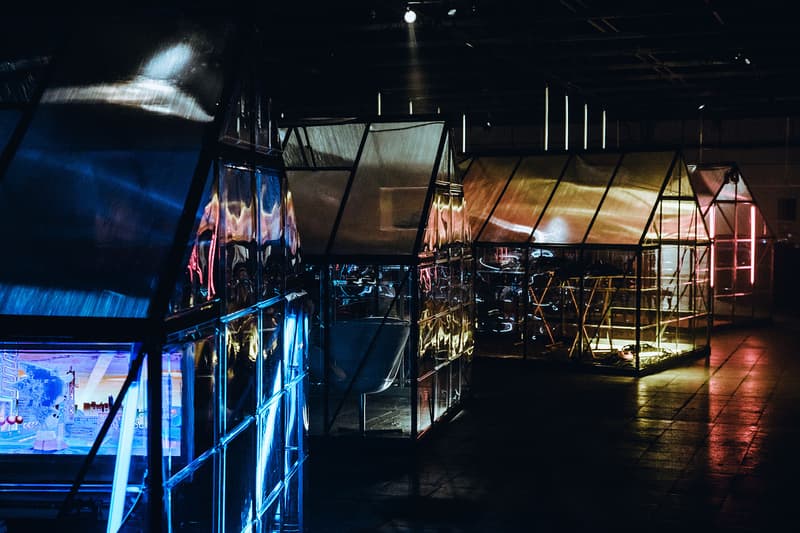 7 of 9
8 of 9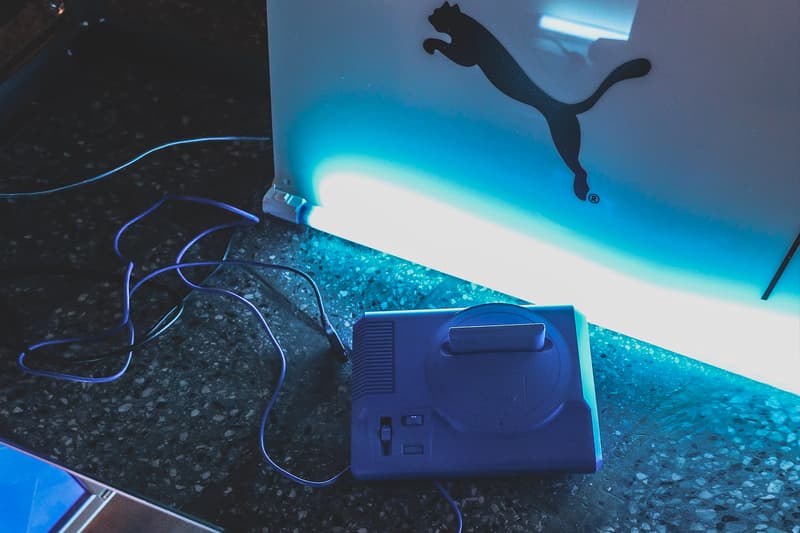 9 of 9
After peeping the initial teaser video last month, real-life images of the SEGA x PUMA RS-0 shoe have since surfaced while on full display at PUMA's Running System global launch. With a deep appreciation for old-meets-new aesthetics, Berlin proved the perfect backdrop to debut the sportswear label's newly remastered throwback runner.
The collaborative sneaker draws inspiration from iconic video game Sonic the Hedgehog, with its color scheme a direct reflection of the beloved caricature. A blue-toned textured suede composition, which mimics Sonic's trademark blue fur swarms much of the upper, while a white midsole/red outsole combination alludes to the character's statement shoes. Other key inspiration points take the form of the green/yellow decorative check prints signifying the road Sonic tramples on, while the rear side chevron shapes represent speed bolsters.
Look for the shoe to drop sometime this coming June, but in the meantime, check out the images above for a better look. In case you missed it earlier, here's a first look at Travis Scott's potential Jordan collab.