Places + Faces Joins Yeti Out for Limited Drop of Collaborative Tees
Part of the duo's +SOUNDS tour in Asia.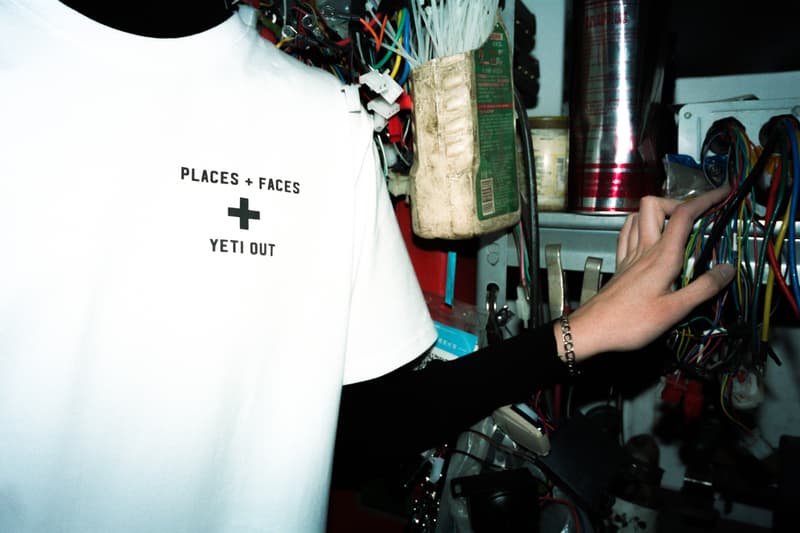 1 of 7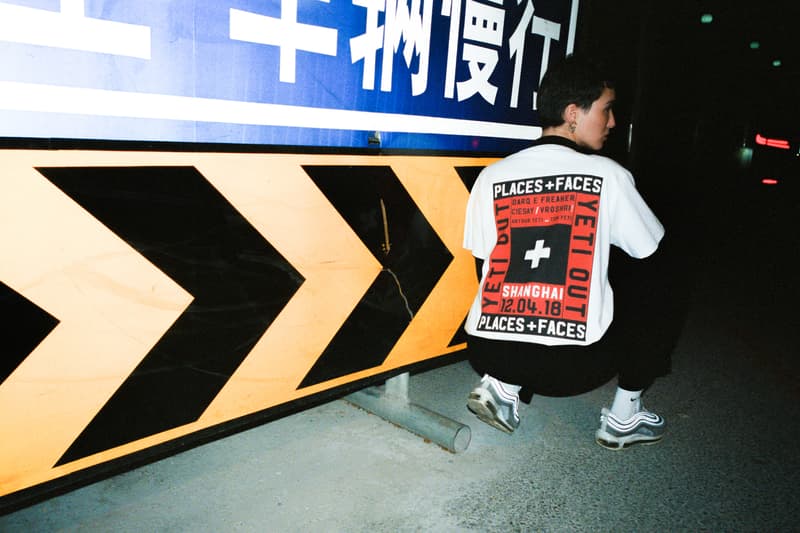 2 of 7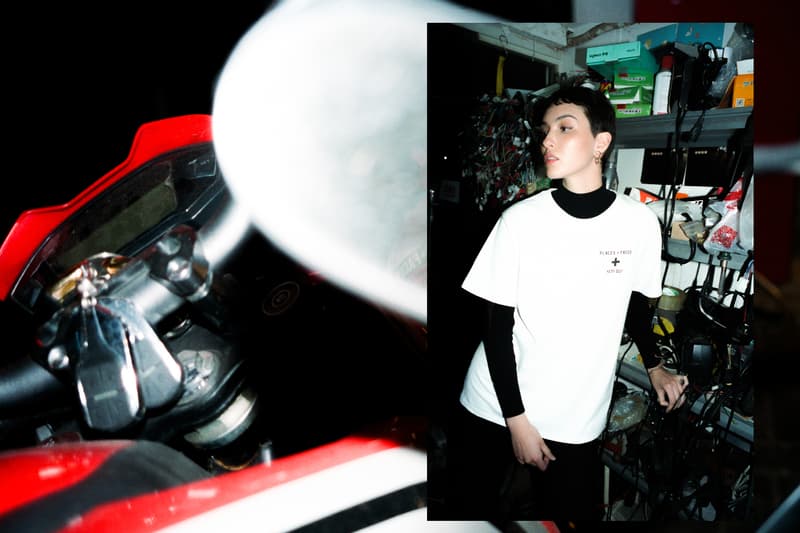 3 of 7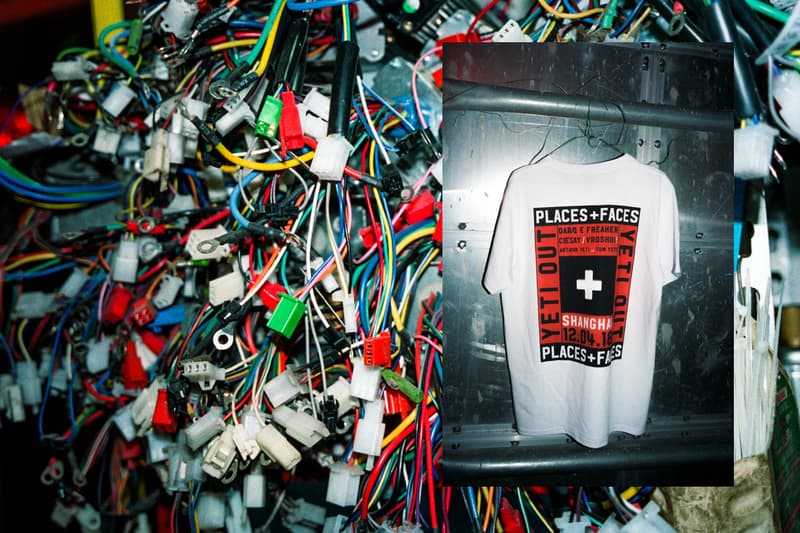 4 of 7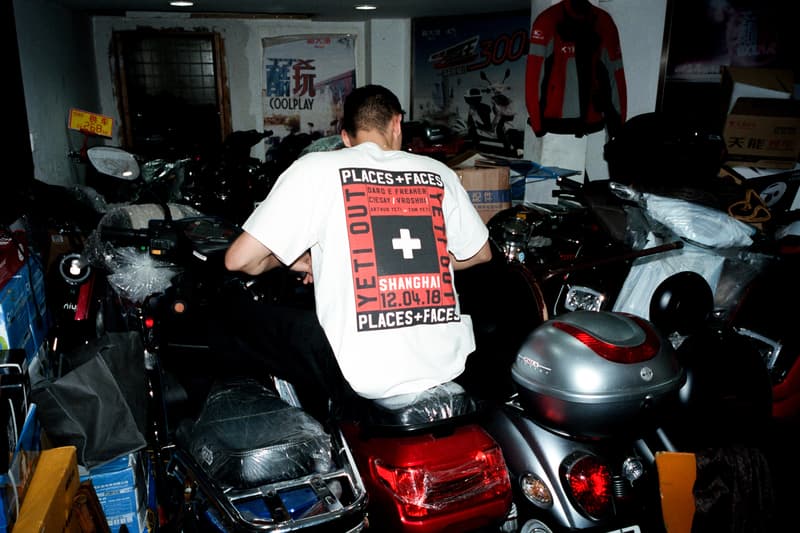 5 of 7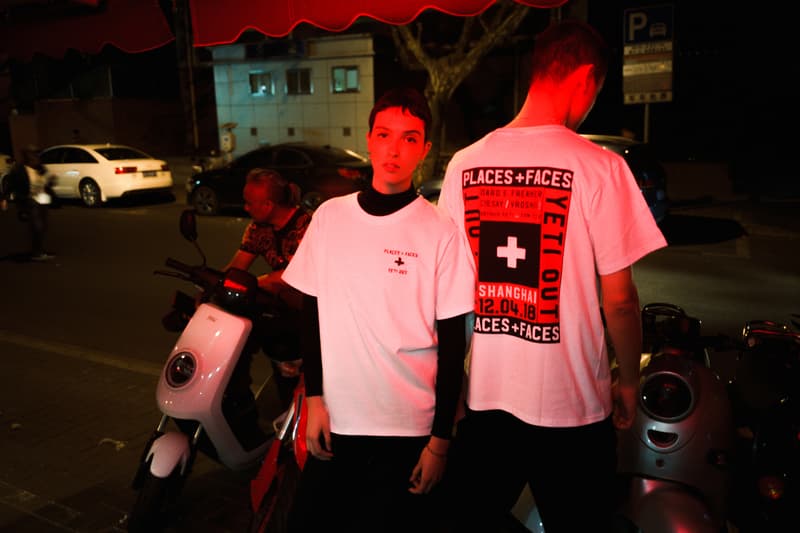 6 of 7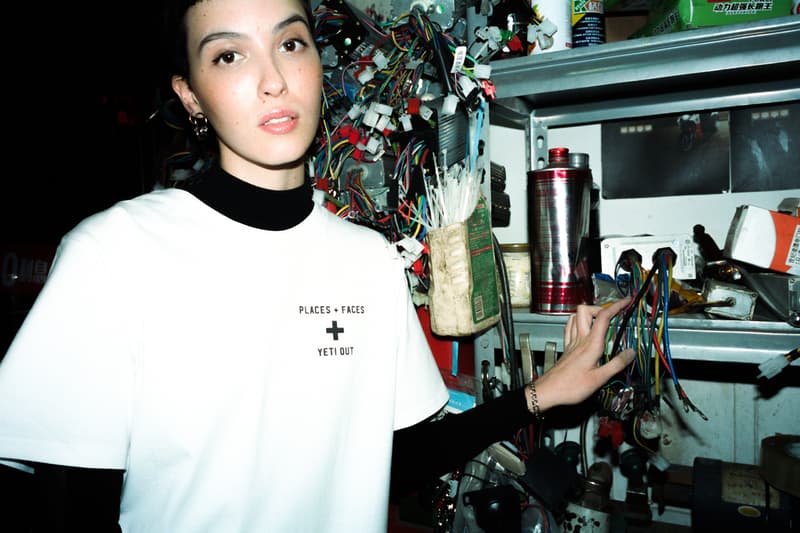 7 of 7
As Places + Faces continues its +SOUNDS tour, it joins Hong Kong-based Yeti Out for a special T-shirt in time for the jointly-hosted party at Shanghai's Arkham. The white shirt offers minimal co-branding on the front, with the rear boasting a large graphic print. Executed in contrasting black and red, the shirt is detailed with both group's names and features flyer-like detailing extolling the participants and date, along with an oversized plus symbol to commemorate the collaborative nature of the event.
The shirts are exclusively dropping at tonight's event.
Recently, Places + Faces dropped its own Spring/Summer 2018 collection.