NASA's X-Plane Goes Into Production
The first commercial supersonic aircraft that won't break your eardrums.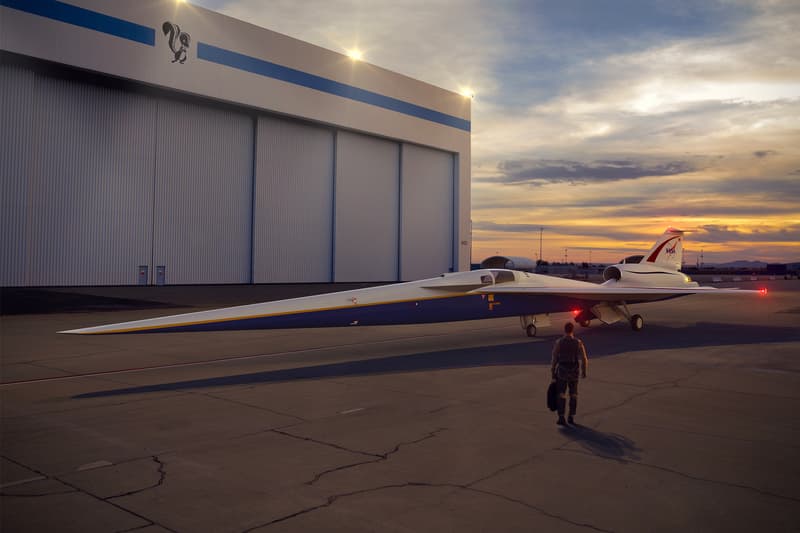 NASA's aeronautical team is finally setting forth with the construction of its X-Plane, a piloted jet that will travel faster than the speed of sound without producing the eardrum-destroying sonic boom that has inhibited supersonic aircrafts from commercial use. The X-plane's mission, known as the "Low-Boom Flight Demonstrator," will achieve almost silent supersonic travel with a "uniquely-shaped hull" — measuring 94 feet long with a wingspan of 29.5 feet — that looks like a long missile with small wings. Its shape will minimize pressure waves and prevent shockwaves from creating a loud boom.
On April 2, NASA signed a $247.5 million USD contract with Lockheed Martin Aeronautics to build the X-plane with targeted preliminary delivery by the end of 2021 and approval for commercial use in 2025. Check out the concept of NASA's X-Plane from Lockheed Martin above, head over to NASA's website to learn more and share your thoughts in the comments below.
For more industry news, Elon Musk might be removed as Tesla chairman.