Miguel Gives an Exclusive Backstage Look at His Tour Experience
Meet-and-greets, rehearsals, boutiques and more.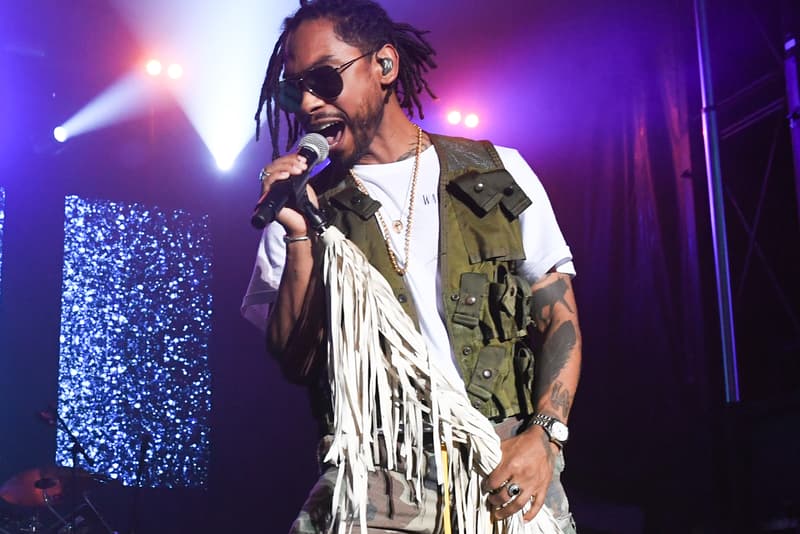 Fresh off the release of an incredible video for his recent J. Cole collaboration "Come Through and Chill," Miguel links up with HYPEBEAST for an exclusive look at the processes that bring his renowned live act to life.
Providing us with a rare glimpse at his private life and sharing his secrets to staying sane on the road, the "Remind Me to Forget" singer-songwriter takes viewers to his rehearsal space, tour bus and a special meet-and-greet. "We spend an ample amount of time on here — actually, a lot of time I mostly spend my time in the back where the studio is at," he tells us as he takes our camera crew through a trip of his home-away-from-home. Miguel follows it up with a look at his studio and sleep set-up. "Get creative, get in here and get weird," Miguel remarks, breaking down what he does on his bus. "But mostly sleep … all you ever really want to do on tour is sleep in-between."
You can check out our full Miguel feature above. Late last year, Miguel unleashed his latest studio album, War & Leisure.