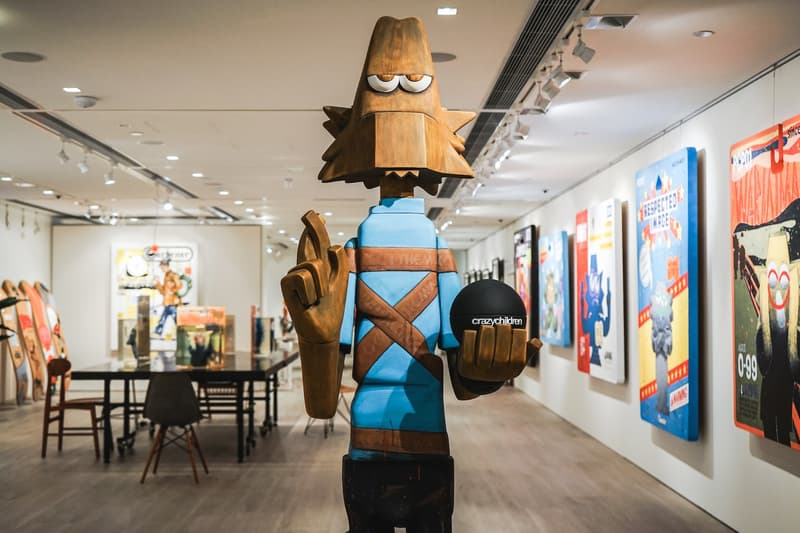 1 of 19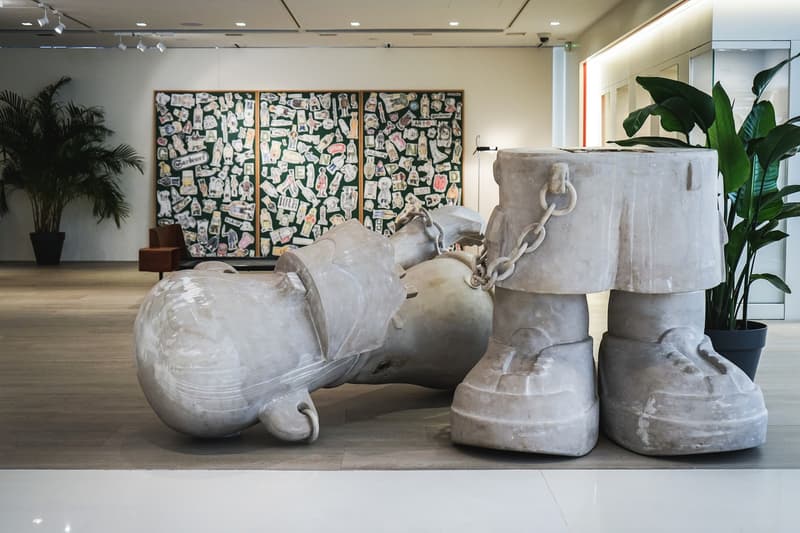 2 of 19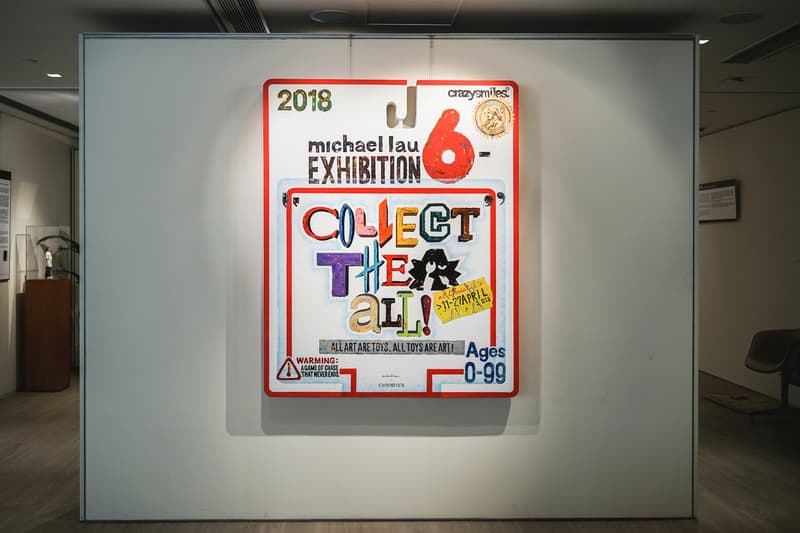 3 of 19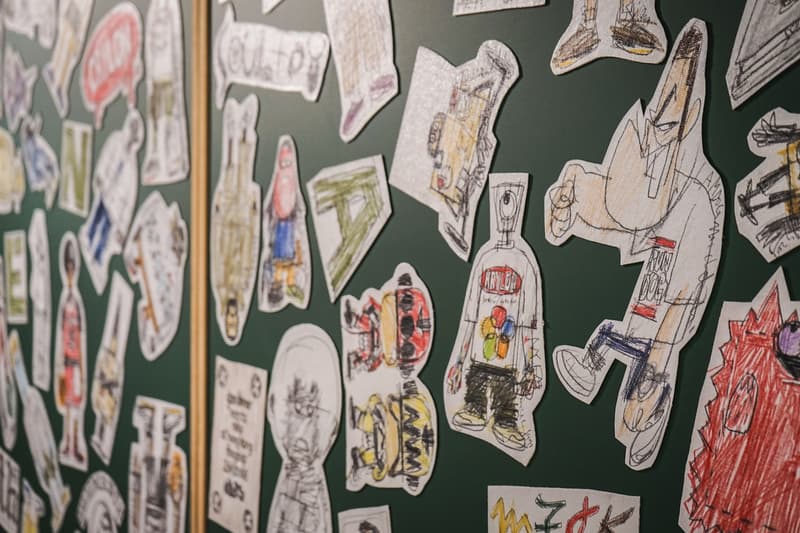 4 of 19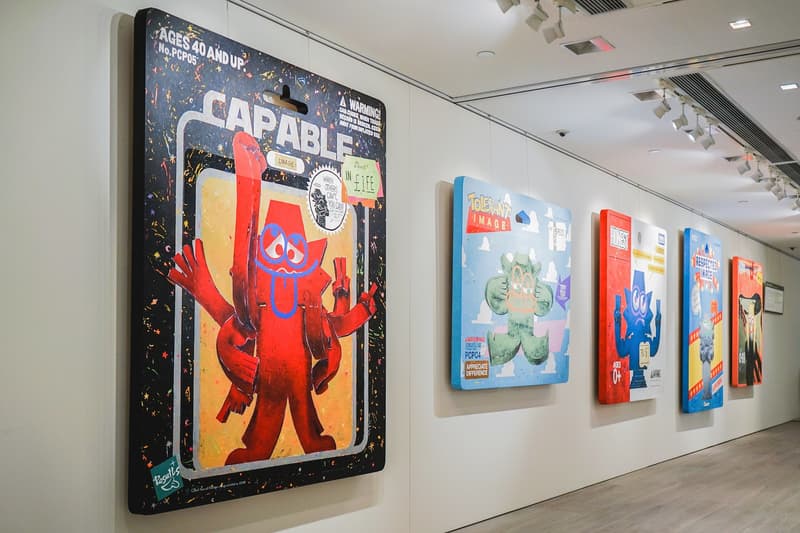 5 of 19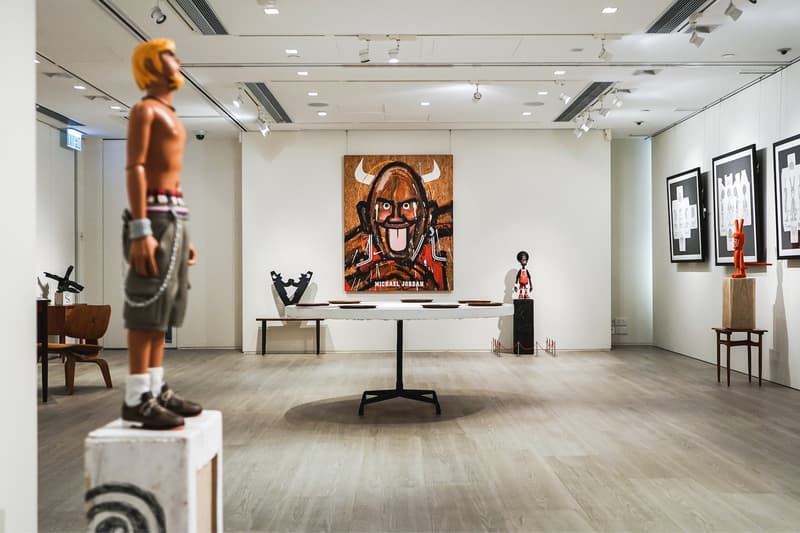 6 of 19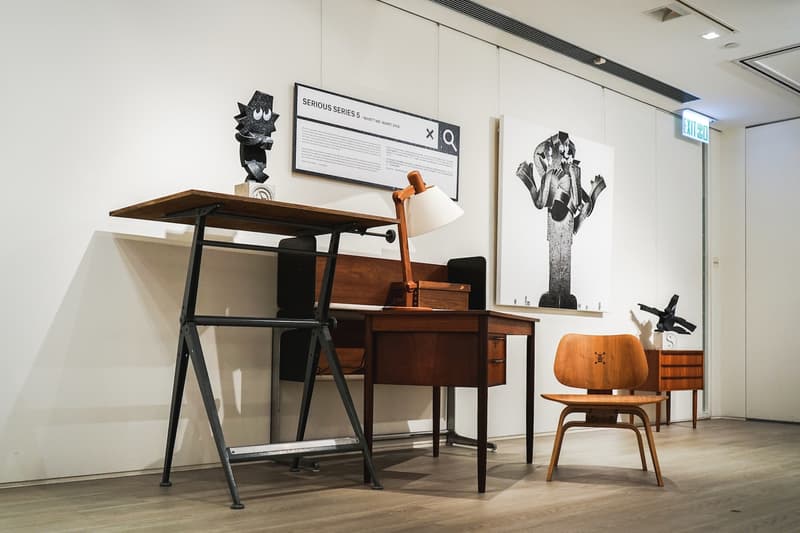 7 of 19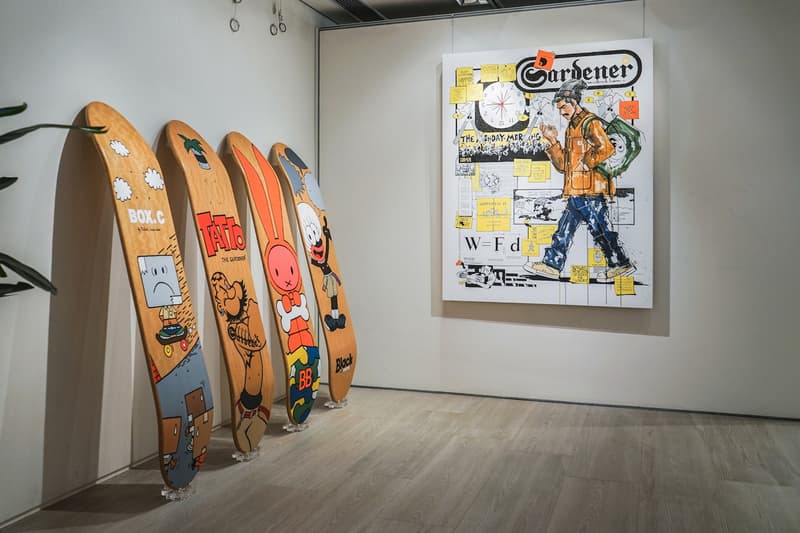 8 of 19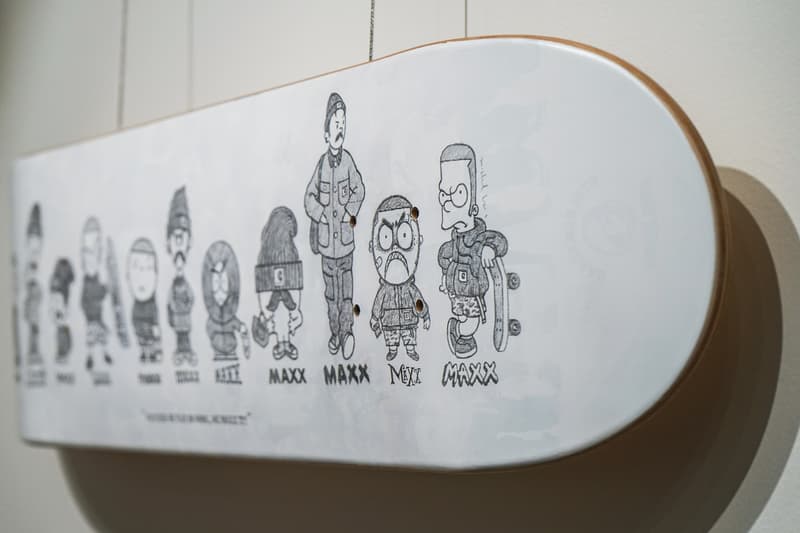 9 of 19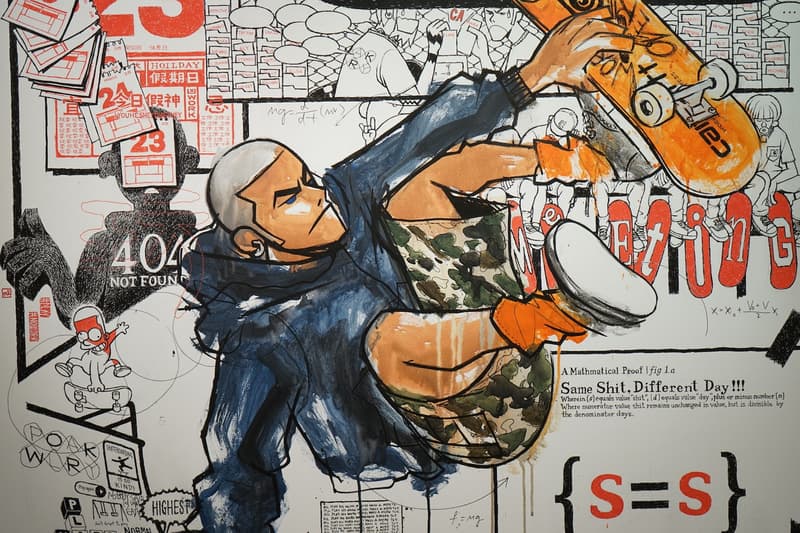 10 of 19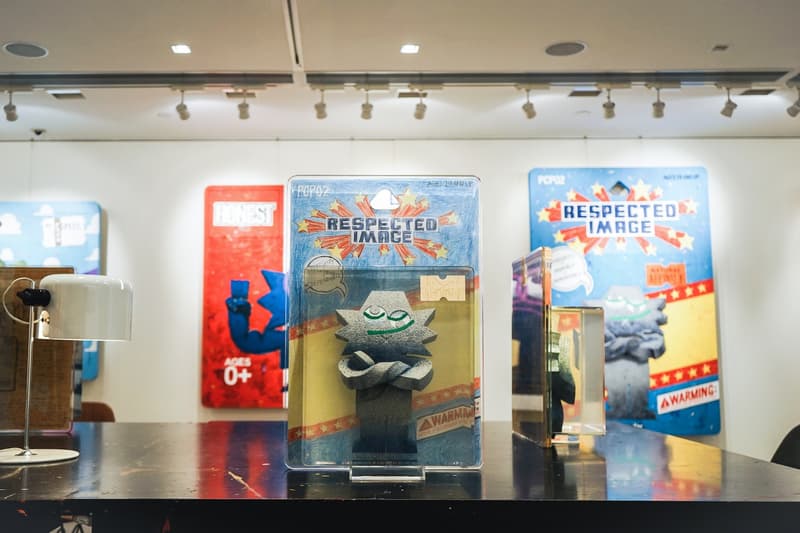 11 of 19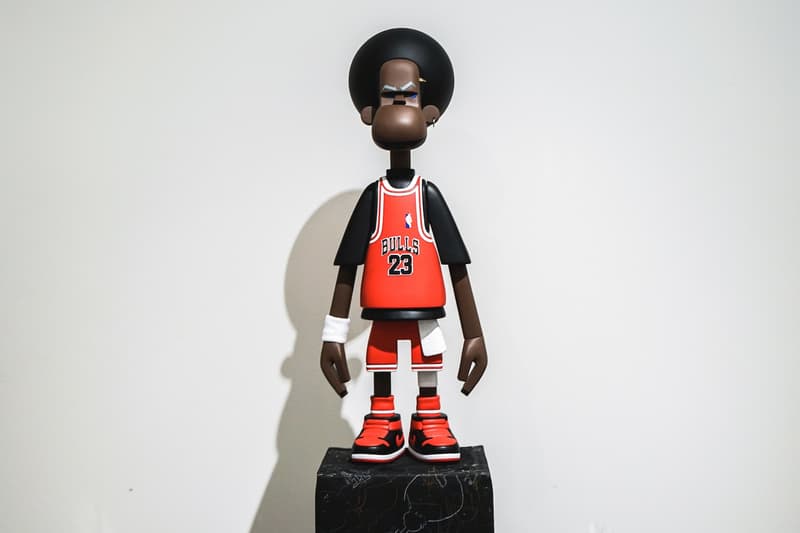 12 of 19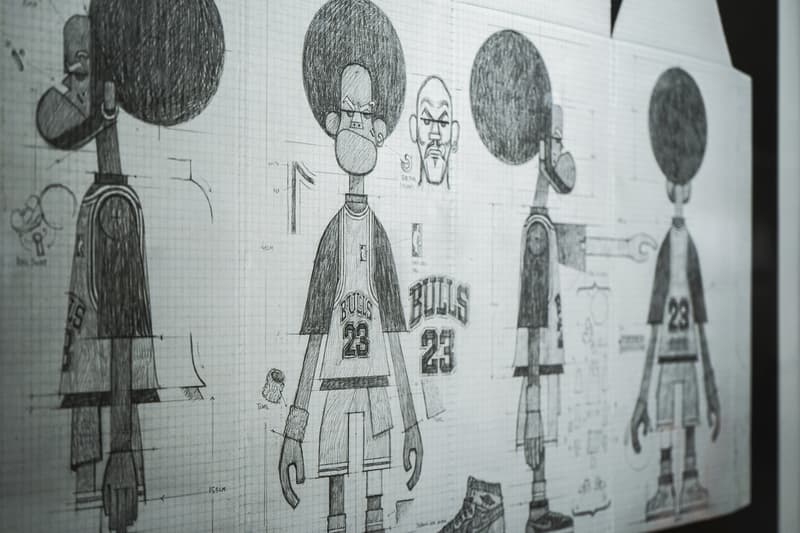 13 of 19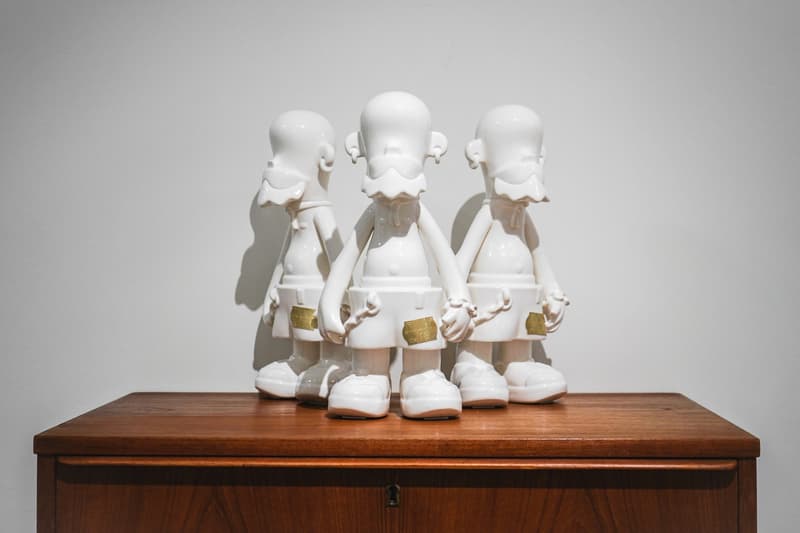 14 of 19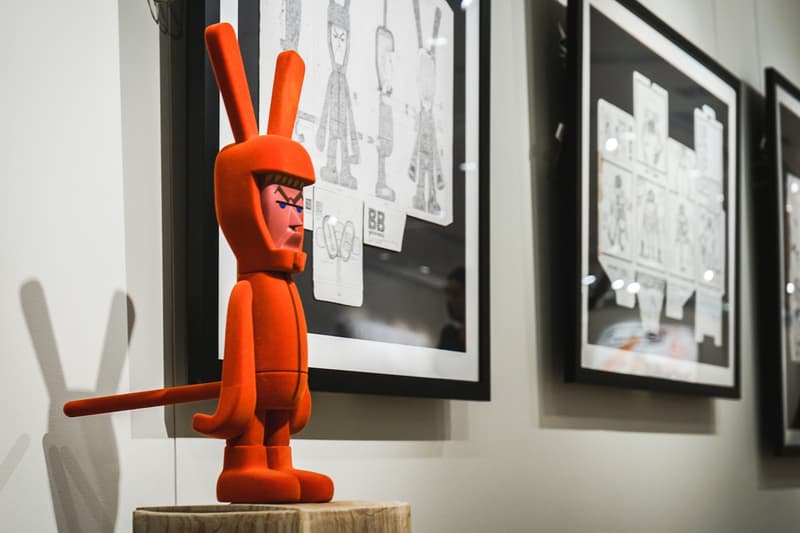 15 of 19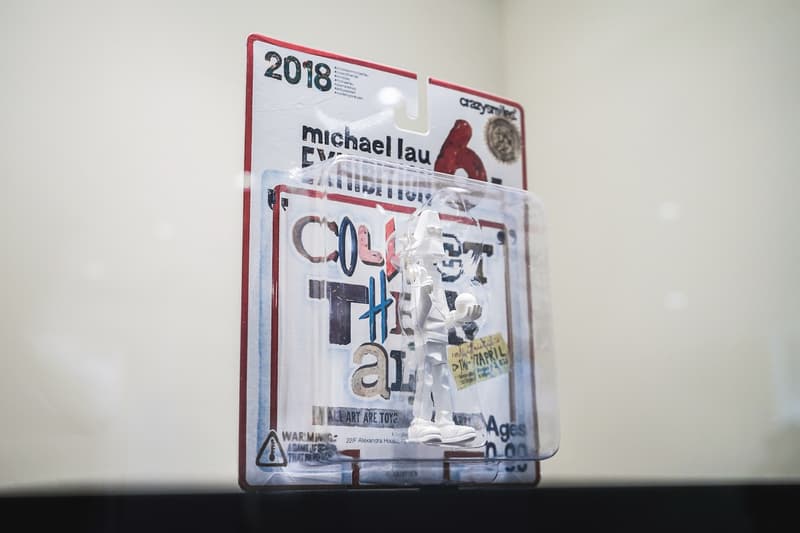 16 of 19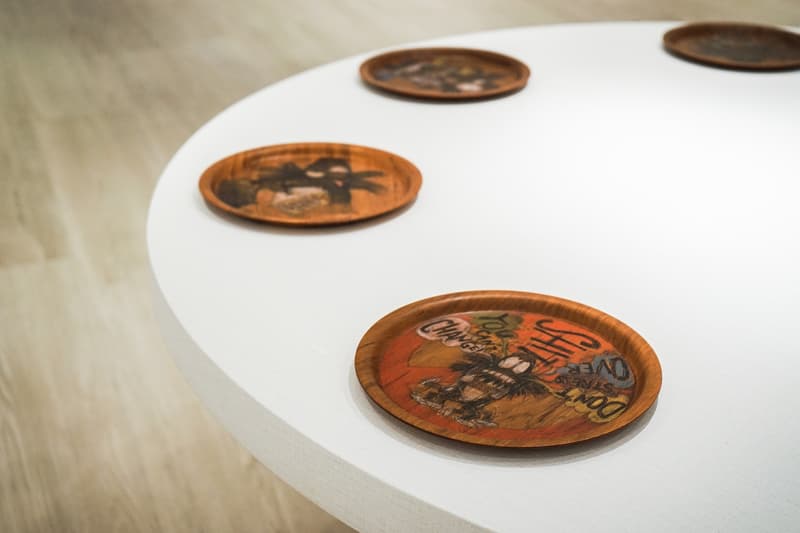 17 of 19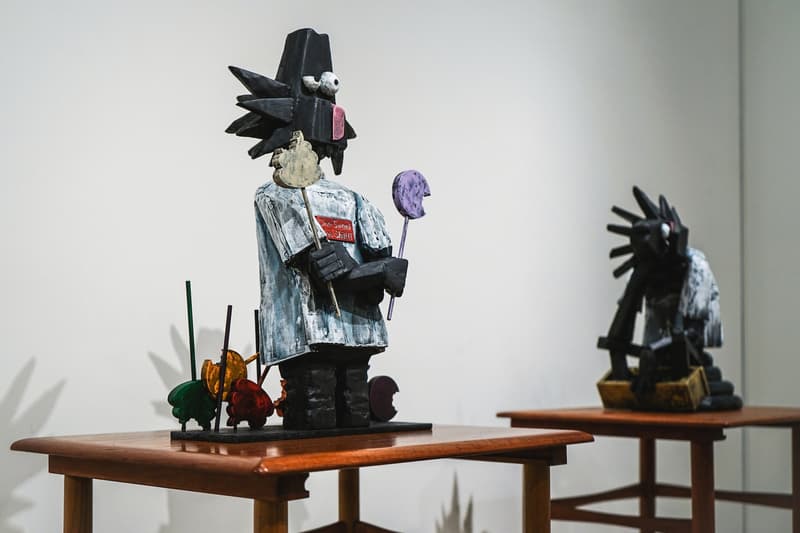 18 of 19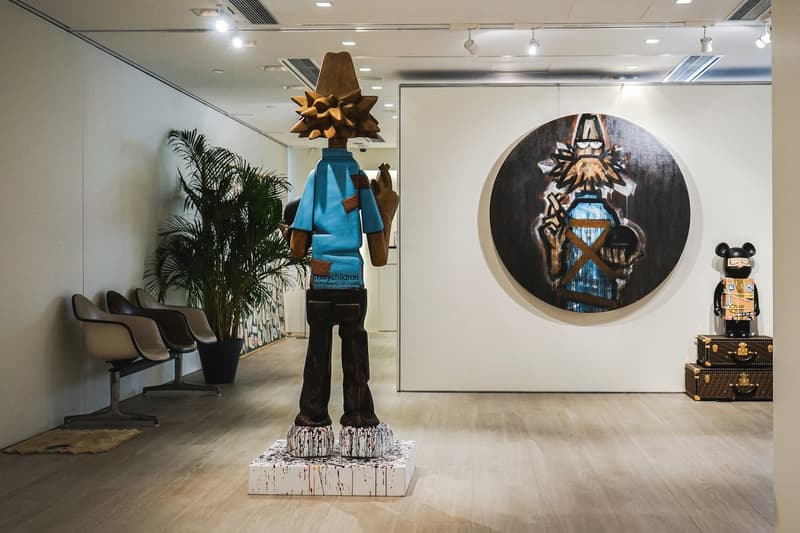 19 of 19
A Look Inside Michael Lau's "COLLECT THEM ALL!" Exhibition
Large-scale paintings, sculptures, and more.
---
Hong Kong-based artist Michael Lau is widely-recognized as being the pioneer of the urban vinyl toy movement. Lau's designer toys have had a profound impact on hip-hop and skateboarding culture. The multi-talented artist recently launched a selling exhibition with Christie's, spotlighting a new series of large-scale paintings, sculptures, and of course, collectible toys. The showcase titled "COLLECT THEM ALL!," features over 40 works under the categories "Gardener 1999", "Crazychildren 2000", "6-inch Vinyl Figures (2003 to 2017)", "Remember-Disc Time-Table", "what? we: want!" and "Package-Change."
Get a closer look at the exhibition by browsing through the photos above and head over to Christie's official website to learn more. In related news, check out our latest roundup spotlight the best art drops this week.
Michael Lau "COLLECT THEM ALL!" Christie's Hong Kong
The James Christie Room
22nd Floor, Alexandra House
18 Chater Road Central, Hong Kong
Viewing Times
Monday – Friday, 11–27 April
10:30am – 5:30pm
Saturday, 14 April
11:00am – 5:00pm