MADEINTYO & Royce Rizzy Share "2Thick (Woo)"
Produced by Cassius Jay.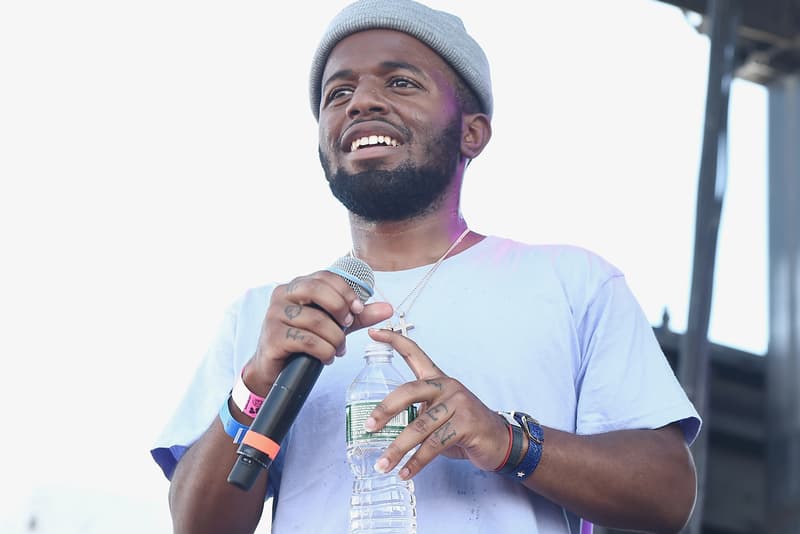 A few days ago, MADEINTYO dropped a new song partly inspired by Kobe Bryant and his legacy, "WHOEVA." Now, he's capping of the week by dropping off another new track. This one is entitled "2Thick (Woo)," and finds him linking up with his Private Club cohort Royce Rizzy and producer Cassius Jay. As always, MADEINTYO flexes his pretty impressive ability for crafting modern rap anthems. You can stream "2Thick" below.