HYPEBEAST's Top 10 Posts of the Week
Controversies abound in our coverage of last week's happenings.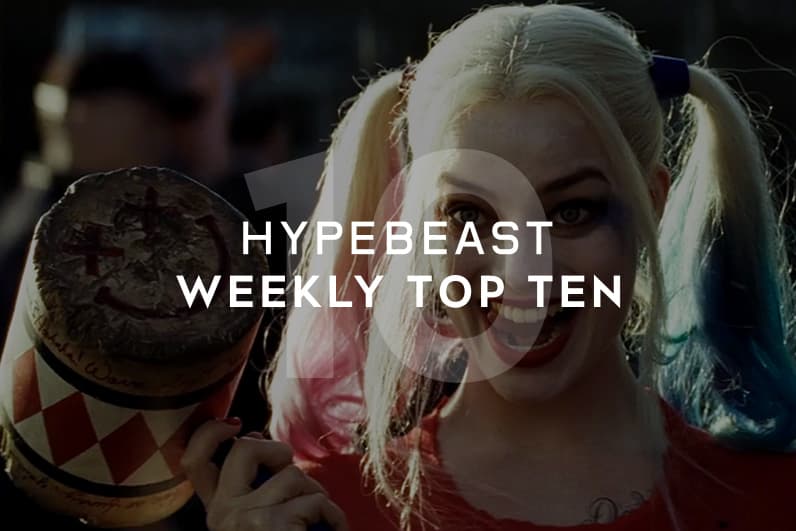 A well-varied week of news in the past seven days reveals what's capturing your imagination. From Kobe to Kusanagi, Supreme and SASQUATCHfabrix., to Selena and Suicide Squad, check out HYPEBEAST's top 10 posts of the week in the list below.
---
---
---
---
---
---
---
---
---
---