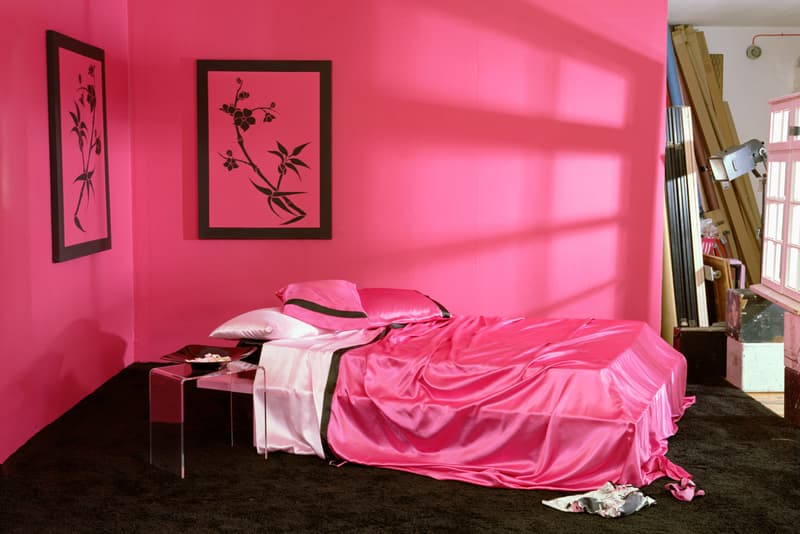 1 of 12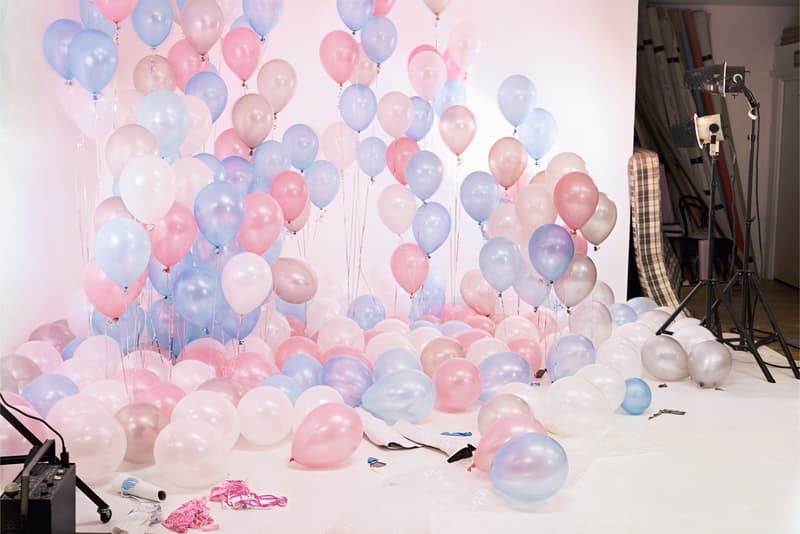 2 of 12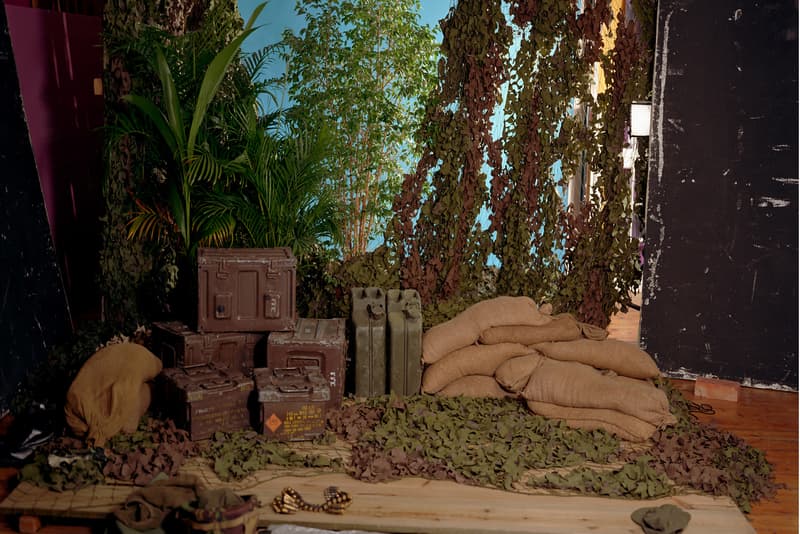 3 of 12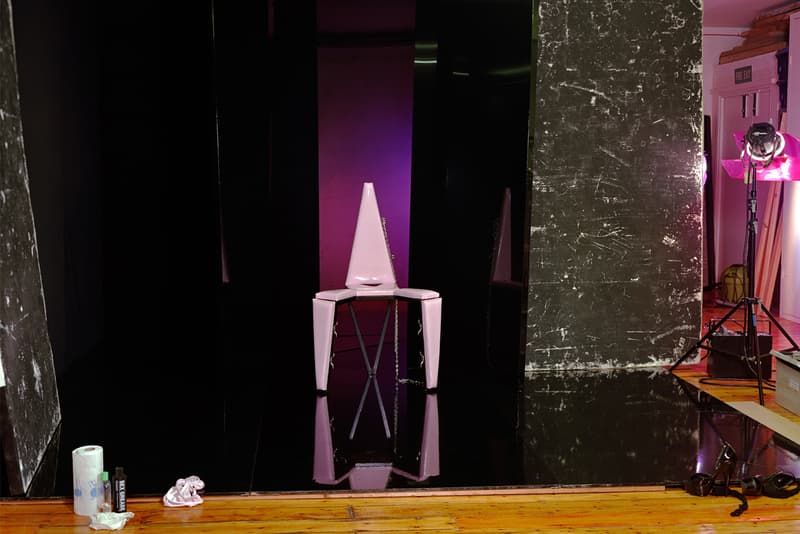 4 of 12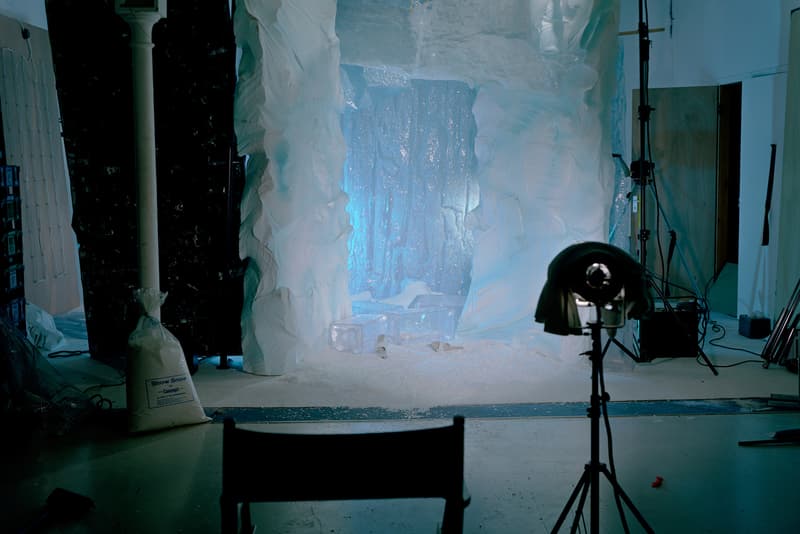 5 of 12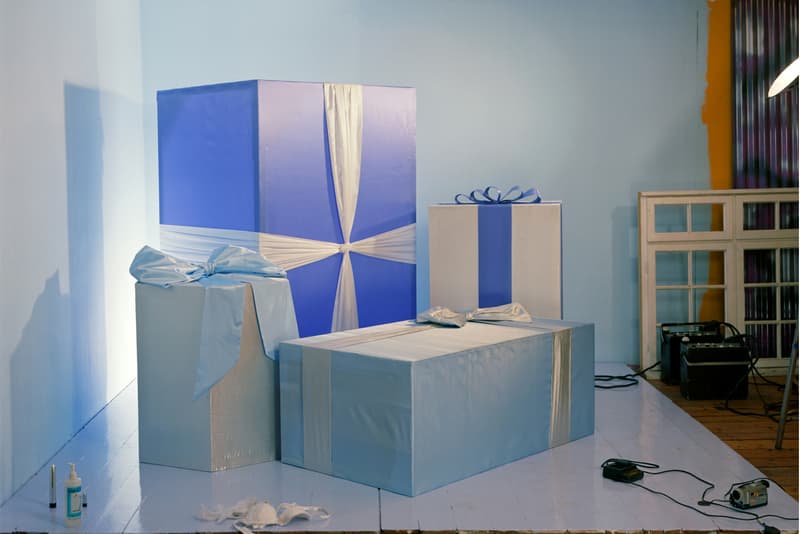 6 of 12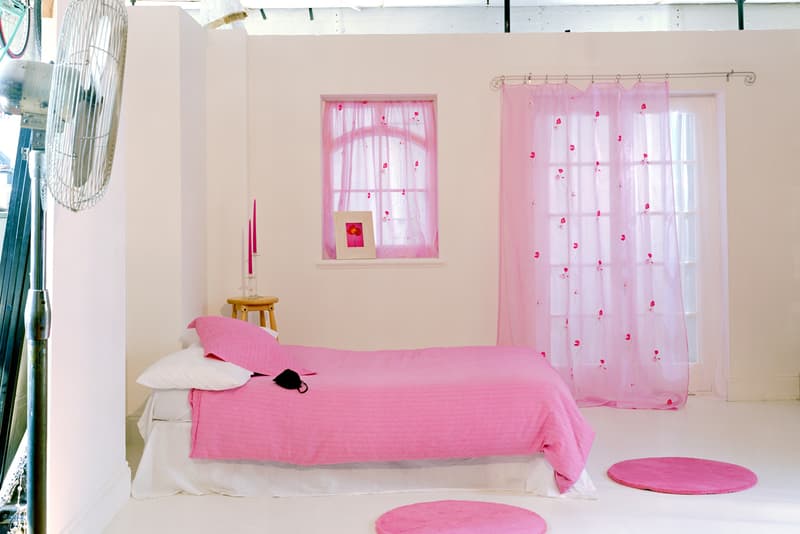 7 of 12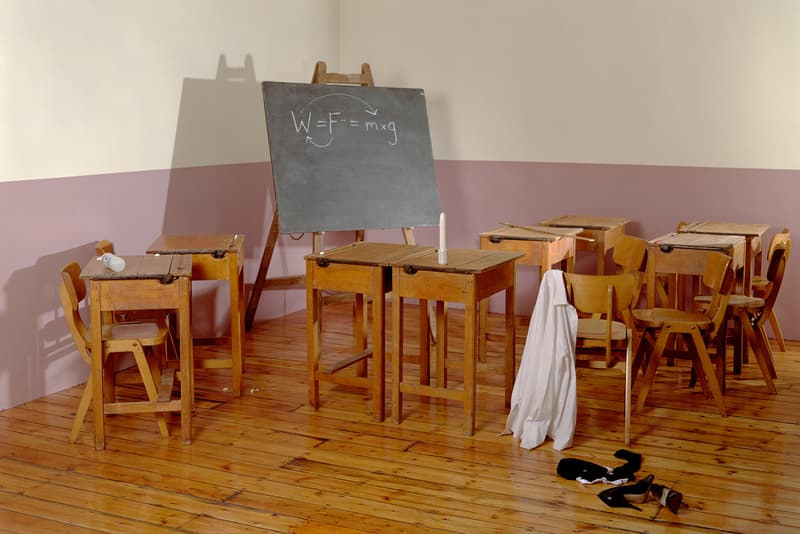 8 of 12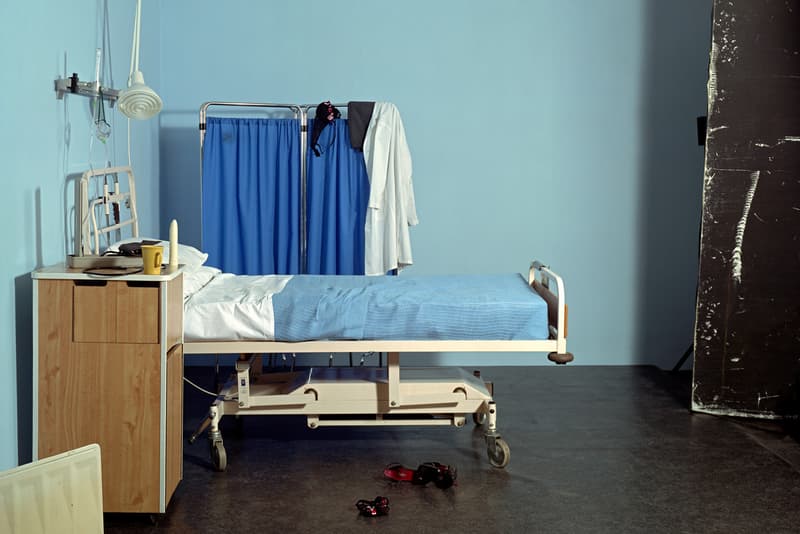 9 of 12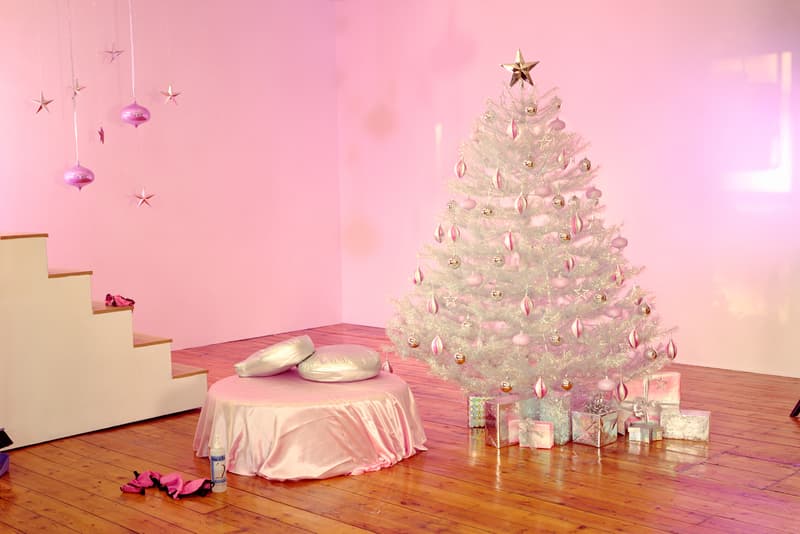 10 of 12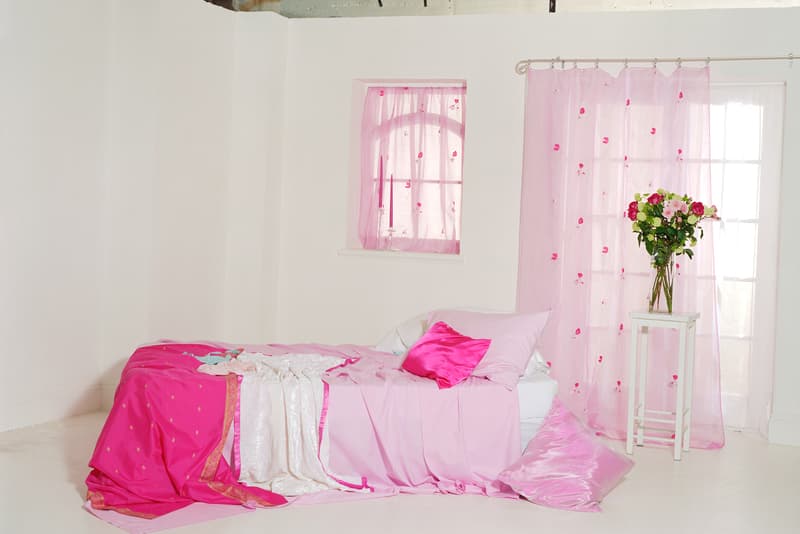 11 of 12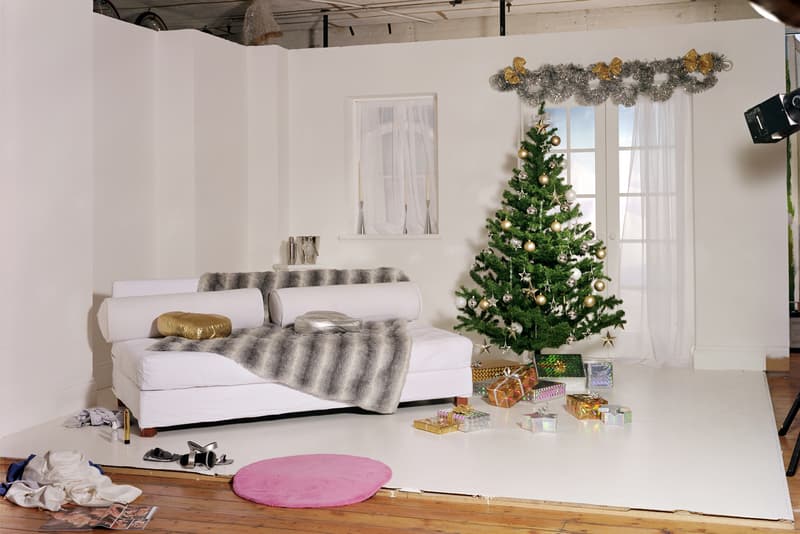 12 of 12
Photographer Jo Broughton Documents the Interior Design of Porn Sets
A reminder of a bygone age in porn.
---
Bright pink girls' bedrooms, a physics classroom, and a foxhole in the middle of a jungle — all empty. It is only upon closer inspection that the viewer notices odd objects at the edges of the photo: hastily flung underwear and heels, a dildo, a bottle of lube.
These are the curious settings portrayed in a series of work by British photographer Jo Broughton called Empty Porn Sets, which was shot over a decade, from when she unknowingly signed on as a photography assistant for pornographer Steve Colby, up until Colby's retirement in 2007. The result is an intimate study of a fetishistic approach to interior design in porn productions which has since been entirely lost in the ensuing digital age of widely-accessible and instantly available online porn. For Broughton herself, although "for a long time I had quite a problem with what was going on there, I was quite conflicted," the series is a reminder of the close-knit family that she found within Colby's porn studio. Check out a selection of photos from Empty Porn Sets above.