Disclosure Bring Out Lorde, Sam Smith & More for Coachella
AlunaGeorge and Kwab also showed up.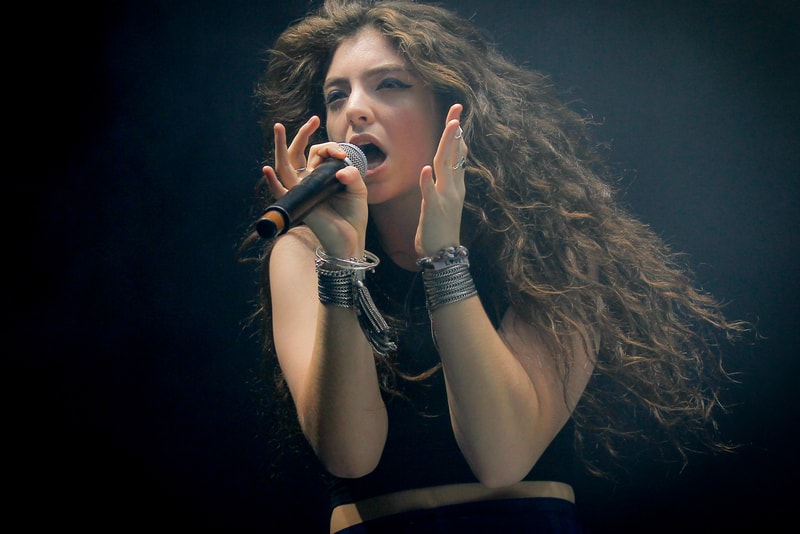 N.W.A. weren't the only group making noise at Coachellalast night. Disclosure made sure to make their 2016 Coachella showcase a special one, recruiting some of their biggest collaborators out for the Empire Polo Club crowd. Bringing out Lorde, Sam Smith, AlunaGeorge, Kwabs and Brendan Reilly, the U.K. duo served up a faithful live renditions of some of their most renowned hits. You can check out clips of their Coachella set below.
Another short video of Disclosure with Lorde tonight at Coachella singing Magnets.
04/16/2016 pic.twitter.com/NanRC6h0If

— Lorde WorldWide Net (@Lorde_WWN) April 17, 2016
"SHOUT OUT" to COACHELLA!! from Lorde during special guest appearance w/ @disclosure / Magnets pic.twitter.com/Z4XwWUS5Up

— Lorde WorldWide Net (@Lorde_WWN) April 17, 2016
Esta noche en @coachella, @disclosure tuvo invitados sorpresa como Lorde y Sam Smith? #Coachella2016 pic.twitter.com/s6ycAU7eKw

— Indie Rocks! (@indierocks) April 17, 2016
Disclosure Latch-ing with the excellent Sam Smith #coachella #collegelife pic.twitter.com/sjkz6Ea1bc

— Tradepal LA (@TradepalLA) April 17, 2016
#Disclosure #SamSmith!! ?❤️? #Coachella pic.twitter.com/VkzVQpsayO

— Lauren Gottlieb (@LaurenGottlieb) April 17, 2016
? But now I see your tears as an OMEN…? @disclosure @samsmithworld #Coachella2016 https://t.co/FTG06ied4z pic.twitter.com/EJKMOKXeqA

— disclosure official (@Disclosure_Pics) April 17, 2016