Kid Cudi Wants Pee-wee Herman/Paul Reubens to Star in His New TV Show
The pilot is already ready.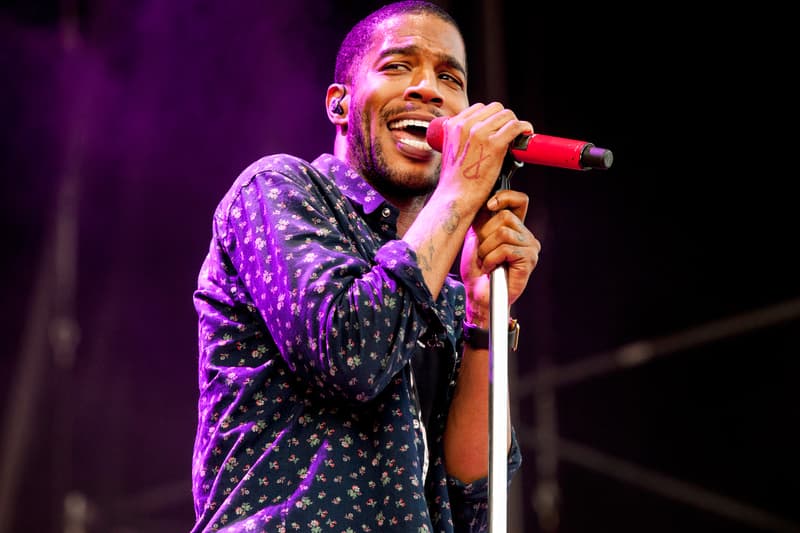 Kid Cudi's apparently a big fan of Paul Reubens (or, as most know him, Pee-wee Herman), and he's apparently down with the idea of placing the former Peewee's Playhouse in a forthcoming TV show of his. In a newly-released interview conducted for Talkhouse's movie podcast, Kid Cudi sits side-by-side Paul Reubens to speak on the actor's career, his own influence on a young Cudi, "planned creative projects" that have yet to speak on publicly and more. Notably, Cudi reveals that he has a pilot script written and ready-to-go, and he'd love if Reubens was involved. You can check out both audio and visuals of the exchange below. Just last week, Kid Cudi resurfaced with a new single.