'Snatch' Is Coming to the Small Screen
Sadly without Brad Pitt's gypsy bare-knuckle boxer.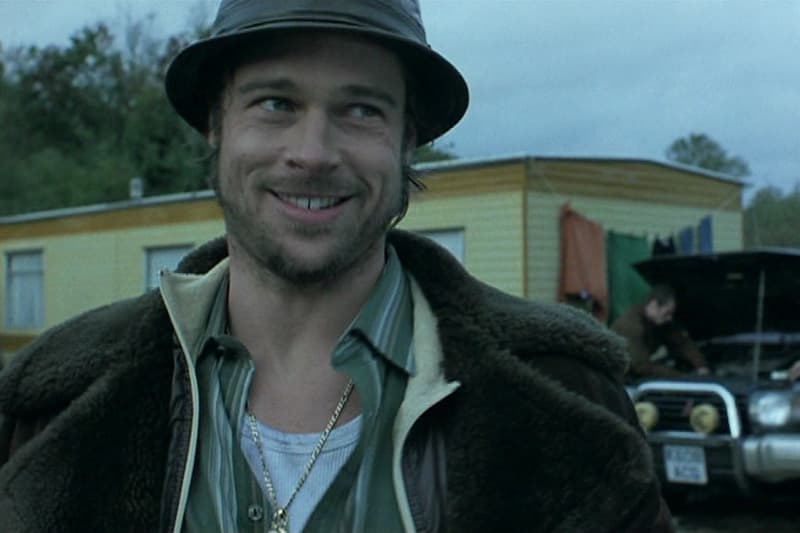 Thanks to the likes of Jason Statham's unlicensed boxing promoter, Brad Pitt's caravan-trading gypsy bare-knuckle boxer, and Benicio del Toro's four-fingered jewel thief/gambling addict amongst its ensemble cast, 2000's Snatch is still Guy Ritchie's best film more than 15 years later. And now the cult classic is being revived in small screen form.
Sony-owned digital streaming service Crackle is reportedly dipping into its archives (Sony released Snatch in the United States under its Screen Gems imprint) and has green-lit a television series based on the comedy. Though no producers or talent are attached to the project yet (it's unclear if Ritchie will even be involved), Crackle has compared the show to FX's critically-acclaimed Fargo — based on Joel and Ethan Coen's classic of the same name — and has said it will "carry the spirit" of the film while establishing its own world and cast of characters. Also, whereas the film was entirely fictional, the Snatch series will be informed by a real London heist and center "on a group of twentysomething up-and-coming hustlers who stumble upon a truck load of stolen gold bullion and are suddenly thrust into the high-stakes world of organized crime."
Stay tuned for more developments; while Statham, Pitt, del Toro and company obviously won't be on board, here's to hoping Snatch can replicate Fargo's success.