Kanye Just Filed YEEZUS Trademarks for Everything Imaginable
Cosmetics, bed sheets, political campaign buttons and more.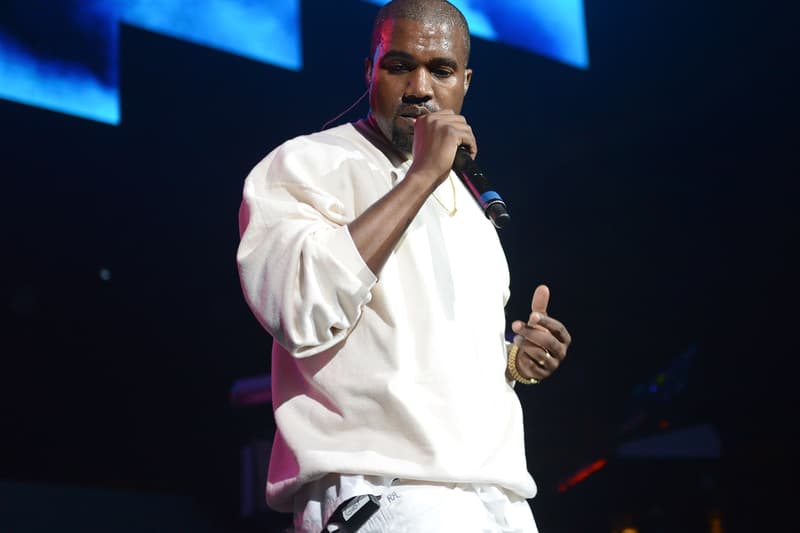 Another day, another hailstorm of major Kanye West news, including his recent sneaker-focused tirade. However, these findings aren't directly related to Twitter — West and his team have reportedly submitted trademark applications for numerous products, ranging from cosmetics and athletic goods to bedding, kitchenware, audio recordings and political campaign buttons. West's team also filed documents to register a California company named "Yeezy Offshore Inc." at the beginning of April.
This news follows the announcement that West has parted ways with manager Scooter Braun and replaced his lawyer. These documents suggest that the YEEZY brand may no longer be limited to clothing and sneakers.
Elsewhere, West called into the Ebro in The Morning radio show to tell host Ebro Darden, "I love you."
yes I got rid of my last lawyer why? Because he wouldn't come to work full time. I also asked my last manager to come work full time for Yeezy of course the last lawyer and manager said no. So now I hired a CEO and a CFO and i have two full time lawyers as of now.

— KANYE WEST (@kanyewest) April 25, 2018
We have 160 positions to fill by the end of the year. Yeezy will hit a billion dollars this year. It is the 2nd fastest growing company in history. It is a unicorn on its way to becoming a decacorn.

— KANYE WEST (@kanyewest) April 25, 2018