Jorja Smith Shares Second Single "A Prince"
Arguably one of the biggest, most talented U.K. up-and-comers out there.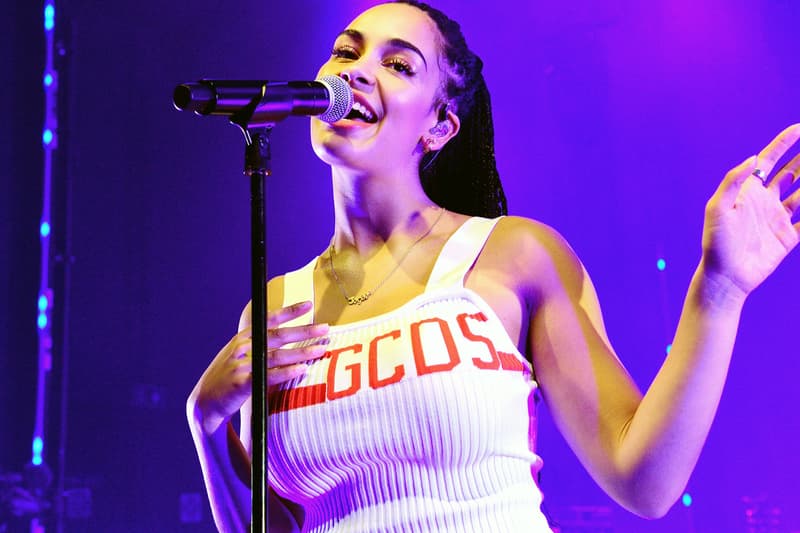 At the beginning of the year, U.K. songstress made a massive impact with the release of her breakthrough, debut single. Since then, the "Blue Lights" singer linked up with us for her first very interview, but she has remained absolutely silent on the new music front. Today, that changes with a new, follow-up single, "A Prince." This one finds the fast-rising talent exploring a different side of U.K. R&B, while Maverick Sabre comes through with an additional verse. The video is an animated production, with Yao Xiang coming correct as the clip's principal animator and creator. You can check out the song — via its official visual — above.