College University Offers Scholarships to Top 'Fortnite' Players
Tuition, room and board and a gaming station to boot.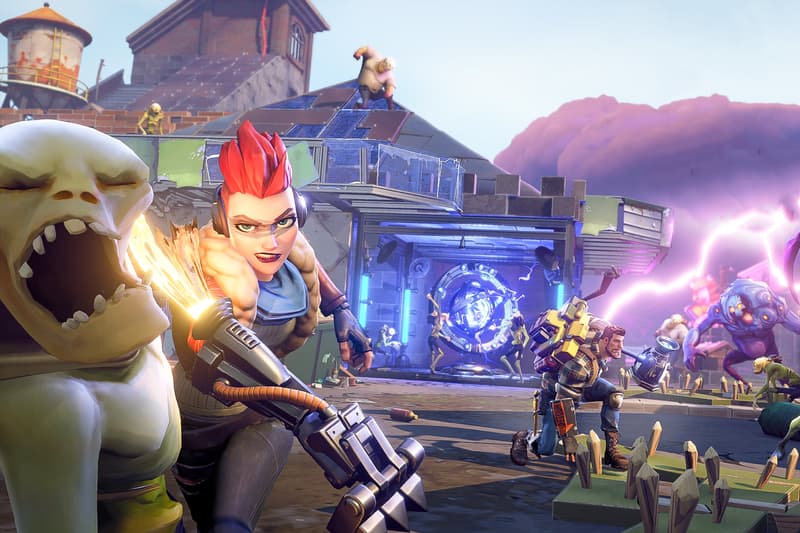 Fortnite is the latest eSports title that'll grant scholarships to its top players, as Ashland University in Ohio has become the first university to offer this new program. Ashland is among 66 colleges and universities in America offering scholarships through the National Association of Collegiate Esports since it was founded in 2016.
The Ohio institution will supply 25 gaming stations, scholarships up to $4,000 USD, and a year of tuition, room and board, all for an undergrad cost of $30,000 USD.
The game has reached meteoric proportions since Drake played with pro player Ninja, and its popularity is will continue to help the expansion of eSports as a mainstream competitive sport.
In related news, the Guided Missile Launcher is officially gone from the game.