Rapper El-P Set to Score Al Capone Biopic 'Fonzo'
Adding the upcoming movie to his growing film score resume.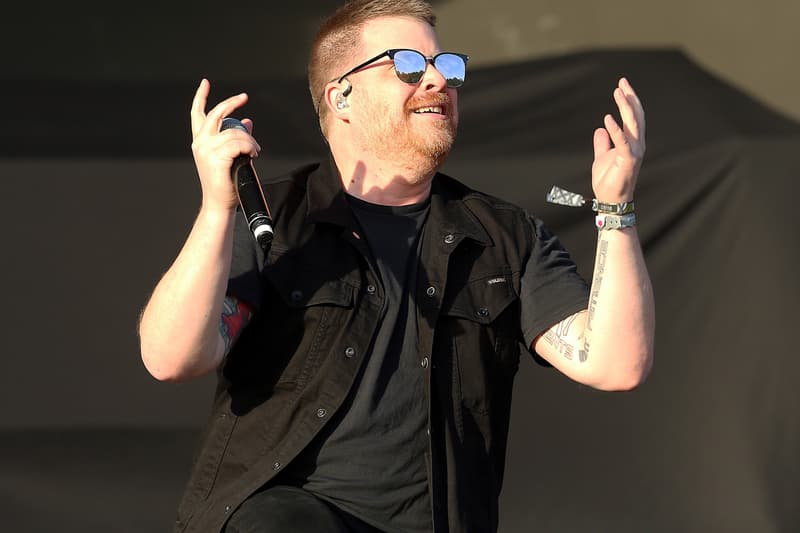 Rapper and producer El-P has announced that he will be scoring the upcoming Al Capone biopic Fonzo. Written and directed by Josh Trank, the film will star Tom Hardy as a 47-year-old Capone struggling with dementia. The biopic also stars Kyle MacLachlan, Matt Dillon, and Linda Cardellini. El-P shared his excitement in a press release, stating "I'm thrilled to be a part of this movie. I'm a huge fan of everyone involved."
Director Josh Trank, a longtime fan of Run The Jewels, added "Since I was 14 years old, El-P's music has been one of the most important creative influences in my life. There's literally no greater honor for me than to collaborate with him today and bear witness to this next stage of his artistic journey." The film does not currently have a release date.
Last month, El-P publically shared his rejected Blade Runner 2049 score.
cats out the bag. i'm scoring FONZO. psyched to get the chance to do this shit. in celebration, here's the only picture i can possibly say i arguably look more handsome than tom hardy in. thanks to everyone involved for giving me this opportunity to get weird. pic.twitter.com/wSKZD32KD5

— el-p (@therealelp) April 18, 2018
FYI, as stated previously, the name i compose scores under will most likely be "XANS XIMMER". still workshopping it.

— el-p (@therealelp) April 18, 2018