Drake Teases Alternate OVO School Uniforms for Miami High School
He is a man of his word.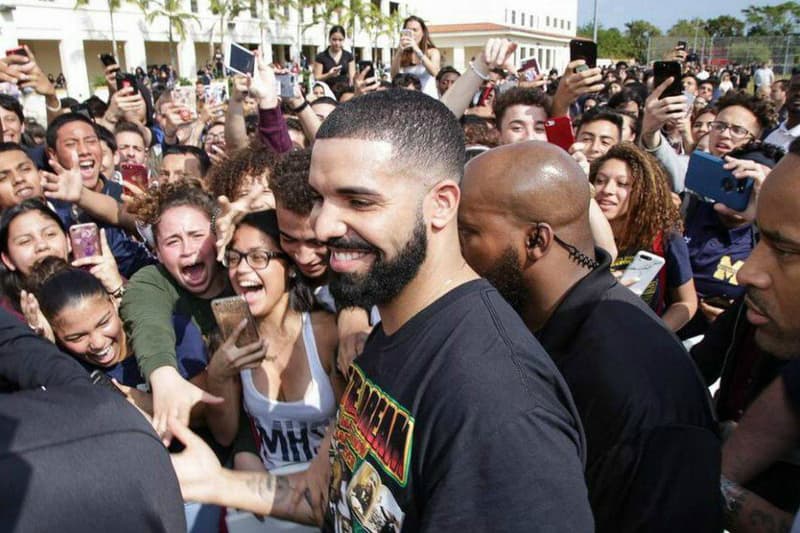 Drake teases the OVO alternative school uniforms for Miami High School on Instagram. The Toronto rapper posted a photo of a white polo shirt with October's Very Own running across the high school's emblem on the upper right chest area. To the left of the emblem is a line from Drake's "God's Plan" that reads: "I only love my bed and my momma, I'm sorry."
If you remember, for Drizzy's "God's Plan" video shoot the rapper filmed at Miami Senior High School. Drake filmed scenes in the school's hallways and outside in a field atop a hydraulic crane, with some of the students acting as extras. Drake then donated $25,000 to the school and announced that all students would be getting uniforms he designed himself.
Check out the OVO x Miami High School uniform below.