Cuco Keeps Things Interesting for New Single, "CR-V"
"Ridin' down the street in my CR-V."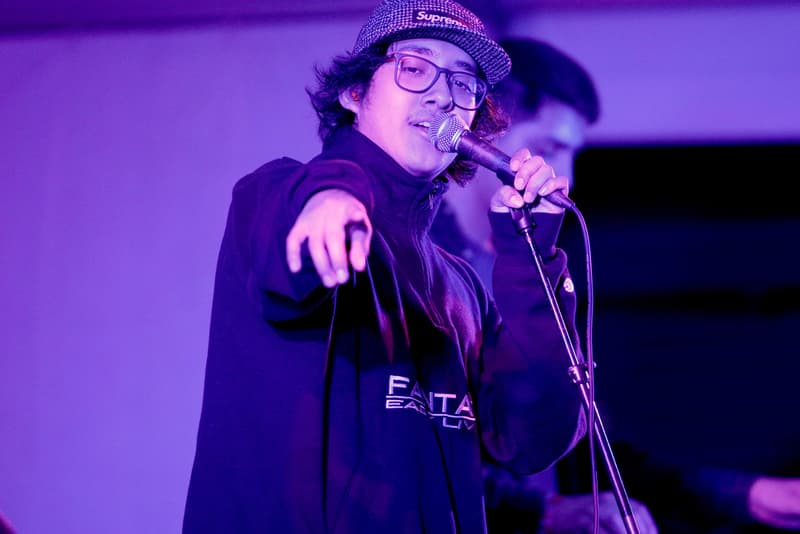 South L.A.-based singer and self-taught multi-instrumentalist Cuco releases his newest single, "CR-V." The new track is the second record from Cuco's upcoming EP, Chiquito. On the record, the 19-year-old playfully raps about all the adventures he's been in with his Honda CR-V. "It was the first car I bought on my own," he told Pigeons & Planes while pointing out "the comedic factor about making a trap song about a CR-V." It easy to see why Cuco is one of the bright new faces in music right now.
Chiquito will be five tracks and drops on May 4. Listen to "CR-V" below and to check out Cuco live, hit up Red Bull Music for a pop-up shop on April 12 at the Glass House in Pomona.