Beyoncé Takes to HBO to Exclusively Preview "LEMONADE"
What does Queen B have up her sleeve this time?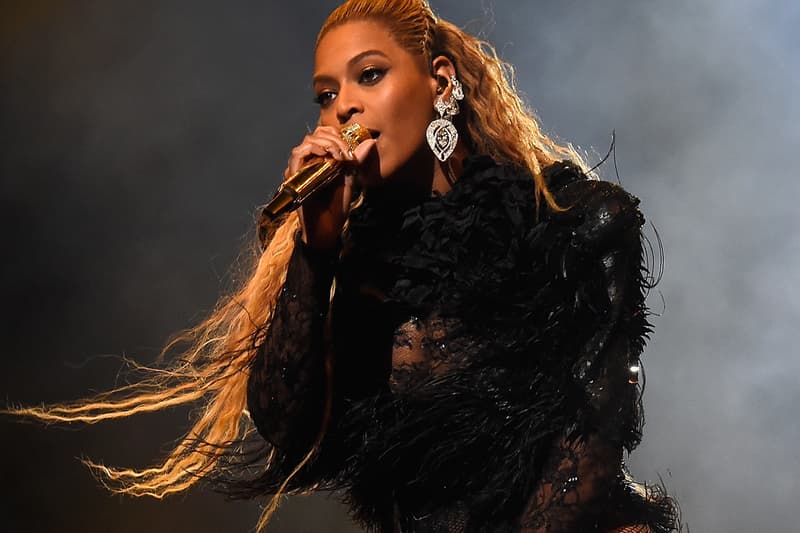 Shrouded in mystery and sure to cause the rise of many a question, Beyoncé recently took to HBO with a short, 20-second clip previewing a so-called "world premiere event" titled, "LEMONADE." Little can be said as to what this premiere might be, but there are speculations that believe it to have something to do with the singer's next album. Appearing to be wearing a similar, if not the same outfit seen in her incredibly well received "Formation" video, Beyoncé does little more than whisper the words, "What am I going to do?" – fitting considering that is probably the question on everyone's mind. Stay tuned to HBO next week Saturday, April 23 at 9 p.m. local time where all will be revealed.