An Initial Look at the New BUSCEMI B-Court Sneakers
A purveyor of luxurious leather goods draws inspiration from the court.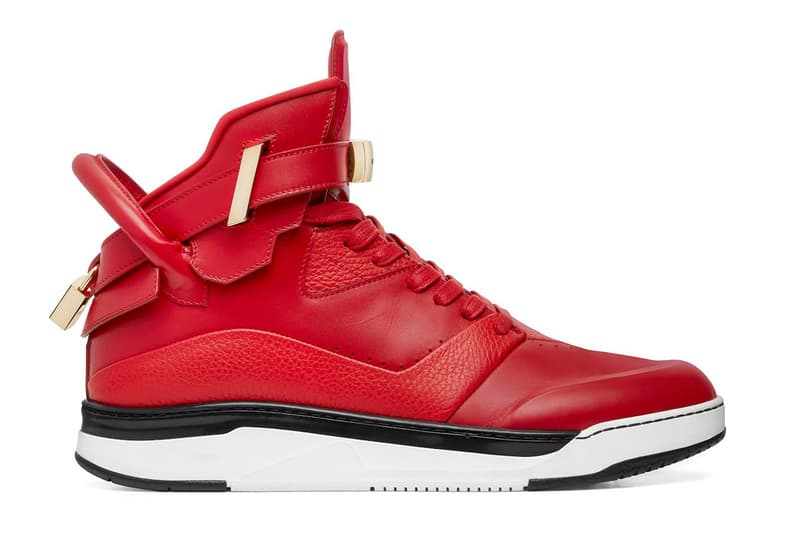 Renowned for the production of some of the finest contemporary footwear silhouettes, BUSCEMI, the brainchild of New York-based designer Jon Buscemi has rapidly transcended into a wardrobe essential amongst the rich and famous. With no expense spared in regard to the production and materials used, the brand's latest B-Court silhouette is a suitable extension to the already prominent 100mm design. Fashioned around a sportier base in comparison to that of its fashion-orientated counterparts, the BUSCEMI B-Court sneakers, although not developed for performance, retain elements reminiscent to modern basketball culture. Flaunting a considerably sportier tooling system, the ankle-height sneaker features more ergonomic hardware, a multi-panel, sport-like construction and a supportive ankle shroud. Scheduled to launch during this year's spring/summer season, the BUSCEMI B-Court will set you back around $1,150 USD, with more information soon to be made available on the brand's official website.