Audi's Rear-Wheel-Drive R8 Could Be Yours for $140,000 USD
One of 999.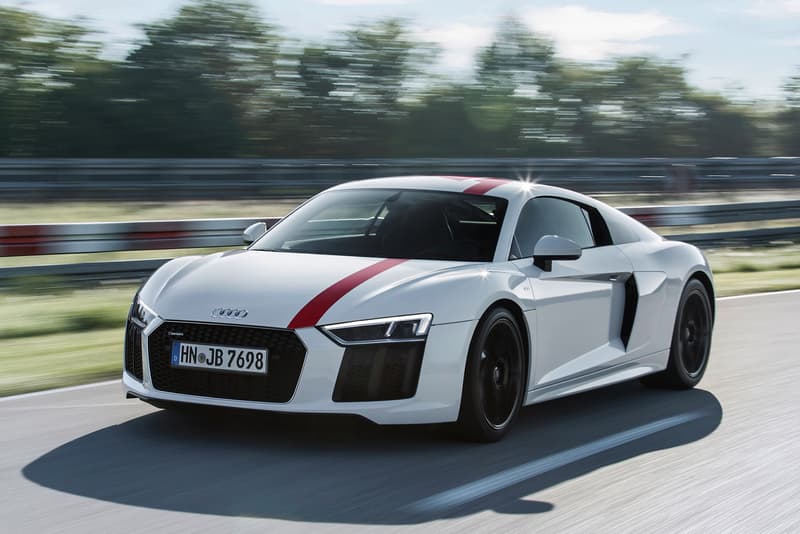 1 of 9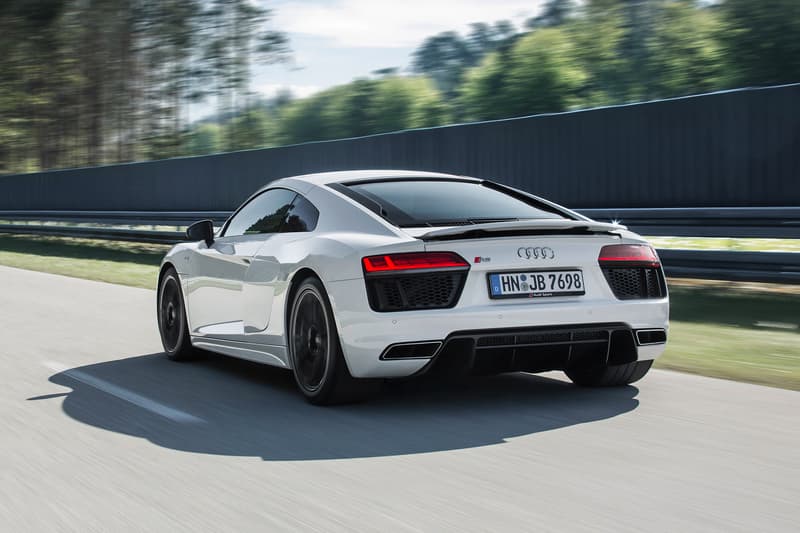 2 of 9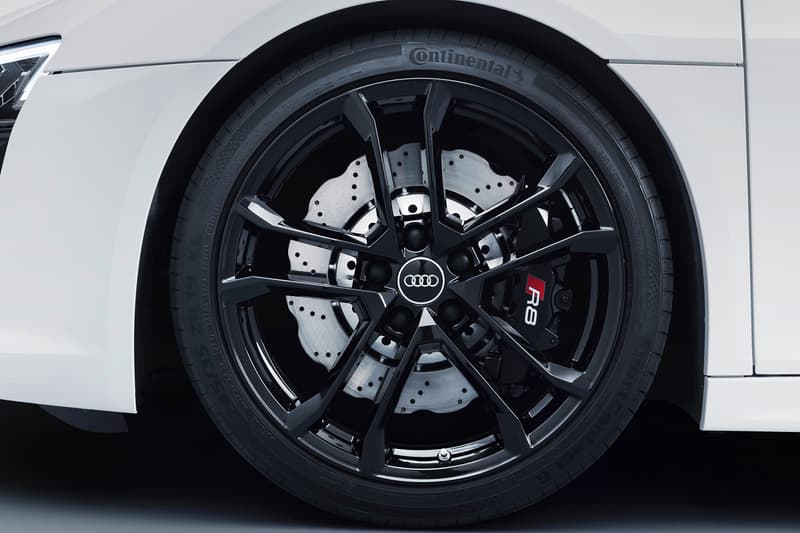 3 of 9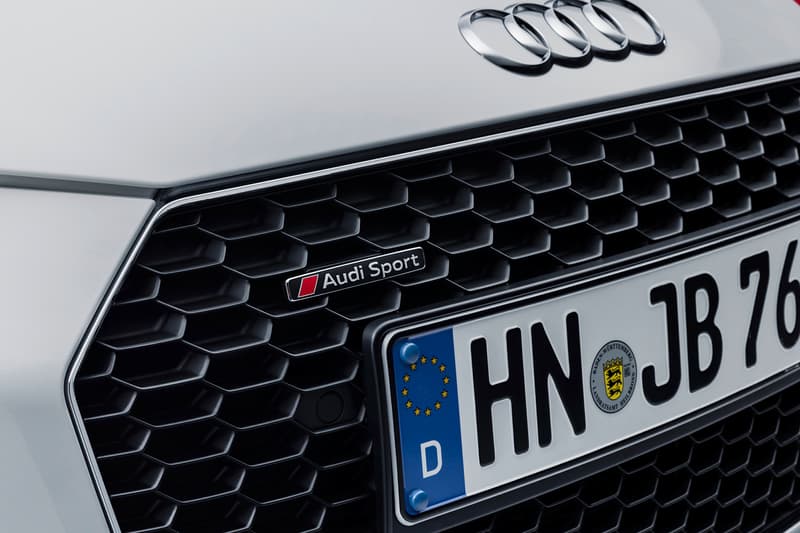 4 of 9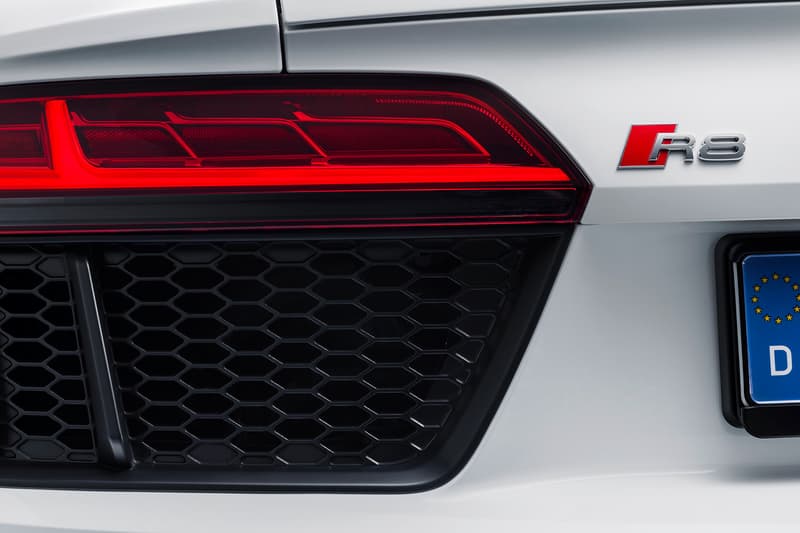 5 of 9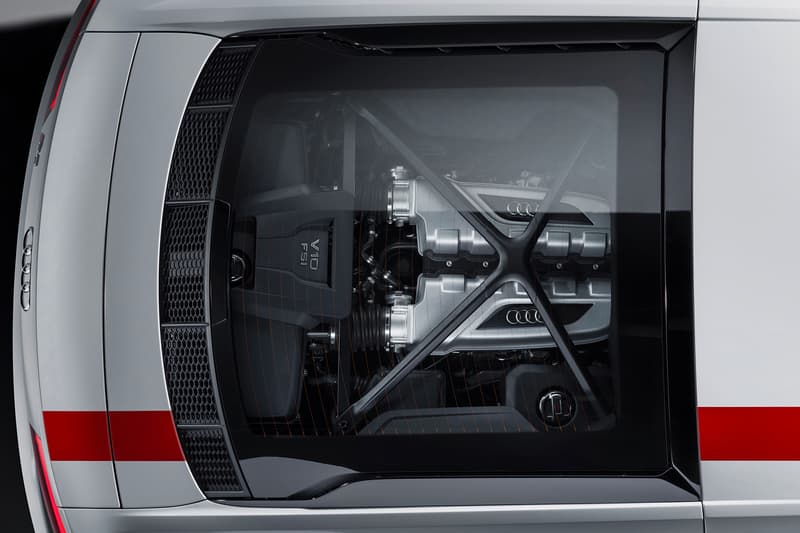 6 of 9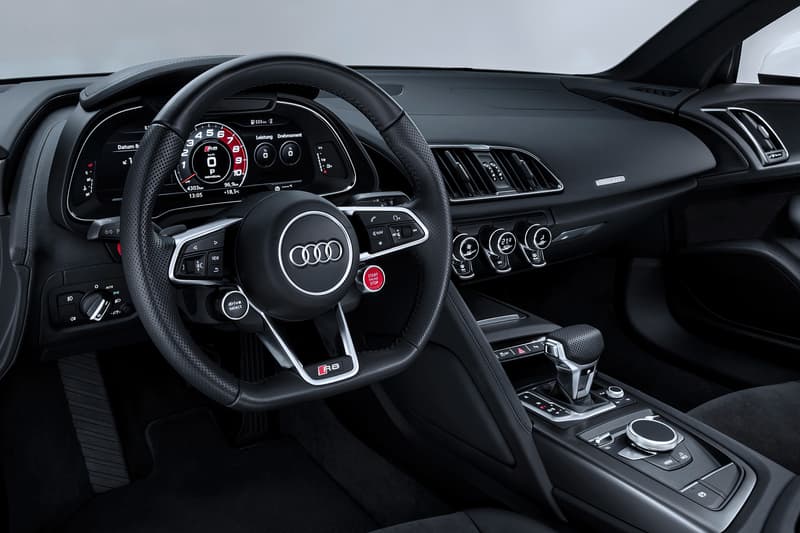 7 of 9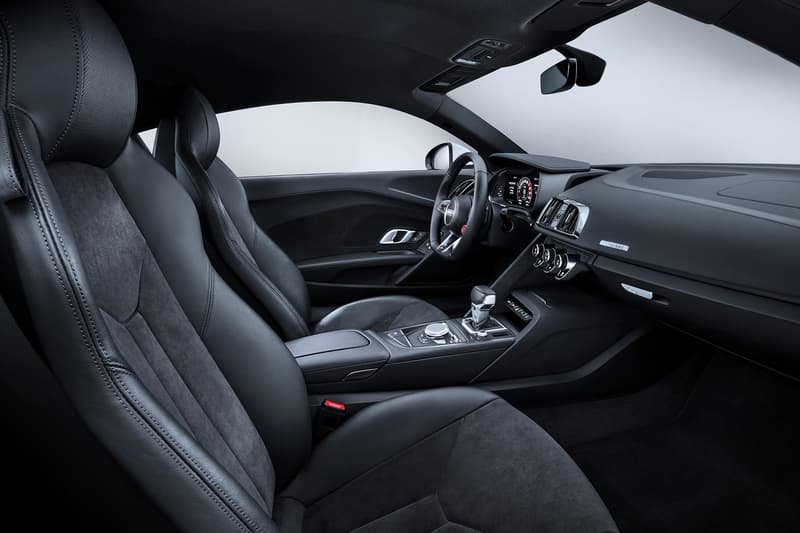 8 of 9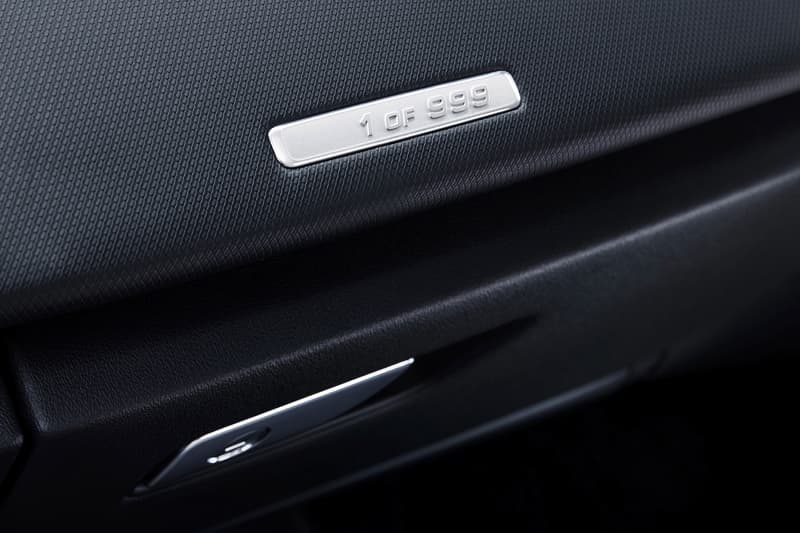 9 of 9
Audi is set to release its R8 RWS model later this year, with the car being the first rear-wheel-drive vehicle from Audi since 1938. The new car is set to be strictly limited edition, with Audi only planning to make 999 models. Each of the cars is set to cost $139,950 USD, a price which has surprised people due to its relative affordability.
Other features of the car include ten-percent stiff dampers and front roll bar, as well as a recalibrated power steering system, all of which combines to give a more pointed driving. Elsewhere, the car also weighs 110 pounds less than the standard R8. The car is set to be available in either convertible or coupe, with coupes featuring a gloss black upper side blade and body-colored lower side blade with matte black grilles, gloss black wheels and an optional red vinyl stripe.
In other automotive news, Mercedes is launching a subscription car service.