Apple Rumored to Release iPhone With Triple-Lens Rear Camera in 2019
Equipped with a 6P lens and 5x zoom.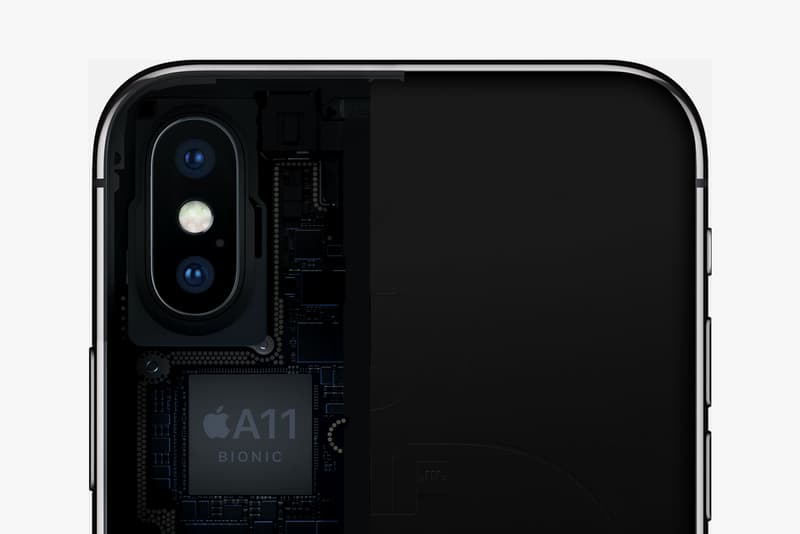 Since the start of 2018, we've seen our fair share of Apple iPhone leaks. From a foldable device to curved screens, the Cupertino tech giant's next-gen smartphone may be fabricated with more innovative attributes than one. However, the latest leak should be a shutterbug's favorite one yet.
According to Taiwan's Economic Daily News, Apple is gearing up to release an iPhone variant with a triple-lens rear camera in 2019. More precisely, the lens will be equipped with a 6P (six plastic lenses), up to 5x digital zoom, and emit 12-megapixel photos and videos. The iPhone 8 Plus and iPhone X are currently equipped with dual-lens rear cameras with 2x optical zoom and 10x digital zoom, respectively.
As a whole, a three-lens camera is a first for an Apple iPhone device. The hardware may allow users to better capture photos in low-light conditions and snap sharper images just like Huawei's all-new P20 Pro smartphone that boasts a three-lens camera.
Stay tuned for updates and let us know your thoughts on this camera spec. Just recently, Apple introduced (PRODUCT)RED variants of the iPhone 8 and 8 Plus.