Mariko Mori Introduces Astrophysics-Inspired Exhibit at Sean Kelly New York
"Invisible Dimension" considers particle physics, Buddhism and superstring theory.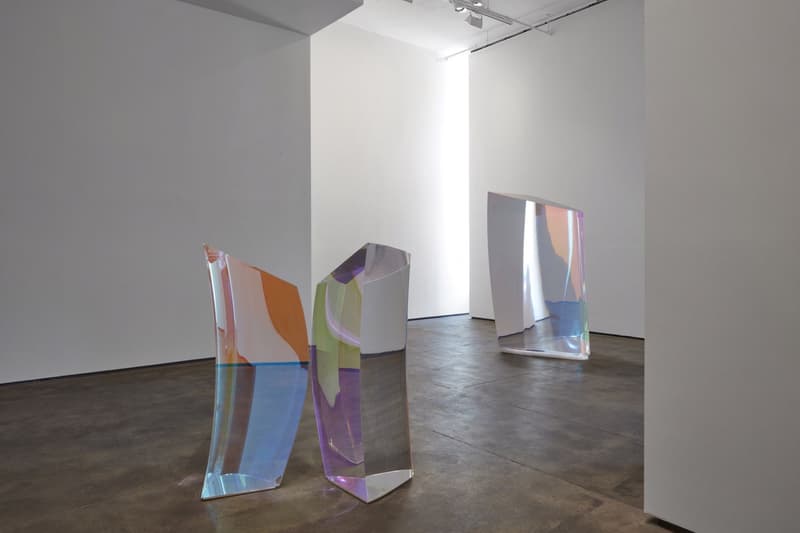 1 of 7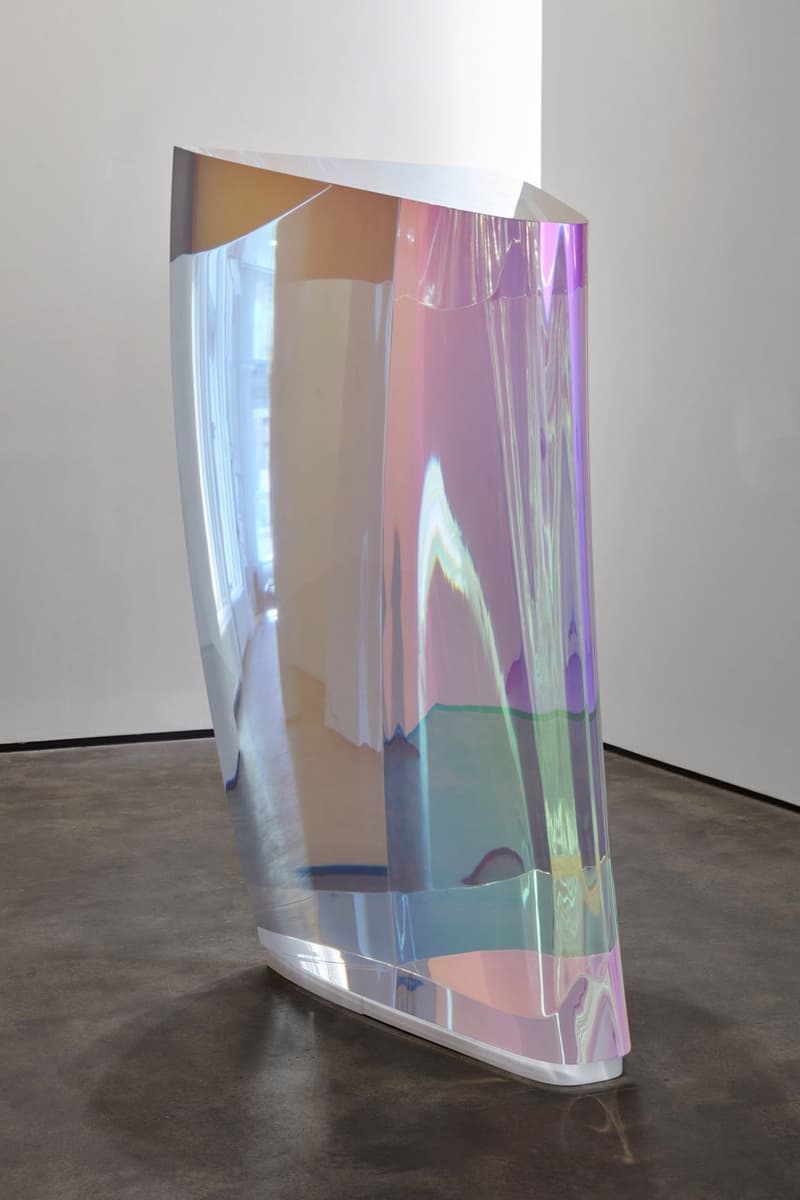 2 of 7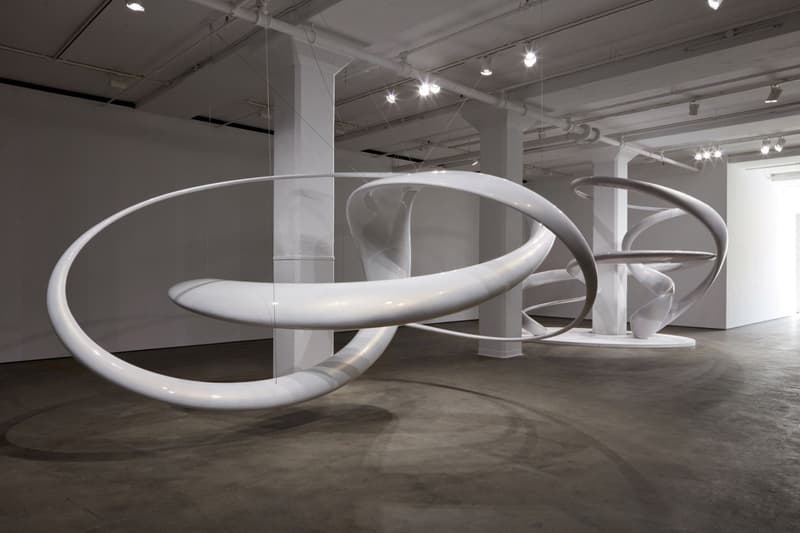 3 of 7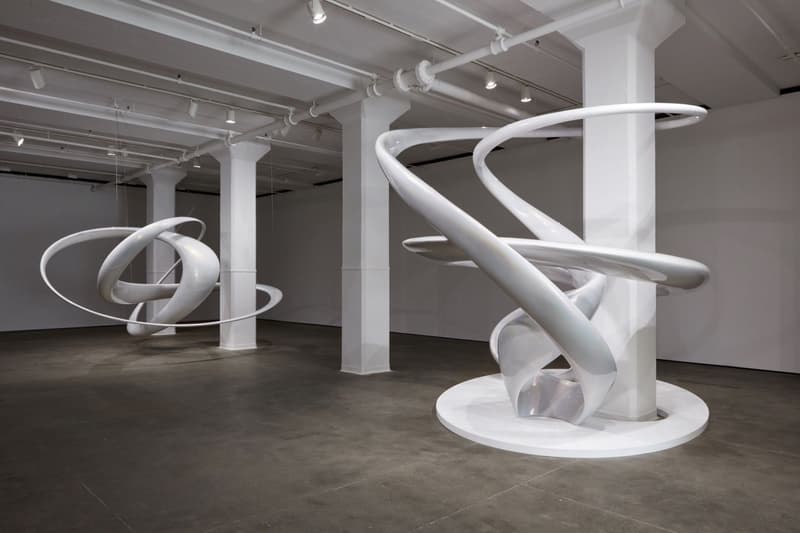 4 of 7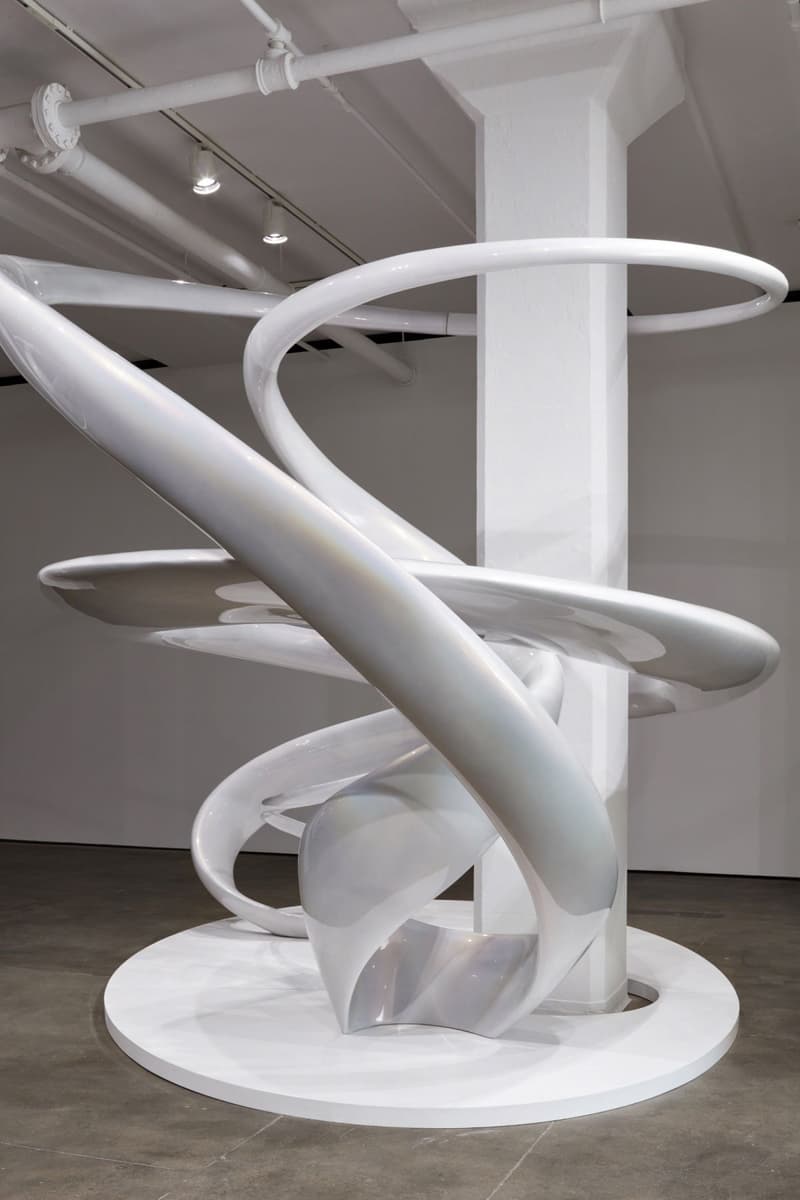 5 of 7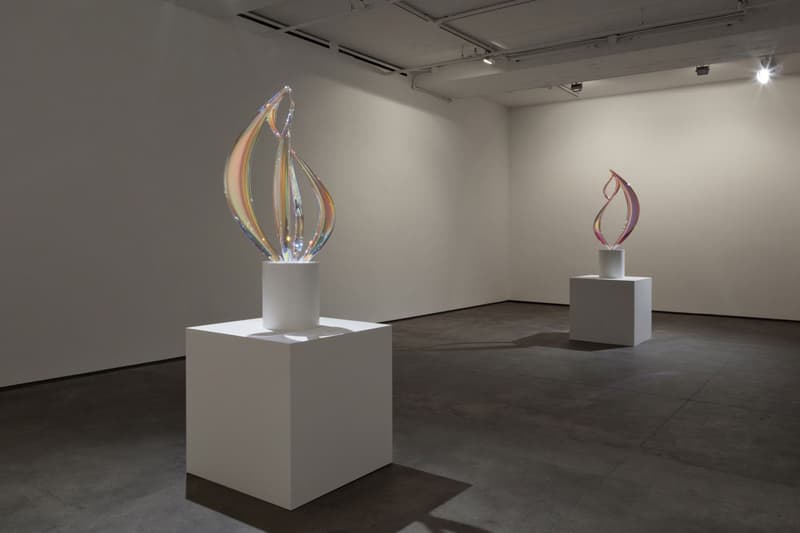 6 of 7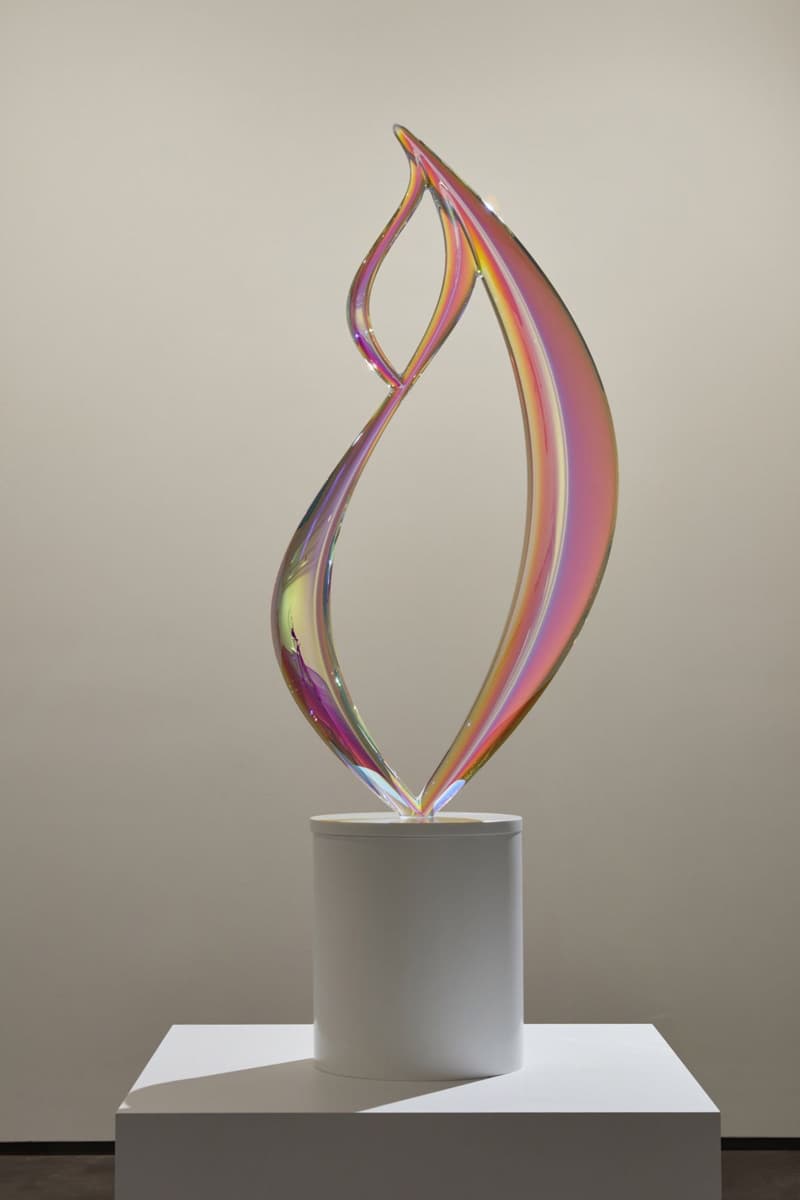 7 of 7
Conceptual Japanese artist Mariko Mori returns to New York's Sean Kelly Gallery for her latest exhibition. Dubbed "Invisible Dimension," the new artwork fuses Mori's fascination with astrophysics with meditations on life & death. The enormous Cycloid V and Ekpyrotic String VI take into account the Ekpyrotic Universe theory; like the Buddhist concept of transmogrification, it considers a cyclic universe in which life and death repeat eternally. These sculptures incorporate those heady concepts through swirling, monochrome shapes. Meanwhile, Plasma Stones nods to the Big Bang, referencing plasma with a full range of colors.
The artwork is on display at the Sean Kelly Gallery until April 28.
In other art news, Seth Globepainter recently debuted a collection of more straightforward creations in Shanghai for an exhibit called "Like Child's Play."
Sean Kelly Gallery
475 Tenth Avenue
New York, NY 10018
United States