Tiger Beer Is on the Hunt for Young Creatives in Its "Here Come The Uncaged" Campaign
Looking to spotlight rising talent from across the globe.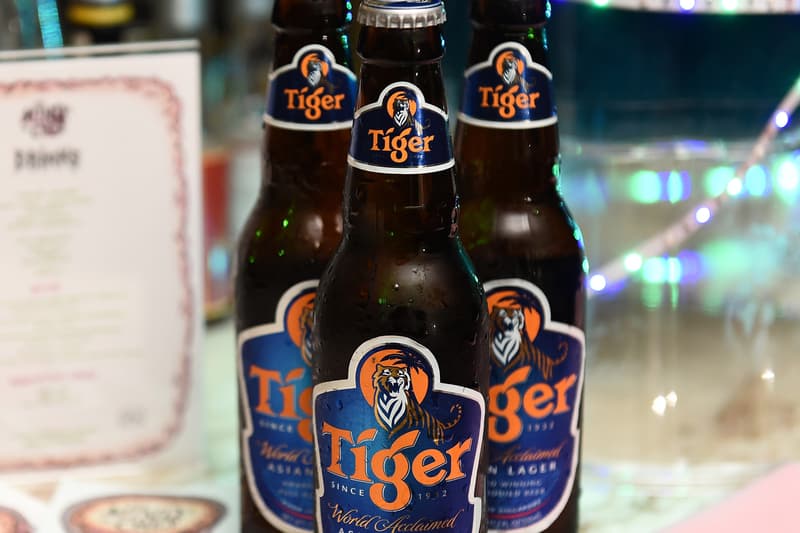 Around the globe, there are individuals entrenched within a journey guided by their bold creativity. Stirred with a passion to lead the way of eliciting positive global change, they have put their blood, sweat and tears into their pursuits. Akin to Tiger Beer's own DNA of redefining conventions and "uncaging creativity," the Singapore-based brewery has sought to spotlight these mavens of philanthropic change across the globe with "The Uncaged," which champions seven "Uncaged Heroes" whose bold approach to their pursuits positively influences their communities.
To represent this mantra, Tiger Beer has found creatives like ALLin Dance Crew, who bring dance to the underprivileged, and Joel Gibbard — Open Bionics CEO — who is pioneering 3D printed prosthetics. Underscoring their efforts with a featurette available now, 13 worldwide activations will soon follow in which Tiger Beer teams will create an "uncaged community" by discovering exciting local up-and-comers. This will culminate in a global event where all the handpicked members will come together on an intercontinental stage to galvanize the people of the world and encourage them to pursue their passions and inspire good.
In tandem, the Asian-lager will look to the US, with 88Rising, Imprint City, and HYPEBEAST as the judges, to find the music artist that will represent the US at the global event. Searching the music industry for the best up-and-coming talent, contestants can submit auditions for a chance to perform on stage where one winner — chosen by the Sean Miyashiro-helmed 88Rising, Imprint City and HYPEBEAST — will perform at The Uncaged Live in November at Sebitseom, Seoul in South Korea, as well as open for an 88Rising concert.
Head over to UncagedNights.com to learn more and send in your submissions.
Must be 21 years or older.