Cardi B Talks 'Invasion of Privacy,' Her Favorite President and Implants
Discussing everything from favorite novels to possible gang affiliations.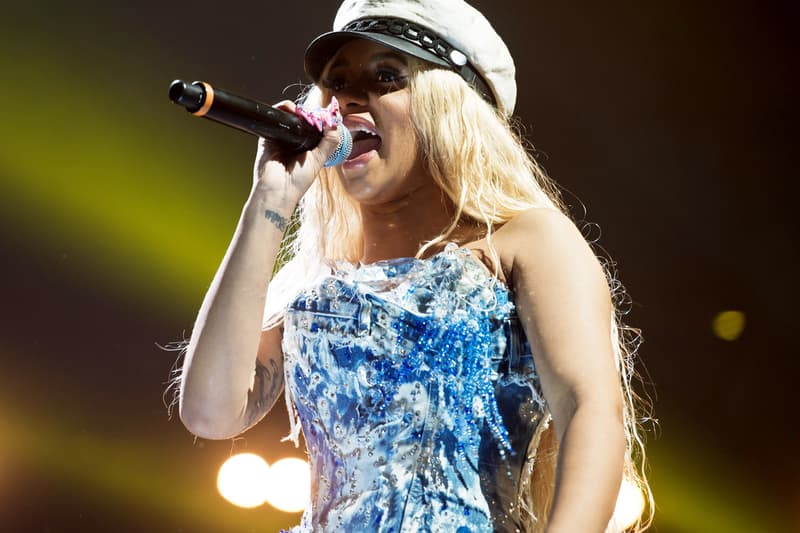 To say Cardi B is having a good 2018 would be an understatement: Her new album, Invasion of Privacy, recently released to rave reviews and its lead single, "Bartier Carti" recently went platinum. To commemorate the success, Cardi sat down with GQ, discussing everything from her new music to reality show success.
Working through her early Instagram success and appearance on Love & Hip Hop: New York, Cardi leaves few stones unturned. The rapper opens up about her asthma — "My mom used to cry a lot because she used to be scared that I would fall asleep and die of an asthma attack," — and her relationship with Migos's Offset — "When I'm really serious, like we talking 'bout serious business, or when I'm pissed off, I call him Kiari." Cardi even takes note of her pronunciation struggles — "[The New York accent]'s a really bad pet peeve of mine," she says. "I can't help it." Elsewhere she delves deeper into her own past, touching on her upbringing in a Bronx-based Dominican family and exploring the faults of gang life, explaining that although "It's just like—it doesn't make your money. It doesn't make your money," she still references it in her music "because I been repping it for such a long time."
Read the full feature on GQ's site, accompanied by an editorial featuring clothes from the likes of Fear of God and Helmut Lang.
Most recently, Cardi hit SNL to perform "Be Careful" and reveal her pregnancy.