A-COLD-WALL* Announces H.Lorenzo Installation & Book Signing
For 'Phase One,' the brand's first book.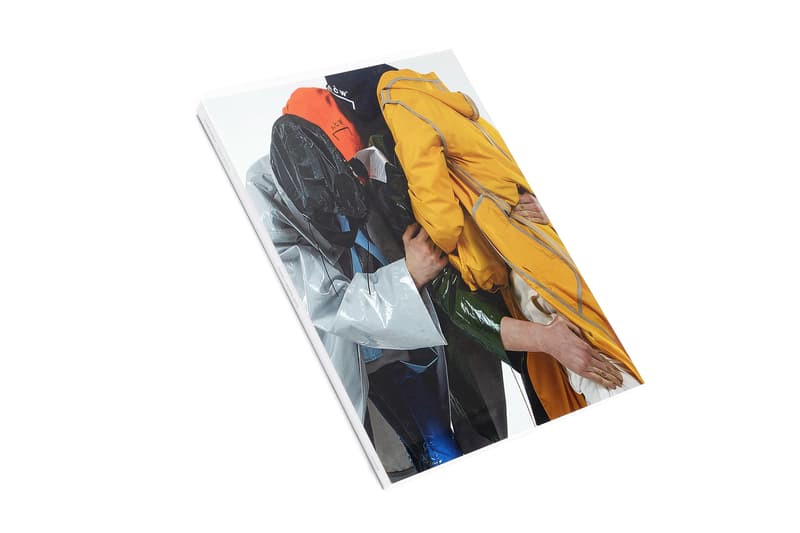 A-COLD-WALL* has revealed plans for a special H.Lorenzo event. Specifically, the brand will be putting together a unique installation and hosting a book signing. The showcase will be in support of the company's very first published book, which is intended to serve as a visual journey through the A-COLD-WALL* journey. Titled Phase One – Archive Book, the book also includes "never before seen content" and a complete archive of the brand's entire body of work.
You can check out some shots of A-COLD-WALL*'s forthcoming book above. The signing is scheduled to happen at the H.Lorenzo installation from 7-10 p.m. on Friday, April 27.
Earlier this month, A-COLD-WALL* delivered select Spring/Summer 2018 items for pre-order and launched a new womenswear line.
H.LORENZO
8700 Sunset Blvd
West Hollywood, CA