Could The Weeknd & Bryson Tiller Be Up to Something?
Abel uploads a photo of them together.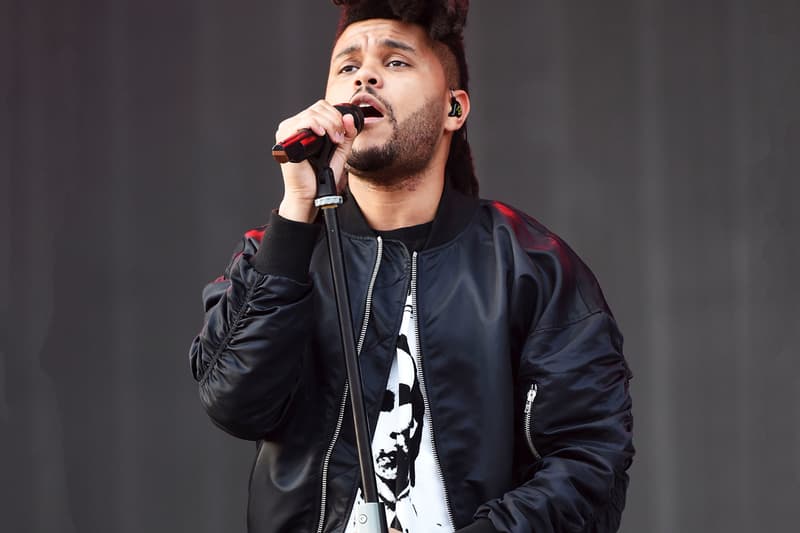 Late last night, The Weeknd uploaded a photo of him and Bryson Tiller on his Instagram. Although Abel does not say anything in the caption, he does tag Tiller in case followers needed clarification. Could the two be working on a collaboration? It would certainly seem to be a possibility as the TRAPSOUL mastermind has recently announced the title of his forthcoming album, True to Self. Discounting The Weeknd's remix of Bryson Tiller "Rambo," the two have never been on an original song together. Check out the photo below and let us know if you'd want to hear another AbelXO x Pen Griffey collaboration.