Stormzy Opens up About His Battle With Depression
An emotional interview with the Prince of Grime.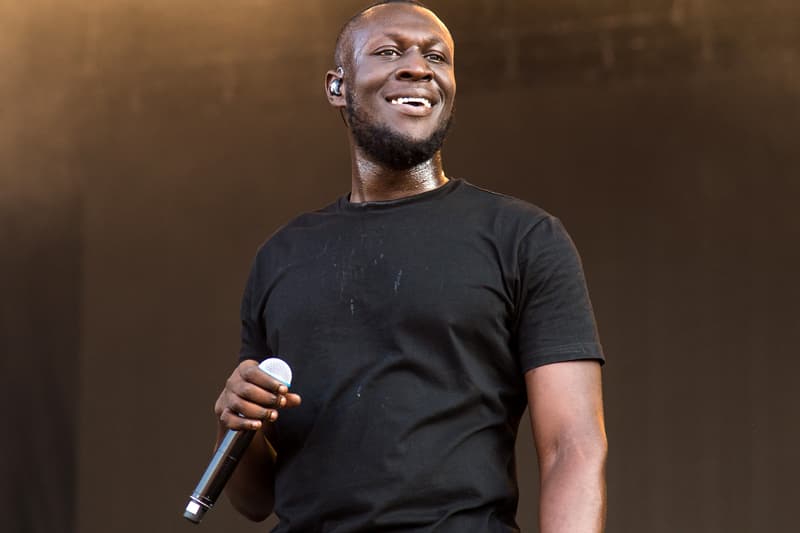 In the wake of the release of his formidable debut album, Gang Signs & Prayer, Stormzy gave a frank, honest interview to Channel 4 News on his own personal struggles with mental health. He describes his reaction to a friend's depression as something he had difficulty relating to. He says "one of my closest friends who was suffering from it, I used to dismiss him. It wasn't in a harsh way, I just used to think 'just be happy', do you know what I mean? 'Just pull it together'. That was a world that was so alien to me. I just used to think 'you get up, march on'."
He explains how it wasn't until he began to suffer from depression himself that he experienced how debilitating a condition it can be. "For me it was a realisation of how fragile we are as humans," he says.
With several tracks on his new album presenting a more vulnerable, emotional side to the rapper –- a personality trait rarely explored by grime artists –- Stormzy hopes his openness and honesty about his struggles could help others who are battling similar demons. "What convinced me to talk about it was the fact that if there's anyone out there going through it, I think to see that I went through it would help."
With Gang Signs & Prayer looking to claim the title of the week's number 1 album, it's little surprise that every track is already in Spotify's top 50.