Shop Nick Wooster's Personal Closet on Grailed
"Am I aware of what might look better for a picture? Yes, very much so. And I want to feed the beast."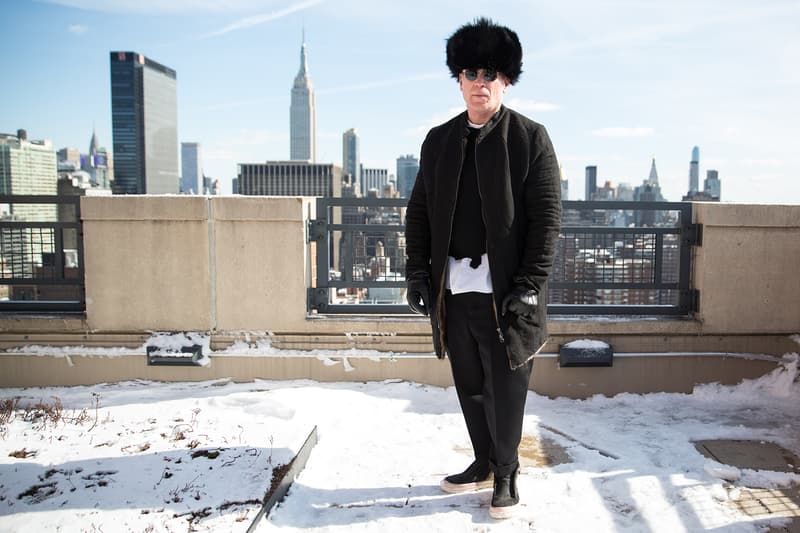 1 of 4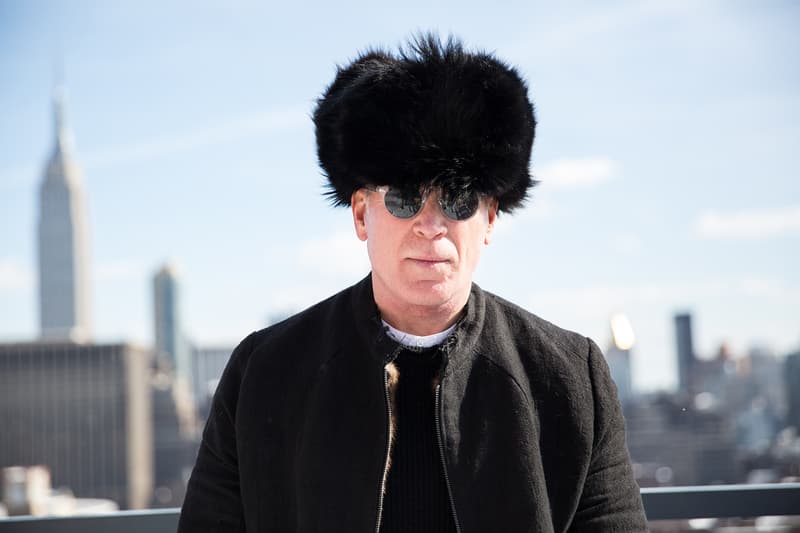 2 of 4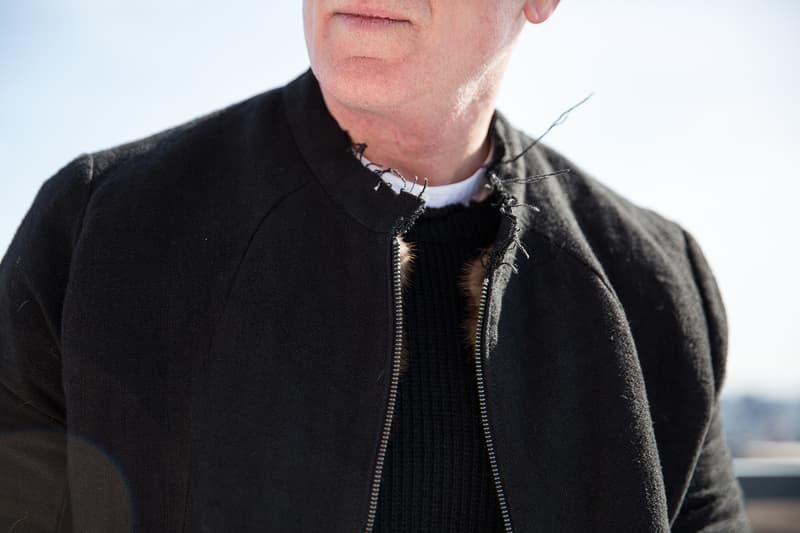 3 of 4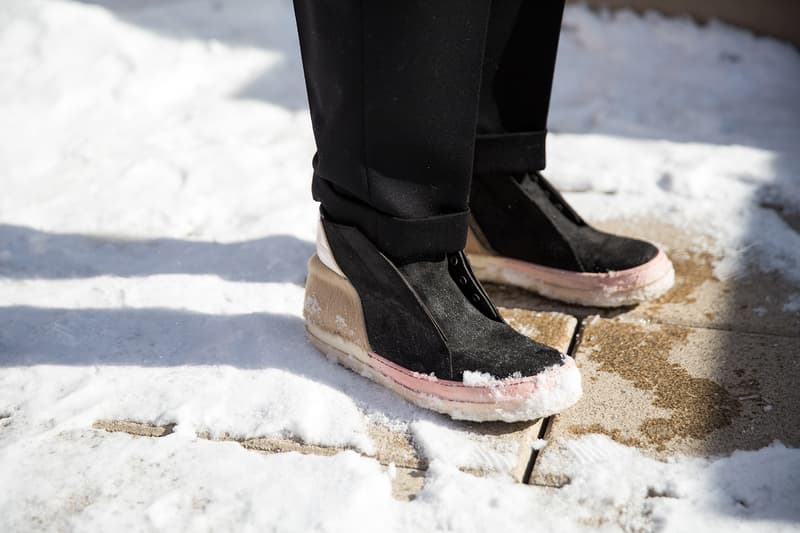 4 of 4
The latest Grailed Dry Clean Only features none other than Nick Wooster himself. The multi-hyphenate menswear influencer is also selling almost 100 of his own personal items on Grailed — with brands ranging from visvim, TAKAHIROMIYASHITA The SoloIst., Rick Owens, Lemaire, Saint Laurent and more. The feature and corresponding sale goes deep into Wooster's history and closet, and offers a look into Wooster's career and opinion on the menswear landscape today. Read the entire interview here and shop his closet.
1 of 9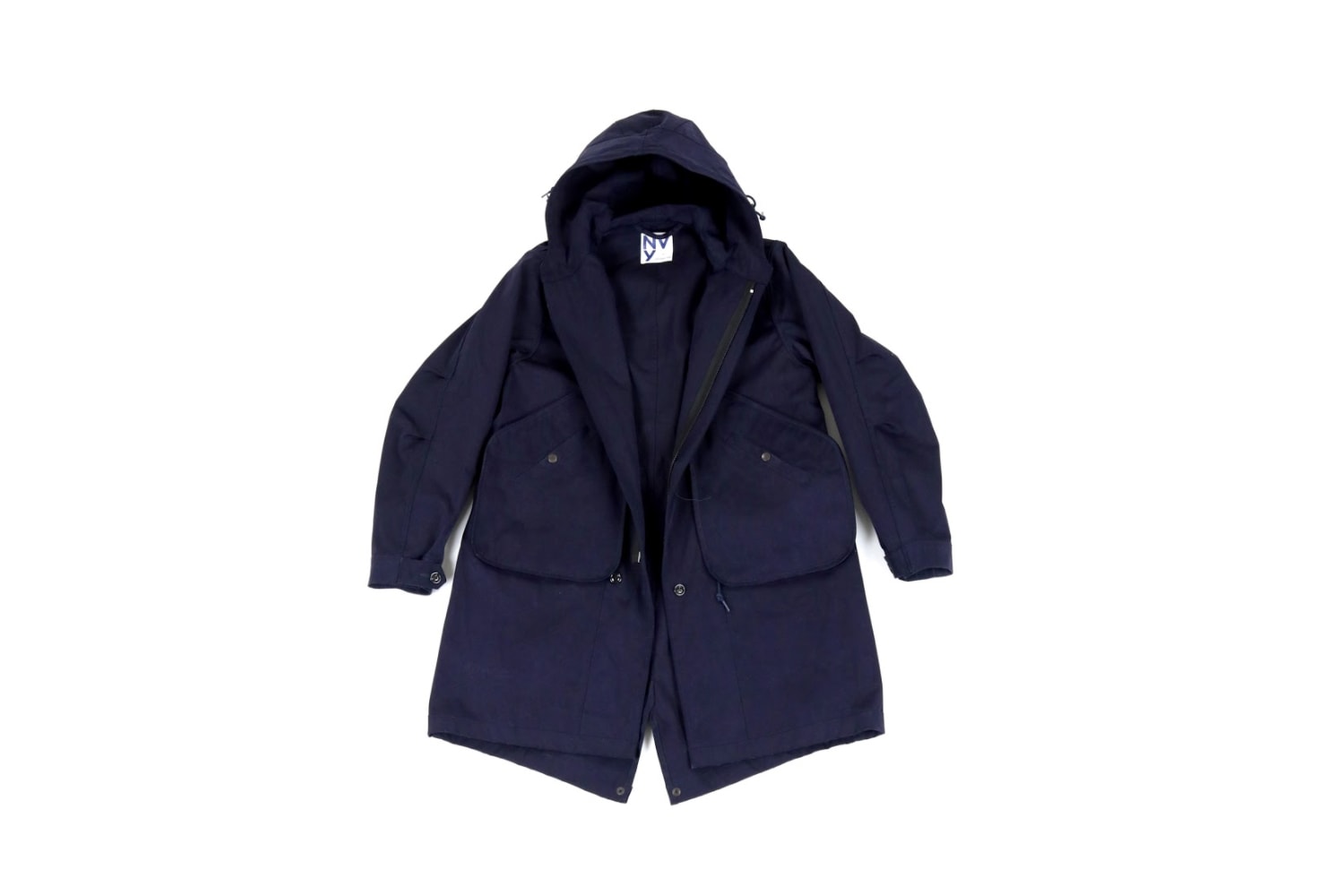 2 of 9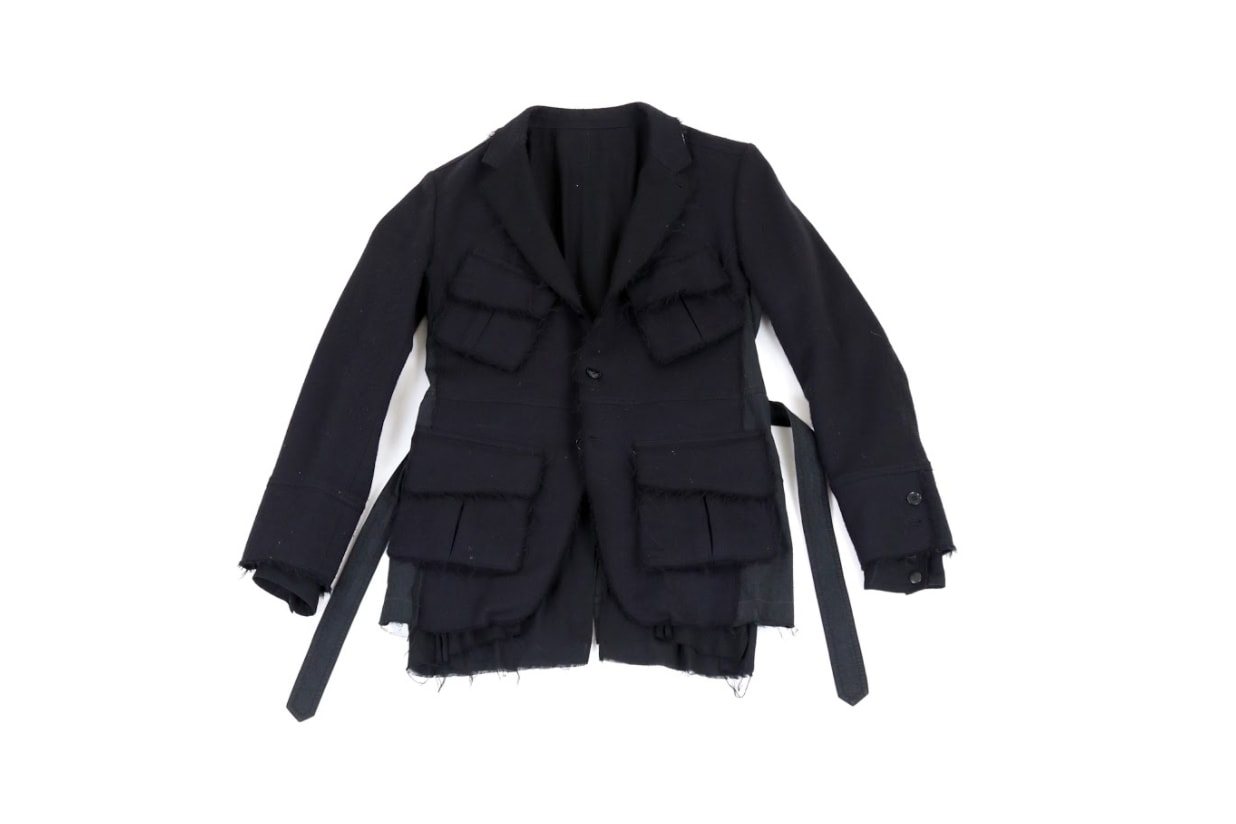 3 of 9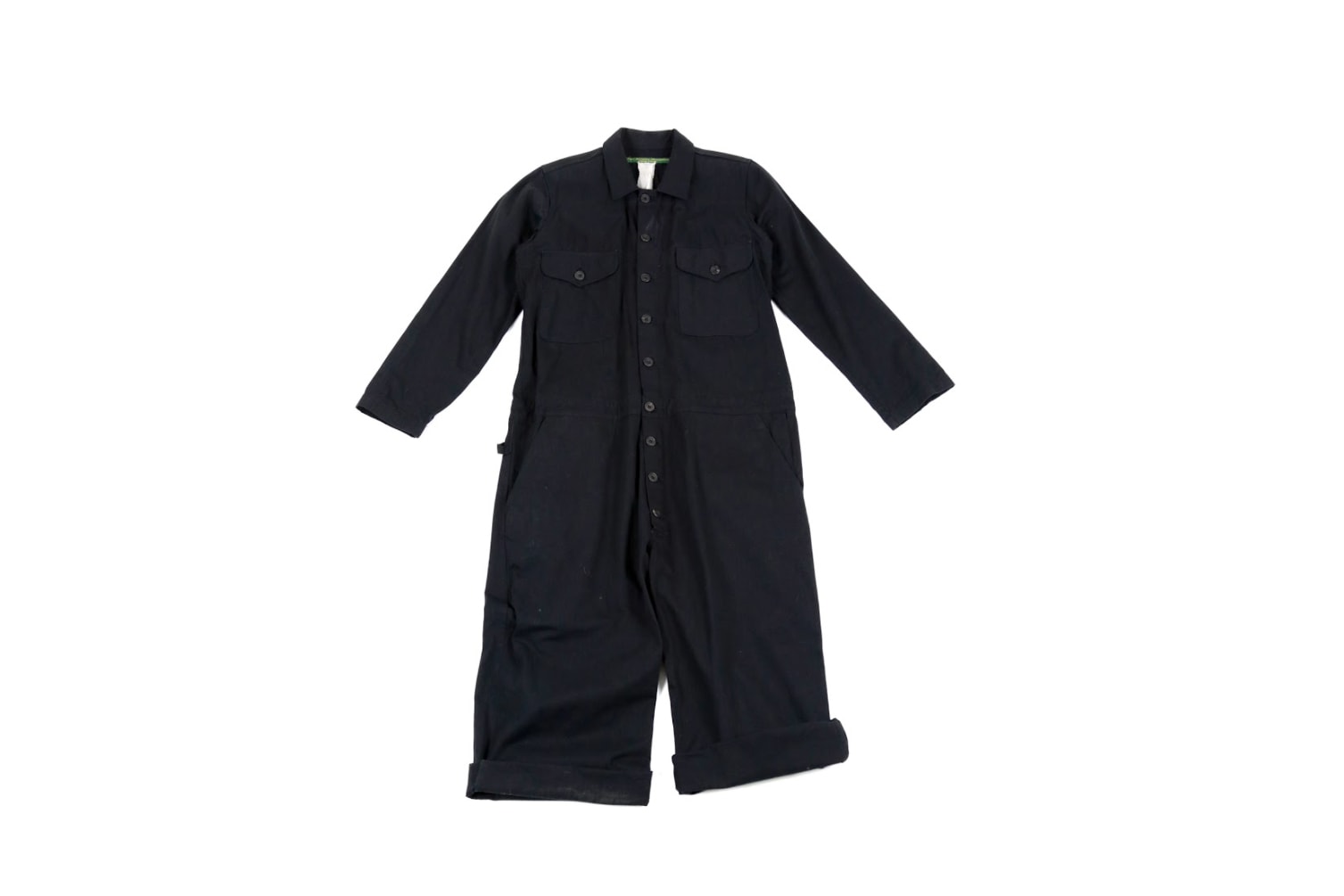 4 of 9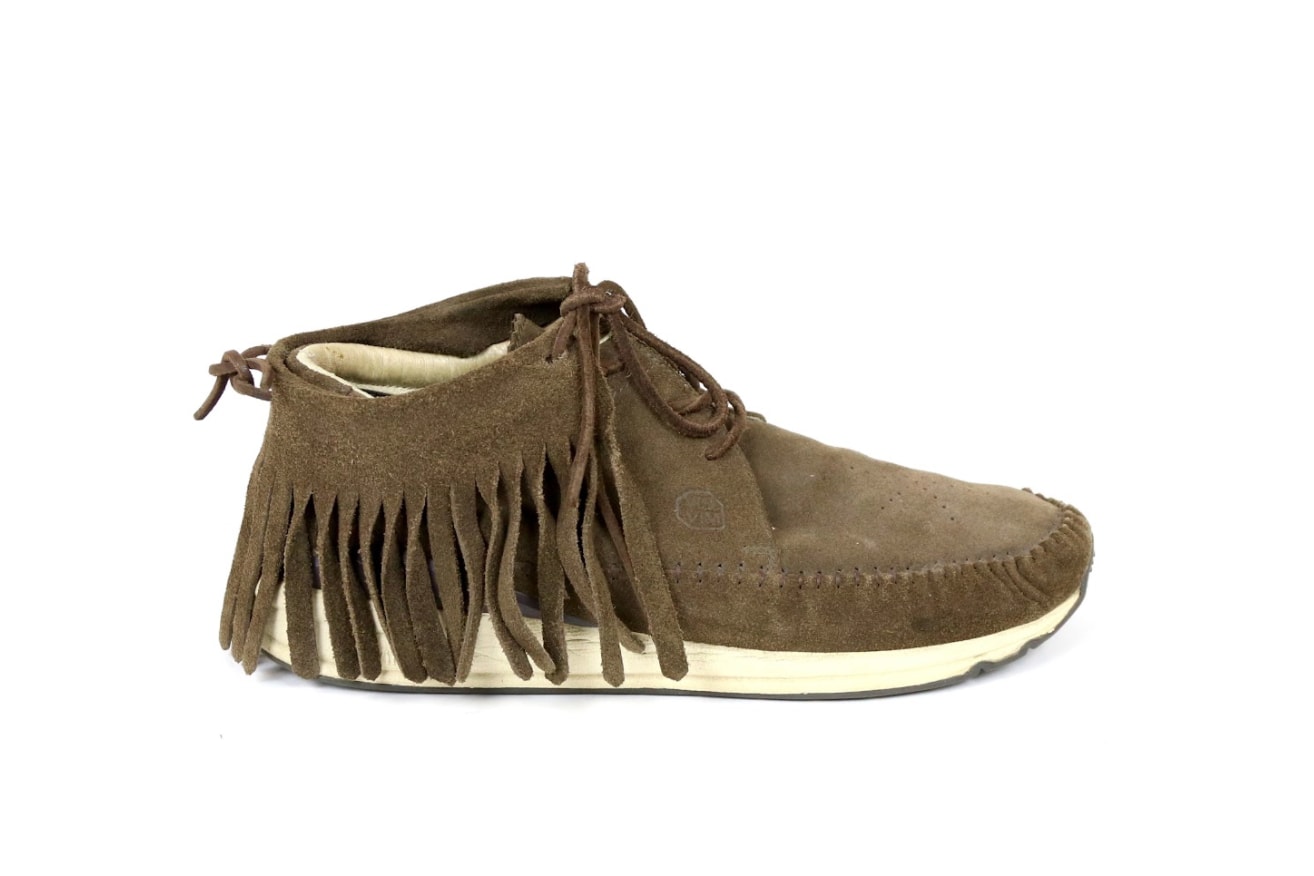 5 of 9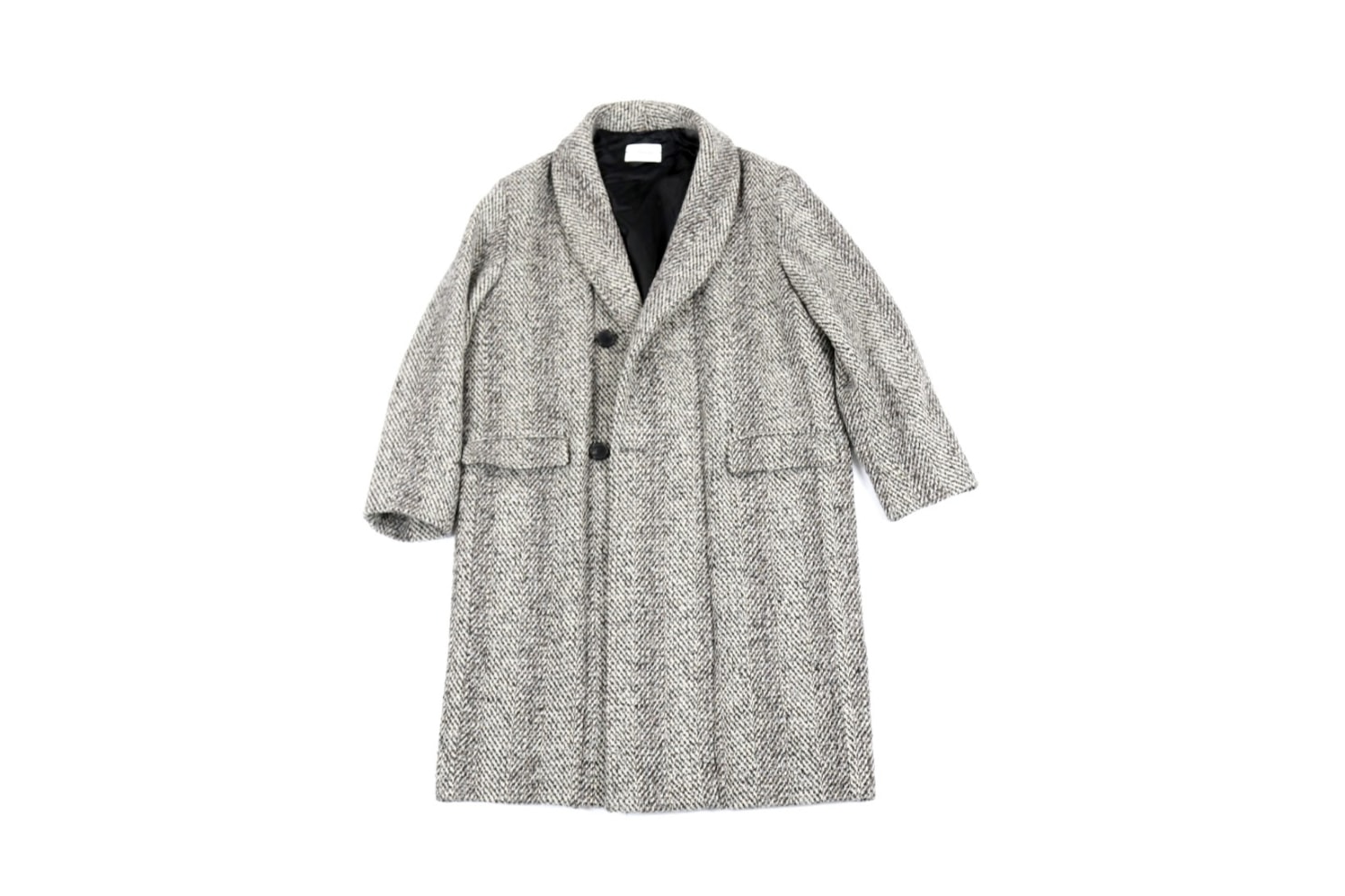 6 of 9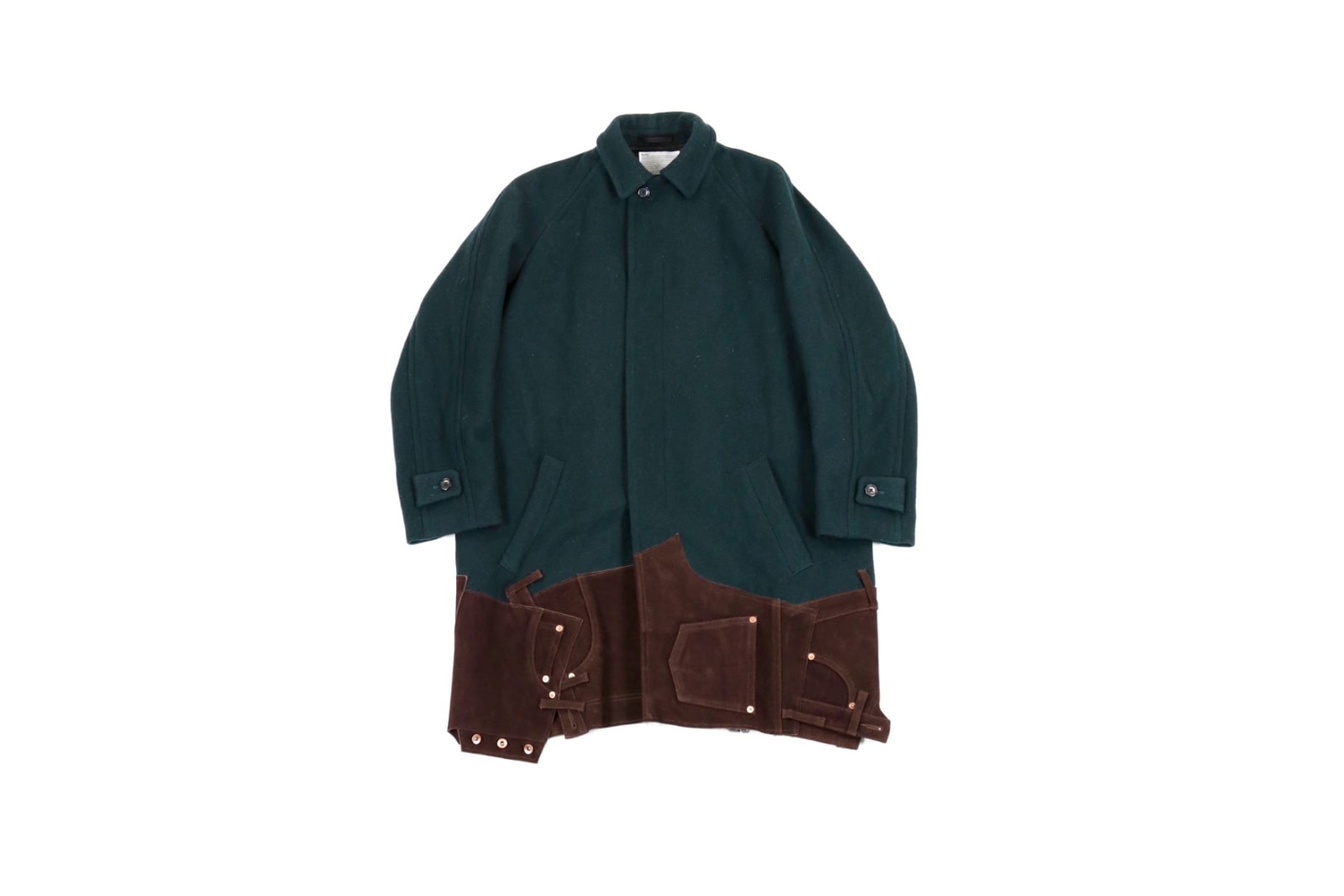 7 of 9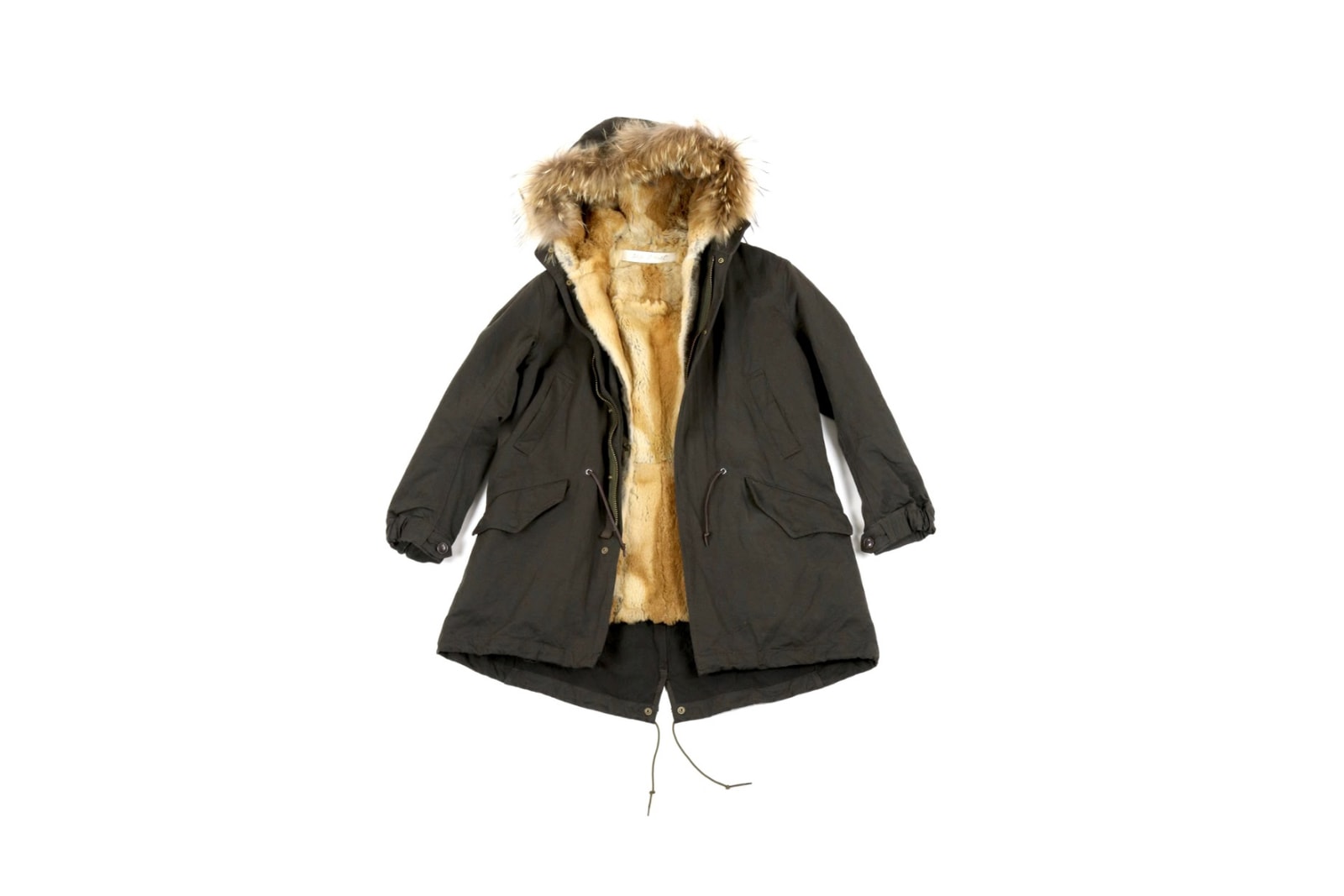 8 of 9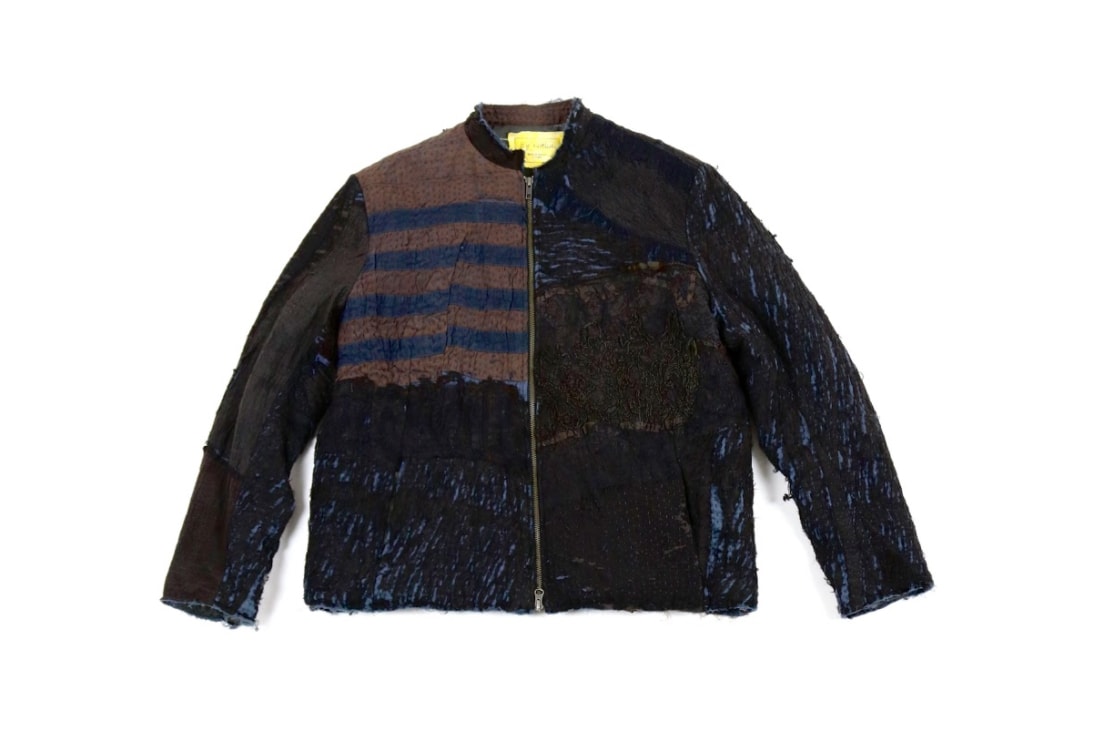 9 of 9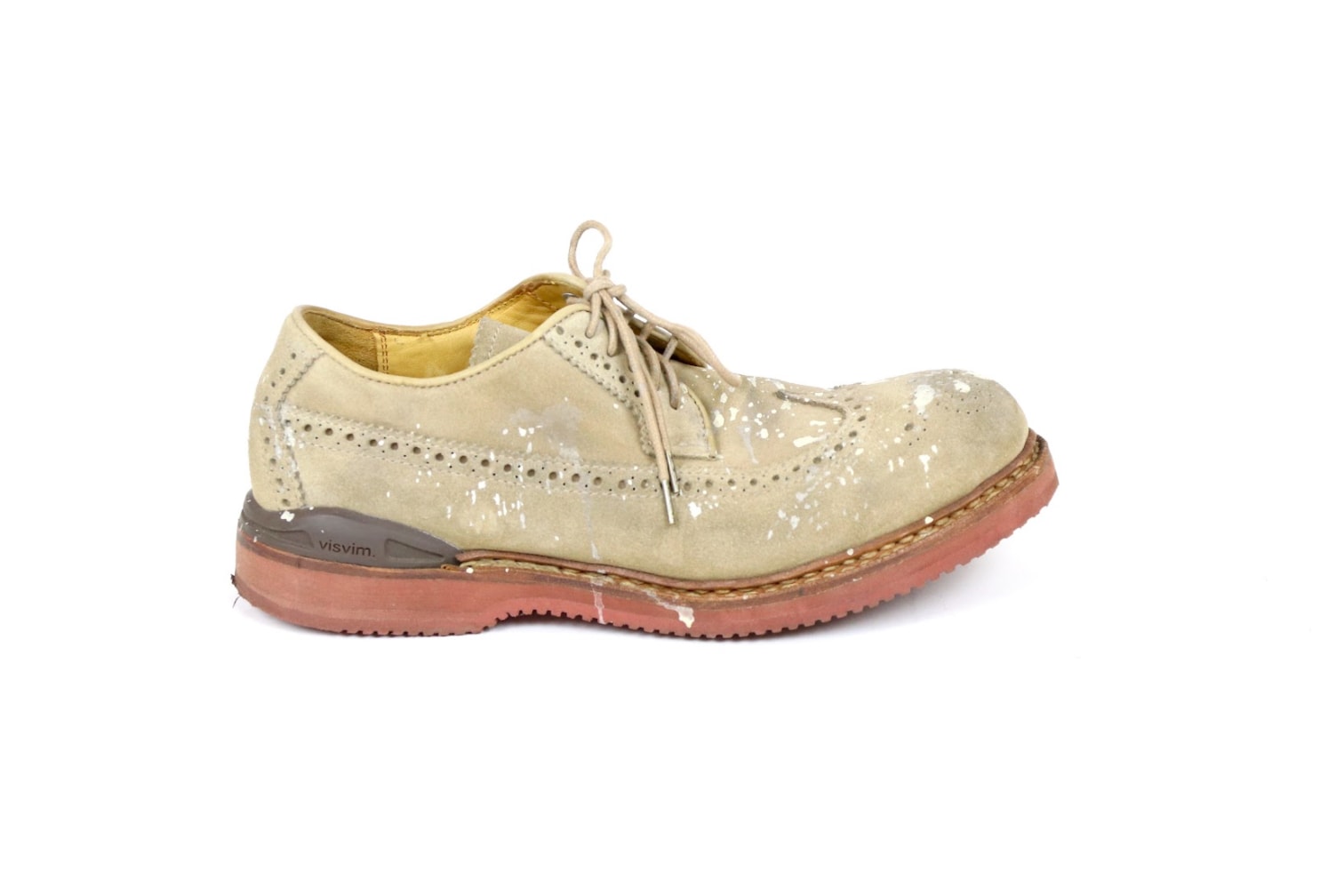 How do you feel about this kind of emergence, more so than ever, of streetwear in the high-fashion realm? Do you think that's something that's good for fashion?
Look, if you asked me 25 years ago, "Should we be wearing sneakers and sweatpants?" I'd of said, "Absolutely not." But times have changed. Even I don't wear jackets the way that I used to. I love tailoring and I love the idea of it, but it's just not practical for how I live today. Sweaters, T-shirts and a giant coat, these are things I think are modern. Like you see today, I'm wearing Rick Owens sneakers instead of boots. That for me is better all-weather gear than lacing up difficult boots. I love Viberg boots, I love those kind of things, but as a practical matter it's not modern.
I think you've done a good job, and I've always felt this way about you as long as I've known you, that you do a good job balancing your innate humility with realizing there is money to be made just by being you. I think you do a good job of toeing that line without it becoming this super serious thing. You've always been someone who can laugh at themselves. Do you think about this balancing act or is that just you as a person?
Look, I'm hyperaware and, yes, I make my money now because of guys like you. Thank you very much by the way. It's fucking unbelievable. I'm very grateful this is a way for me to finish out my third and final act. Still, I'm always the first one to take the piss out of myself. I don't for one minute think that I'm anything other than who I am. There are models and young people who are very attractive and look way better than me in clothes. I'm not that person. I'm not doing anything fundamentally different than I've ever done, but am I aware of what might look better for a picture? Yes, very much so. And I want to feed the beast. I want to keep it going.
Do you ever see yourself having your own retail space or store?
Here's the thing, I'm more than happy to have my hand in retail if I thought for one minute that I could do what I know. I guess I would have already done it or would be doing it. The problem is, I don't think retails exists the way I grew up with—opening up a store, buying collections and crossing your fingers hoping that it will sell. Even if you layer on an online component doing the same thing. I firmly believe in retail and the fact that commerce is going to happen and that great brands, stores and entities will absolutely sell cool shit, I just think the way we're doing it now is completely different. It might be event-based or it's only for three days. It might go the way of how directors releases films or an author writes books where it's, like, a designer does a collection and might not do another until longer down the road. So this idea of where you walk into a store and it's always the same is somewhat outdated. It could be a unique experience for whoever walks in. Or maybe it's like a conveyor belt or a stage where it's constantly changing.