Taco Bell Is Stuffing a Doritos Locos Taco Inside a Quesalupa
Say goodbye to the Naked Chicken Chalupa and say hello to the Doritos Quesalupa Crunch.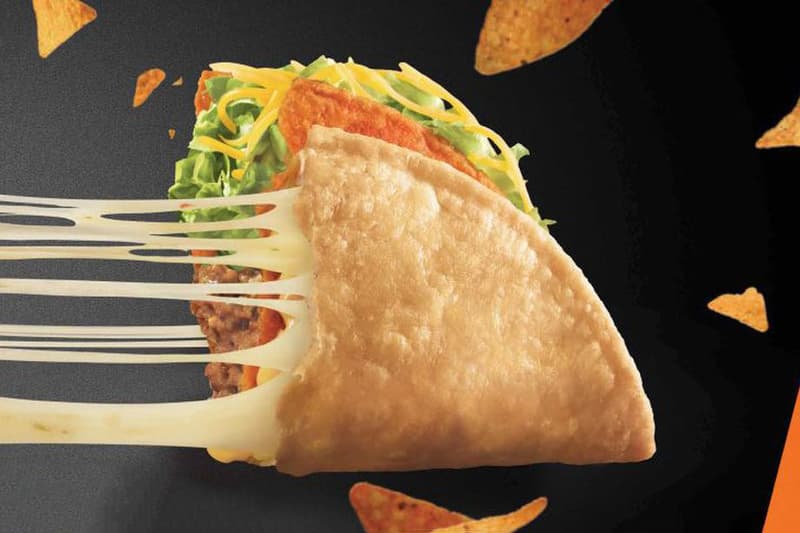 As expected, Taco Bell's Naked Chicken Chalupa is leaving the beloved fast food outfit's limited-time menu, but fear not: it has yet another mashup on the way — one that may prove to be its most popular yet. Dubbed the Doritos Quesalupa Crunch, the upcoming offering combines a Doritos Locos Taco with a Quesalupa and tops off the hybrid with nacho cheese sauce.
While a full-on rollout has yet to be confirmed by Taco Bell, Grub Street reports that the Doritos Quesalupa Crunch is being tested in Cincinnati now and is available in Nacho Cheese, Cool Ranch and Fiery flavors for $3.49 USD.