Snoop Dogg Announces Mount Kushmore Spring Tour
That line-up though.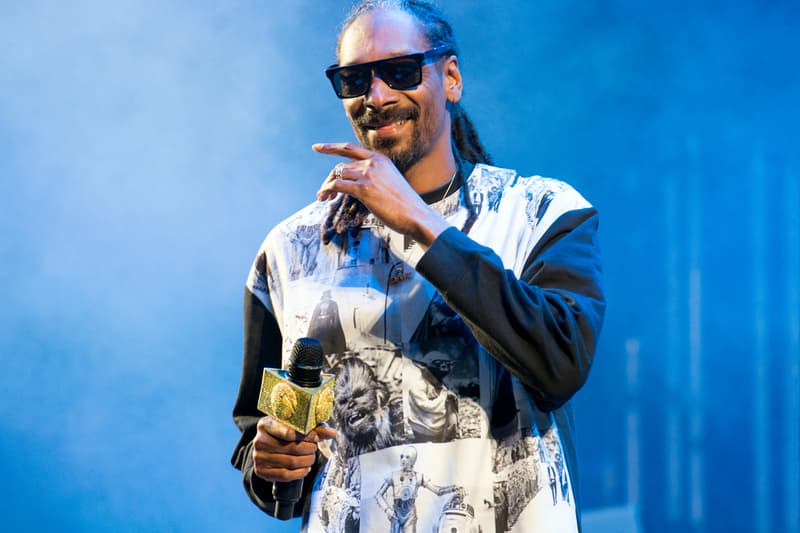 Never one to overlook an on-brand pun opportunity, Snoop Dogg's just announced a North American tour this spring titled the 'Mount Kushmore Wellness Retreat.' Hitting cities up and down the country as well as a stop in Vancouver, Snoop will be joined by Wiz Khalifa, Cypress Hill, Method Man, Redman, Lil Uzi Vert, Berner, Flatbush Zombies and more.
Offering "420 Wellness," there will likely be a lot of medicinal (and not-so-medicinal) 'remedies' floating around, so if that's your thing head on over to Merry Jane and use the code "MERRYJANE" to book a presale ticket.
Check out the poster below and watch Snoop getting into it with Rae Sremmurd on a recent episode of GGN.