Spotify Hi-Fi Will Soon Offer Lossless-Quality Music
How will this affect TIDAL?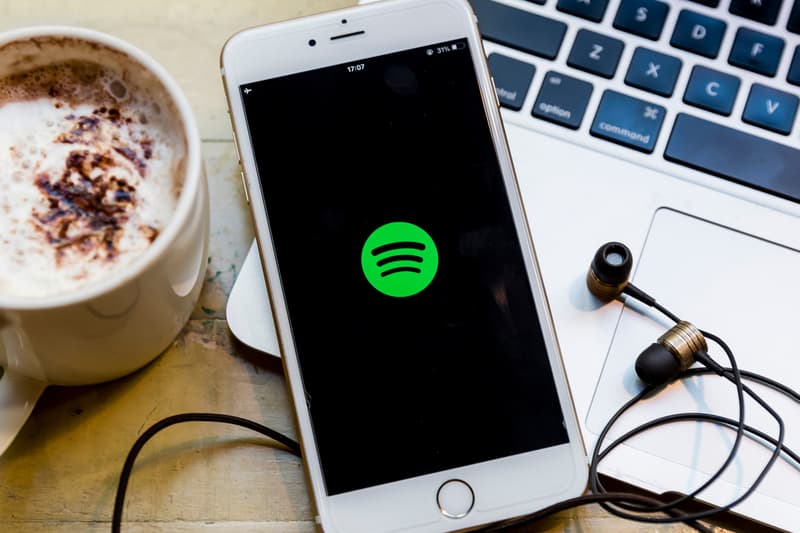 TIDAL differentiated itself from other major streaming services like Apple Music and Spotify by offering lossless-quality music. However, it's now reported by The Verge that Spotify is readying its own lossless-quality offerings in the form of Spotify Hi-Fi. Similar to TIDAL, users would be paying $20 USD per month to use this service. There's no specific date as to when Hi-Fi would arrive, but it seems to be pretty close. Let us if you'll be paying the extra $10 USD to use Spotify Hi-Fi.