The Range Rover Velar Takes Its DNA to a Whole New Level
Unveiled during this year's annual Geneva Motor Show.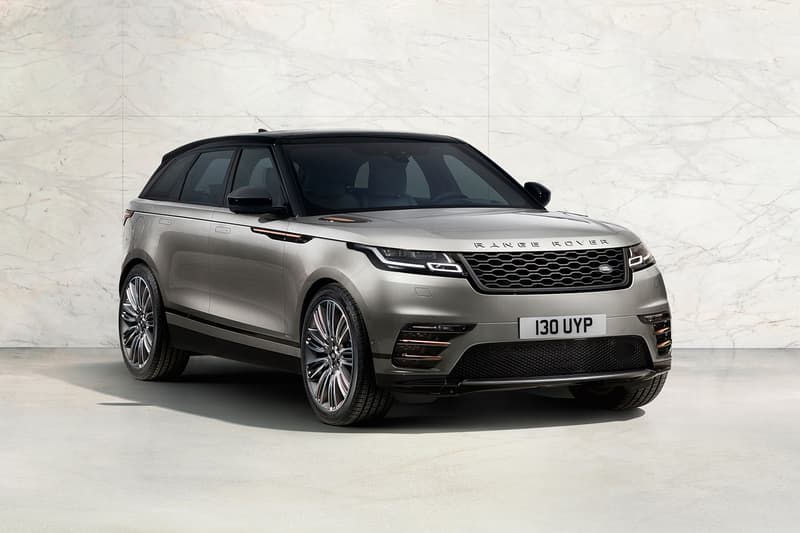 1 of 5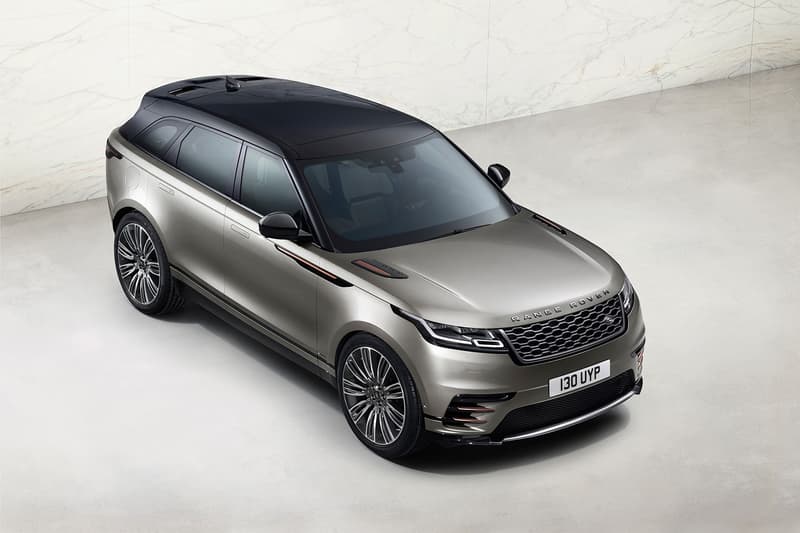 2 of 5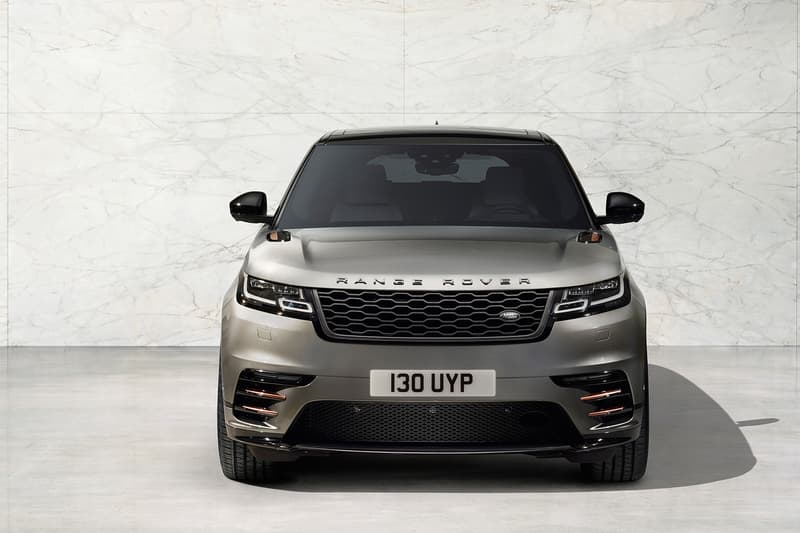 3 of 5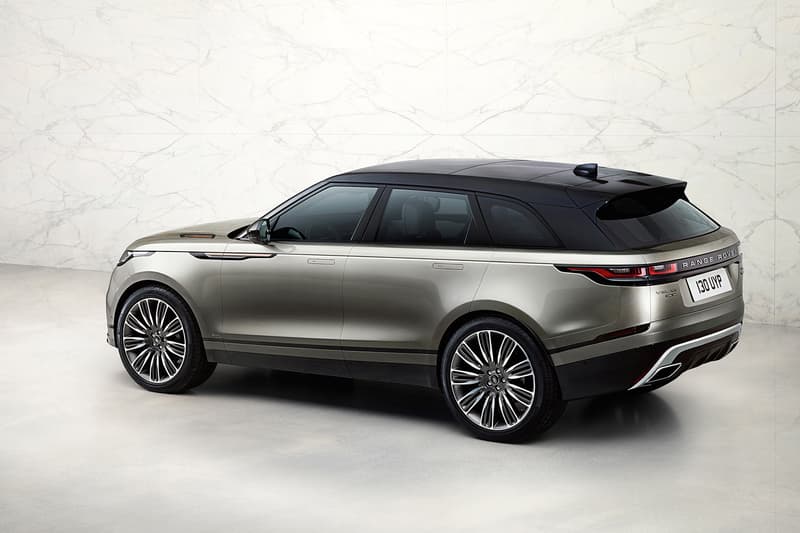 4 of 5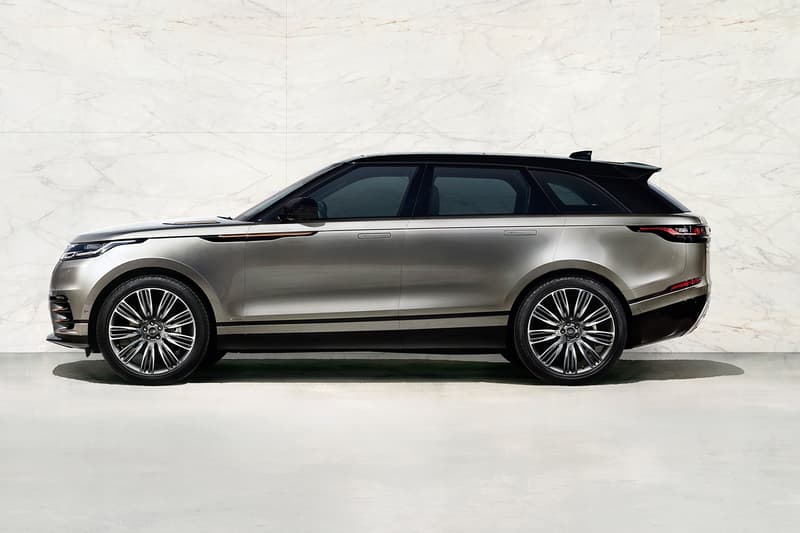 5 of 5
Land Rover officially unveiled the Range Rover Velar during this year's annual Geneva Motor Show, which is set to bridge the gap between the Evoque and the Sport. Set to go on sale this summer for $50,895 USD to $90,295 USD, the Velar accounts for the lowest vehicle in the Range Rover arsenal, as it is effectively a crossover.
There will be five engine options available. A 178bhp 2.0-liter, four-cylinder diesel, which is good for 0-60mph in 8.4 seconds, a top speed of 130mph, and more than 52mpg. A higher-spec 2.0-liter diesel with 237bhp, with a 6.8 seconds 0-60mph time, a 135mph top speed, and slightly poorer economy, at 49mpg. A 3.0-liter diesel V6 takes another step towards greenness, with 296bhp, A 0-60 in 6.1 seconds, and a top speed of 150mph and about 44mpg. Petrol fans will enjoy the 2.0-liter, four-cylinder turbo with 247bhp and a 296bhp. Finally the supercharged 3.0-liter V6 petrol, with 375bhp will knock off a 0-60 dash in 5.3 seconds, hit 155mph and burn through gas at a rate of about 30mpg.
The V6-powered models will offer up air suspension and entry-level buyers will have adaptive dampers as a standard across the range. The lone transmission is the ZF eight-speed automatic, and permanent four-wheel-drive is also an option.