Sony Will Sever Ties With Dr. Luke
A victory for Kesha?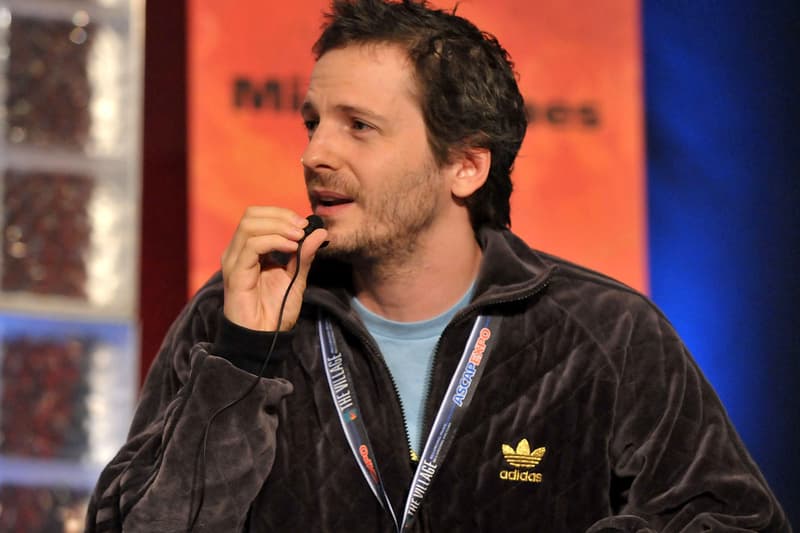 Following his highly-publicized recent issues with Kesha, it looks like Dr. Luke's business relationship with his record label Sony may be coming to an end very soon. Kesha may not currently be able to part ways with Sony, but this should definitely help ensure she never has to work with Dr. Luke again. As Stereogum notes, The Wrap is reporting that Sony "is expected to end its working relationship" with Dr. Luke before his contract expires. Stereogum also adds that this would most likely go down as a "negotiated split," as opposed to Sony risking a lawsuit by completely and abruptly cutting ties with the veteran producer.