SBTRKT, D.R.A.M. & Mabel Collaborate for "I Feel Your Pain"
Off a forthcoming project.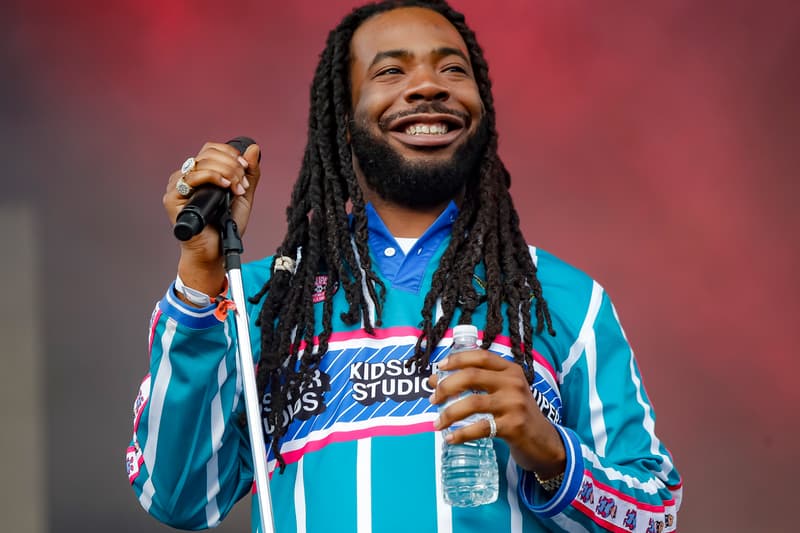 SBTRKT is moving swiftly right now. After linking up with Zane Lowe yesterday to premiere his new The-Dream collaboration on Lowe's Beats 1 program, SBTRKT turns to BBC to drop another new song. This one's entitled "I Feel Your Pain," and finds SBTRKT looking to D.R.A.M. and Mabel for assistance. Debuted as the "Hottest Record In The World" on Annie Mac's BBC Radio 1 show, "I Feel Your Pain" will appear along yesterday's drop and more new cuts on a currently-untitled, forthcoming project. You can stream "I Feel Your Pain" below.