Jhene Aiko Shares Video for "B's & H's"
Jhene Aiko is back in full force.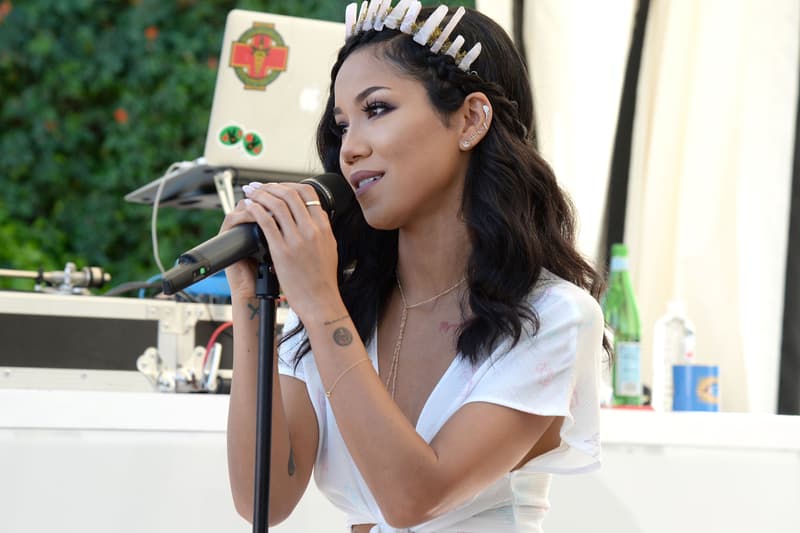 In recent days, Jhene Aiko has made more headlines for her personal life than her music, but that doesn't mean she's been slacking. After months of sporadic features, covers and one-off efforts, Jhene Aiko debuted a new single at the beginning of the year, "B's & H's." Originally premiered on Beats 1's Soulection Radio program, "B's & H's" serves as Jhene Aiko's first major solo record of 2016. Today, she's revisiting the song for a new video. Linking up with director Topshelf Junior and the duo of Bryant Robinson and Josh Williams, Aiko presents the official visual for "B's & H's." You can view the clip above.