A Recap of DOOMSTARKS and Lil B's New Era x HYPETRAK SXSW Showcase Takeover
DOOMSTARKS and Lil B takeover SXSW.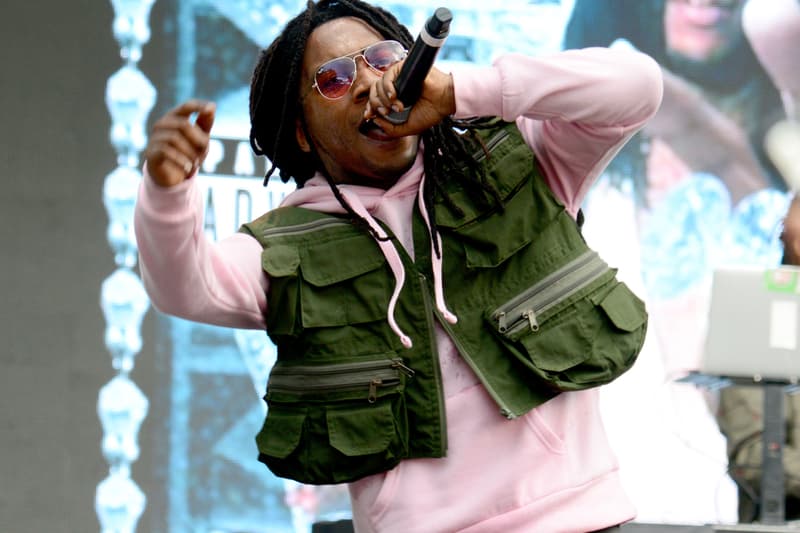 This past Thursday, March 17 New Era and HYPETRAK presented hip-hop mainstays, DOOM & Ghostface Killah as DOOMSTARKS and Lil B at the 2016 SXSW festival. DOOM & Ghostface Killah's multimedia performance was one of the most talked-about shows at SXSW this year. This epic showcase also featured other notable special guests such as Jazz Cartier, DonMonique, Freeway, Killah Priest, Capadonna and A.F.R.O. It all took place at legendary venue Emo's, where the first 100 fans were lucky enough to get a limited edition DOOM New Era Cap. In case you weren't there, no worries we got you covered with the video recap above. Thank you for all who attended and we hope to see you again next year.