Killer Mike & El-P Connect With 'The Daily Show' for Latest Run The Jewels Interview
Talking Bernie Sanders, good causes and more with Trevor Noah.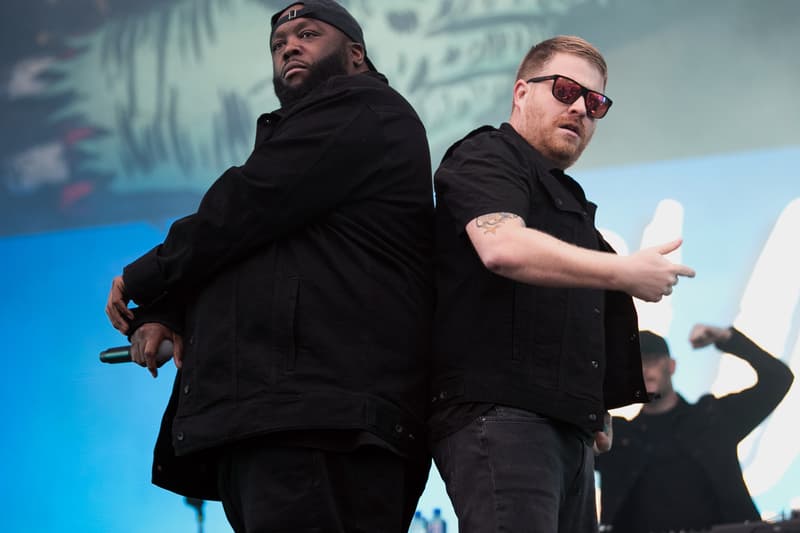 Killer Mike & El-P headed on over to The Daily Show to speak with Trevor Noah for their latest joint interview as Run The Jewels. Sitting with Noah for a little less than 10 minutes, the two rap veterans open up about finding success as independent artists, Bernie Sanders (Mike and his wife will be heading to Vermont to hang out with the democratic socialist Senator's family), new music, Killer Mike's political upbringing and more. Most notably, Run The Jewels share some hopes for a potential win at a future Grammys show. "We coming back next year," Killer Mike tells the audience "We feel good about the third one," adds El-P.
You can check out Run The Jewels' entire conversation with Trevor Noah for The Daily Show