JMSN Announces New Album 'Whatever Makes U Happy' & Drops Lead Single "Drinkin'"
The hardest slice of soul you will hear today.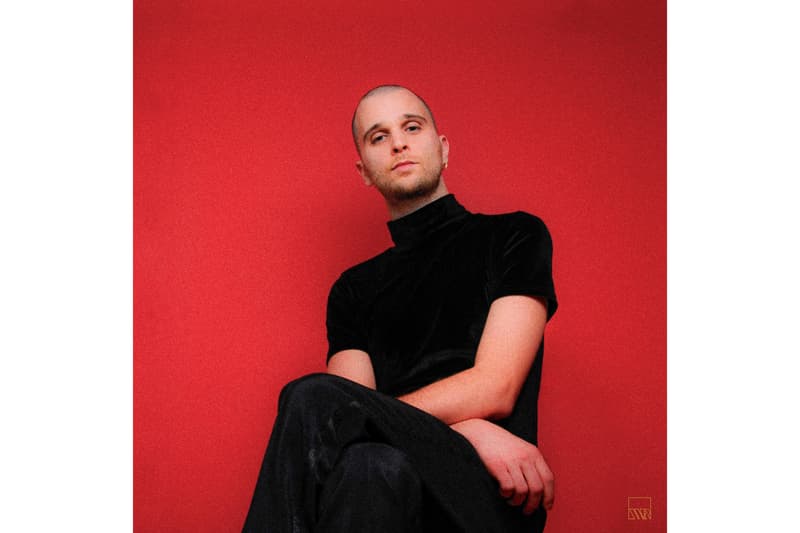 Eclectic singer-songwriter JMSN is putting in some serious work right now. Following a string of impressive recent releases, the multi-talented creative has decided to reveal plans for another new album. Titled Whatever Makes U Happy, the project is scheduled to see release on April 28 and will serve as the followup to last year's spring LP, It Is. To introduce the effort, JMSN has unveiled the album's lead single, a hard-hitting slice of soul known as "Drinkin'." As revealed by official sources, today's drop is indicative of the overall creative direction of Whatever Makes u Happy, alluding to a whirlwind of funk and soul to come once the end of April arrives.
You can stream JMSN's new single below, while his new studio album is available for pre-order here.