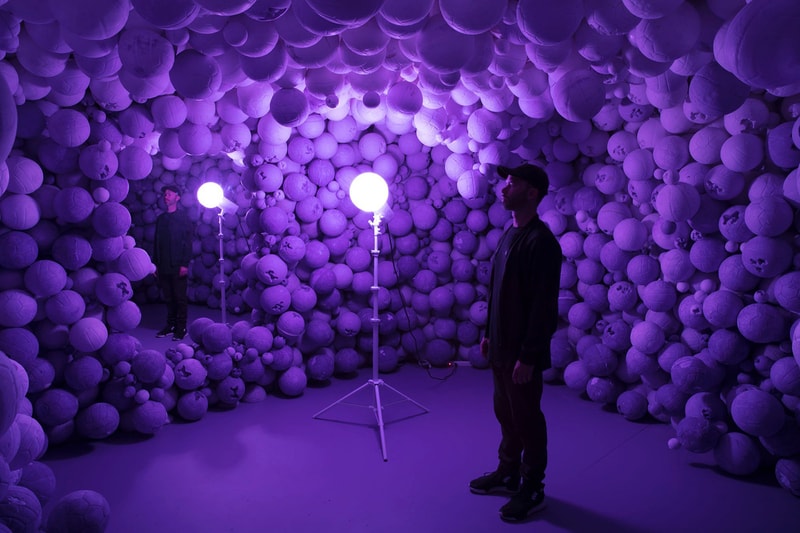 Daniel Arsham Is Bringing a Trio of Installations to Atlanta
"Hourglass" opens this upcoming weekend.
---
Before bringing Snarkitecture's The Beach to Paris later this month to celebrate colette's 20-year anniversary, Daniel Arsham is heading to Atlanta to open a brand new solo exhibit at the ATL's High Museum of Art. Continuing his idea of "Fictional Archaeology" and exploration of fossilized remnants of everyday objects, "Hourglass" will consist of a trio of related, site-specific installations — all three of which are marked by striking colors. While the first installation will see a recreation of an entire Japanese Zen garden (pagoda, raked sand, tatami mats and all) in bright blue, the second will see a purple cavern created out of sports equipment. Finally, the third installation comes in the form of a massive hourglass that's filled with blue crystals and sculptures. And to further tie each of the installations together, performers will periodically move through the spaces and subtly alter elements of the trio as they go.
"Hourglass" opens March 4 and will remain on display through May 21.
High Museum of Art
1280 Peachtree St NE
Atlanta, GA 30309
United States